What are The Benefits of Attorney SEO for Your Law Firm?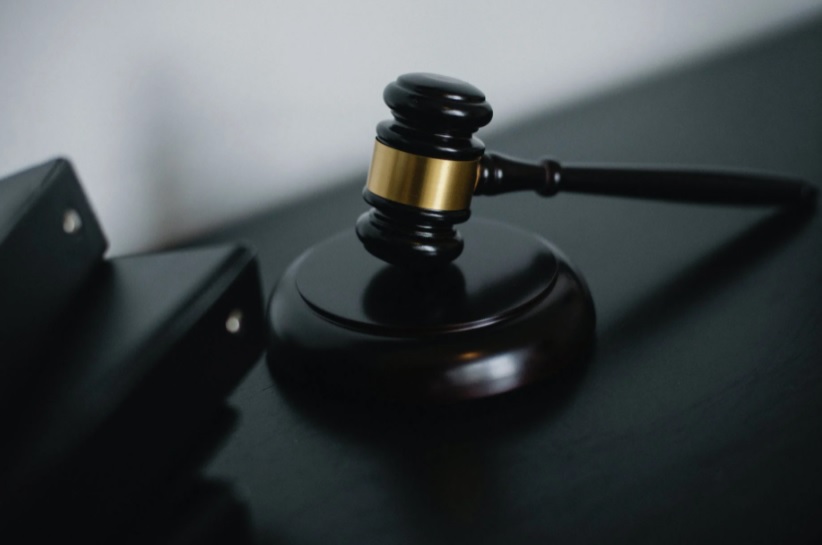 Have you heard about attorney SEO but aren't sure if it's right for you? When someone tells you "your firm should do with digital marketing," is your first impulse to respond "why?" That's perfectly understandable. For many attorneys, it can feel like lawyer SEO is something that requires a lot of effort, especially if you aren't necessarily sure how it can pay off. However, the rewards for well-done SEO can be immense and lasting. 
A Constantly Replenishing List of Clients
Once you have your SEO in order, you'll be able to compete better for clients in your area, looking for a law firm like yours. Why? Because when they search online for keywords related to your law firm, they'll be more likely to find you. As you climb the Google rankings, you'll have a better chance to be what comes up when someone searches for "bankruptcy lawyer North Hollywood," "personal injury attorney Atwater Village," and the like. 
To get to that point, though, you need to rank for the proper keywords. The first step in that: finding the right keywords. Keyword research is where just about every good SEO strategy starts. Another important early step: auditing. Specifically, you want an objective audit of your firm and what you're already doing as well as what your competition is doing, too. That way, you can know where your weaknesses are as well as that of your competition. 
Then, you'll be able to put together a strategy that targets their "content gap," so you can climb the rankings to compete with them and then eventually overtake them.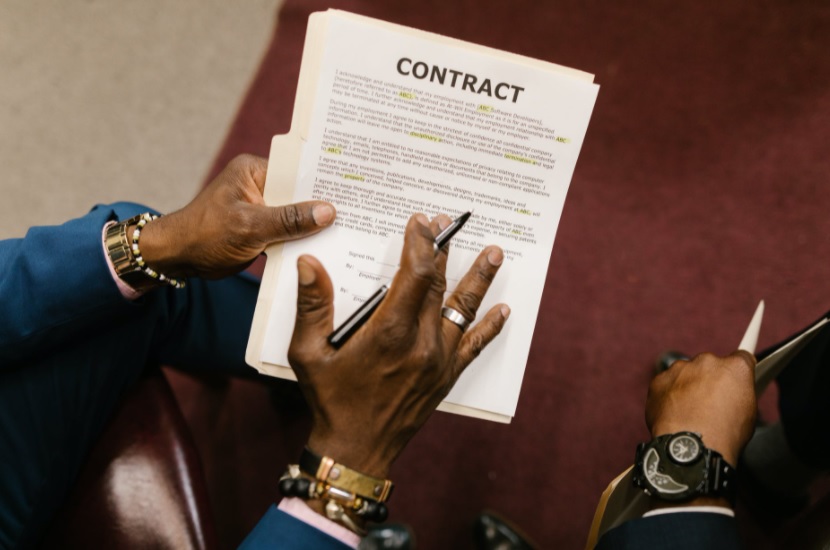 ROI Success 
SEO is, among forms of advertising, the one that can give you the best ROI. However, if done improperly, it can also give you a terrible ROI, too. That's one of the main reasons it's so important to have your SEO strategy handled by professionals. 
When your SEO truly takes off, it builds on itself. You won't have to deal with it every single day, instead, it will work tirelessly to draw more prospective clients to your site. Then, the goal actually becomes to make sure that your SEO is scaled the right way so that it can grow as your law firm does. 
Now, as you might imagine, that does not happen overnight. It takes a lot of work as well as time to get there. Any agency that says that can happen in just a few days or something is probably lying. That said, you don't want to throw good money after bad, either (as that can absolutely wreck your ROI). 
When you devise an SEO strategy, it has to be about so much more than just content. Yes, that's important, but creating content and nothing else is going to hamstring you. Instead, you want to also make sure that your website is fully optimized, you've taken care of all of your on-page and off-page SEO, you're creating more content than just blogs, and so forth. That can set the stage, so to speak, for lasting SEO success.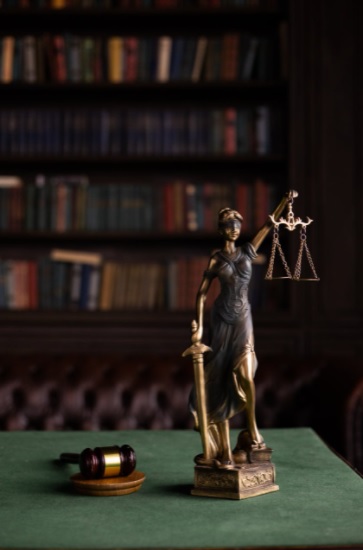 Standing Out in Your Community 
One of the best ways to improve your SEO is to show your authoritativeness, that you truly know what you're talking about. In addition to helping your SEO, this just helps with the overall perception of your law firm. When you create content, you want it to be able to help people at different stages. 
For example, yes, you want content that converts, that says "we're a law firm that you can hire right now to help with your case." However, that's not going to be everyone that's looking for a law firm like yours online. Indeed, many are going to be looking for more information. Not specifically about law firms to hire, but to learn more about the law. What to do after a car accident, what to do when you think you might have to file for bankruptcy, what the best step to take is after you're injured at work – information like that. 
If you have the kinds of content, landing pages, and more that's able to help people looking for content like that, the more likely you're going to be the ones that they turn to when it's time to actually hire an attorney. Of course, the boost to your SEO will help as well.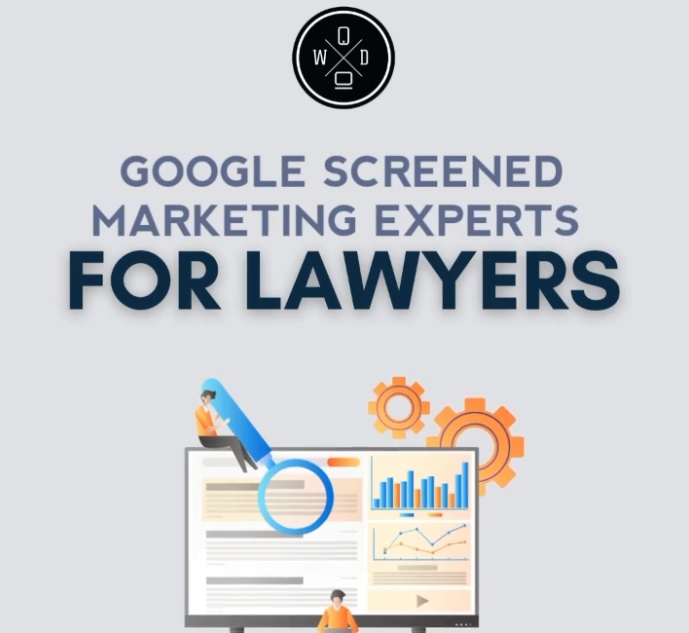 Attorney SEO Experts 
Everything that we've mentioned above is something that we've helped our attorney clients to achieve. Indeed, we actually help with much, much more than that. This is just a basic overview. If your law firm wants more clients and a better ROI for your advertising efforts, we can help. You can reach our attorney SEO experts for a free consultation at (888) 477-9540.