What Are SEO Services? A Beginners Guide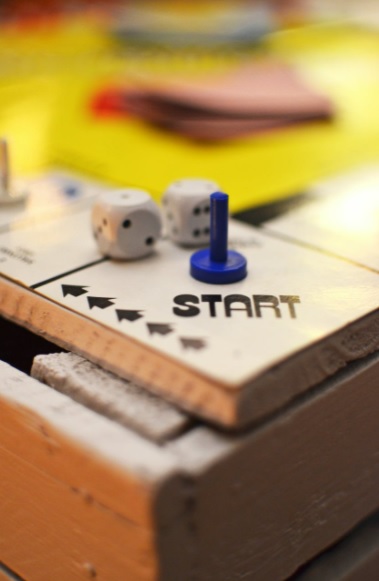 If you're ever feeling stuck, in SEO as well as just about anything else in business, sometimes it can be beneficial to go over the fundamentals, the basics. 
Even if you know them like the back of your hand, sometimes you notice something you overlooked, haven't tried in a while, or even just see your challenge in a new light. 
There's a lot that is covered under the title "SEO services," even in the context of a beginner's guide.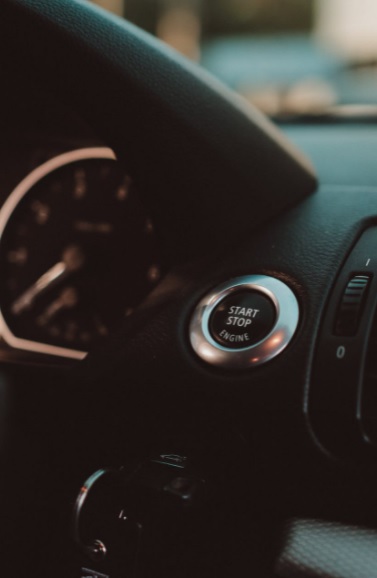 SEO Services: Fundamentals 
Bottom line: search engine optimization services are meant to boost your website's visibility online and, eventually, your organic search traffic. 
The "SEO ranking factors" for SEO are those which search engines will base ranking on. They include user's experience on your site (commonly abbreviated "UX"), content on your site (which must be of the highest quality, providing great value to users), backlinks (organic and of high quality), the technical aspects of SEO (metadata optimization, web architecture/structure, page speed), and the metrics of user feedback (click-through rates, bounce rate). 
You can do these for your site (should you have the proper time and training). However, it's far more advantageous, to yourself as well as your business, to have a professional digital marketing agency take care of them for you. 
After all, to perform all of the above tasks properly, you need to have a professional understanding and grasp of CSS, JavaScript, HTML, as well as UX/UI. Additionally, you'll have to be able to write and develop great content in addition to PR. Making an effective web strategy and sticking to it, being able to creatively design a website, and even having videography/video editing skills – there are a lot of reasons folks opt to work with teams/agencies. 
SEO Before You Begin Creating 
Everything in the above section has been said, those are just SEO ranking factors. There are other services related to SEO. 
For example, most just want to rush right in and start developing content. However, to really make your SEO "come to life," so to speak, you're going to want to define clearly and specifically exactly what your goals are. Setting them too low can hold your business back, as can set them too high. 
Next, you'll probably want to do a thorough and complete technical audit of your entire site. That way, you can adequately judge where your UX is right now, how your pages are indexed in search engines (or if they are), and if it's possible for a search engine crawler to find as well as access the content on your site. 
Armed with all of that information, then it's time to develop a strategy for your keywords, finding the best keywords to boost your site's traffic. 
Then, after all of that, you can develop content for your site. Analyzing the content that you have, noting where your "content gap" might be, can help you to write not just great, value-laden content, but help you to write great, value-laden content that's going to help you to rank higher for the most important keywords.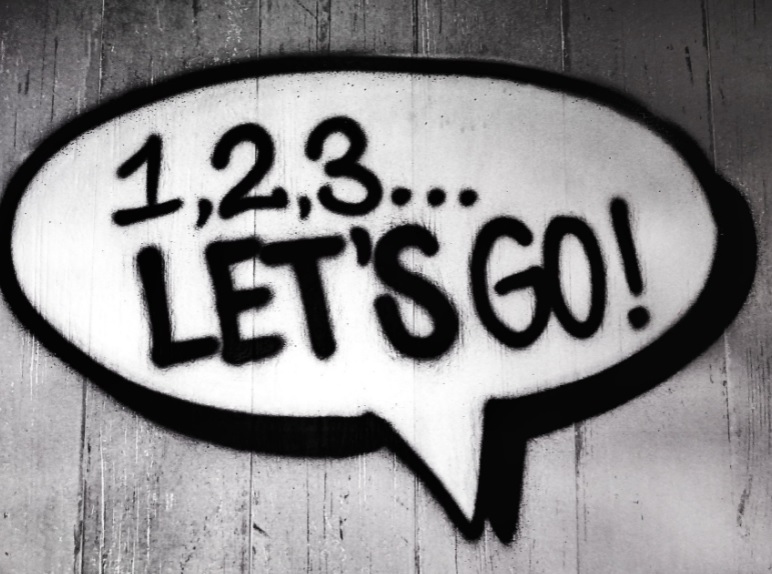 Optimization 
You'll need both "on-site" and "off-site" optimization to get the most out of your SEO efforts. 
"On-site" focuses on your page, optimizing the content on your site. That means optimizing the page layout, using the best images, making sure targeted keywords appear in your content organically and naturally, as well as much more. 
"Off-site" optimization can put your content in front of more people, increasing your search engine traffic. This can include backlinks from sites with authority, sites that people trust. It also can be aided by optimizing your Google My Business account, social media, and, of course, managing your online reputation. 
Ongoing Work 
The work of SEO is, quite literally, never done. 
Once you've done all of the above, you want to track it. You want detailed reports that show exactly how everything is doing. But, you also need to be able to read those reports properly, to draw the right conclusions about both what has happened and what can be done to make your efforts even more successful. 
For one, you'll always need new content on your site. That doesn't mean "putting up content just to put up content," but website support is a way to make certain that fresh content is added and optimized to your site consistently. Then, once your content is up, you'll want to analyze it thoroughly as well, so that you're not just creating great content, but doing so at scale. 
Speaking of analysis, you're going to want to analyze your competitor's efforts, too. By analyzing their rank, their domain authority, backlinks, content, traffic, and more, you can see even more clearly where you should best focus your own SEO efforts.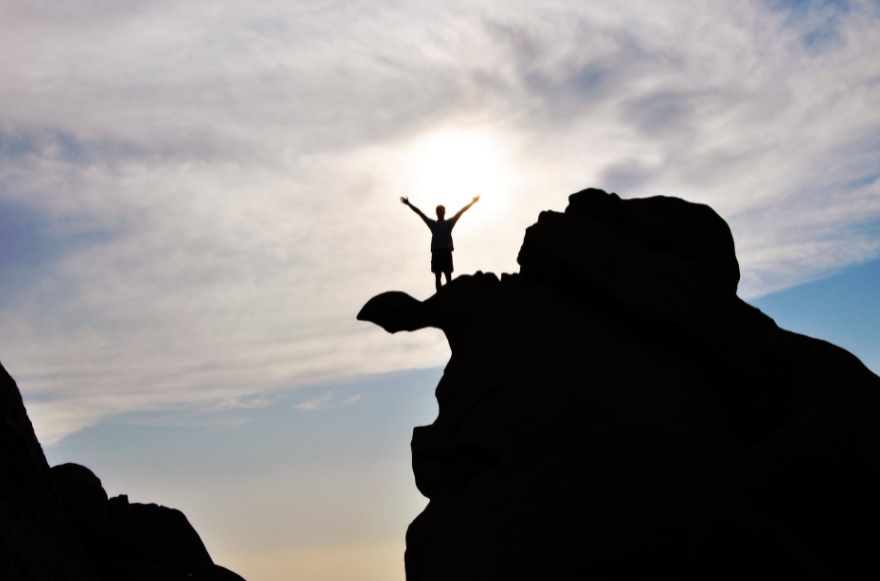 Beyond the Beginning: Working With a Digital Marketing Agency 
The above covers the basics. It may not seem that way, but those really are the fundamental, "broad strokes" of SEO. 
It's a lot for any one person or even any number of employees at a company that doesn't specialize in SEO. 
These are just some of the reasons that many companies opt for a third-party digital marketing agency. 
Here at Website Depot, we've helped companies in so many different industries to be able to develop SEO fundamentals and then build from those. As the company grows, our team of experienced professionals is able to scale those efforts, so that SEO grows as the company does. 
To schedule a free consultation with our SEO services team, just give us a call at (888) 477-9540.