Website Depot top 5 Best Design Agency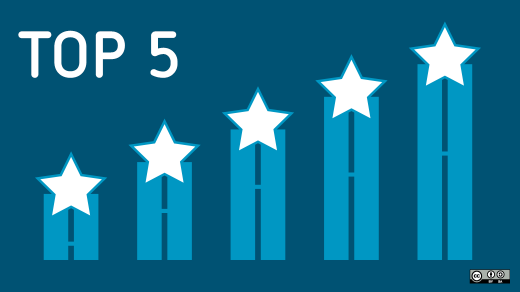 Whether you like it or not, people do judge your website. Hence, it is crucial that your business' site has an impressive look offering great user experience. And by great user experience it means that your site will still look good on different devices.
Ranked as #5 best design agency by Top Design Firms, Website Depot is a web design agency that has been in the business for more than five years. It is led by Danny Star, who is an award-winning SEM consultant. The company produces websites that feel solid and intuitive.
Website Depot uses slick web fonts but the design team makes sure that the overall design will not be too heavy for those who are using mobile devices. They optimize images, JavaScript and CSS each time they design a website for their clients.
How Website Depot Got the Top 5 Spot?
There are several factors the Top Design Firms used in ranking a web design agency. Website Depot has a diverse portfolio and it earned mostly positive reviews from users of Google, Yelp and other review sites as top Web Design Firms.
The Top Design Firms does not just rank agencies based on portfolio and online reviews but they also call the subject's clients to get an unbiased opinion about the agency in question.
Website Depot will not only design your website but the team will assist you in reaching your target audience and the goals of your business.
The team of WD will listen to your ideas because no one knows about your business or products better than you do.
Website Depot's designers will put all your ideas into action. But they do not just listen to your ideas and produce a replica of what you have said. They will also suggest exciting things that may help your company and the overall design.
Apart from having a Los Angeles-based web designer's team, Website Depot has also marketers and developers, as well as SEO experts. With this solid team, you can be sure that your website will not just be a paperweight.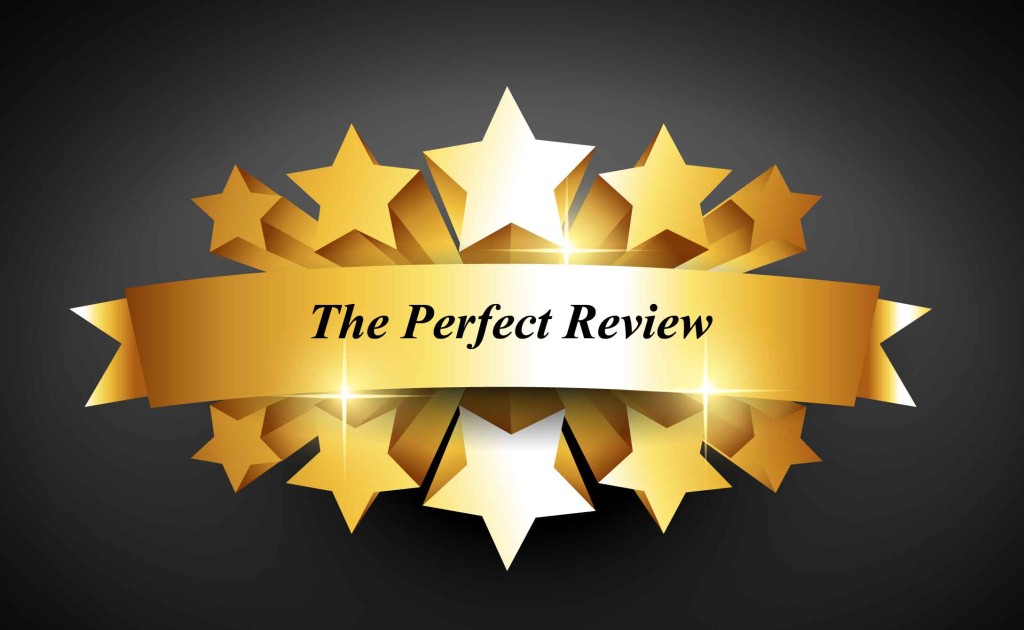 Responsive Design
Website Depot understands the importance of having a responsive design. That said, each time they create a website, they always make sure that it is a responsive website. Although there are some cases that a separate mobile site offers more advantages, responsive design is usually the preferred solution.
Plus, their designers know how to convert your site into profits. They have the right data and utilize proven methods to convert every visitor of your site to become a loyal customer.
To know more about what Website Depot can offer, visit: contact@websitedepot.com