Website Depot Ranks #1 on SEO Tribunal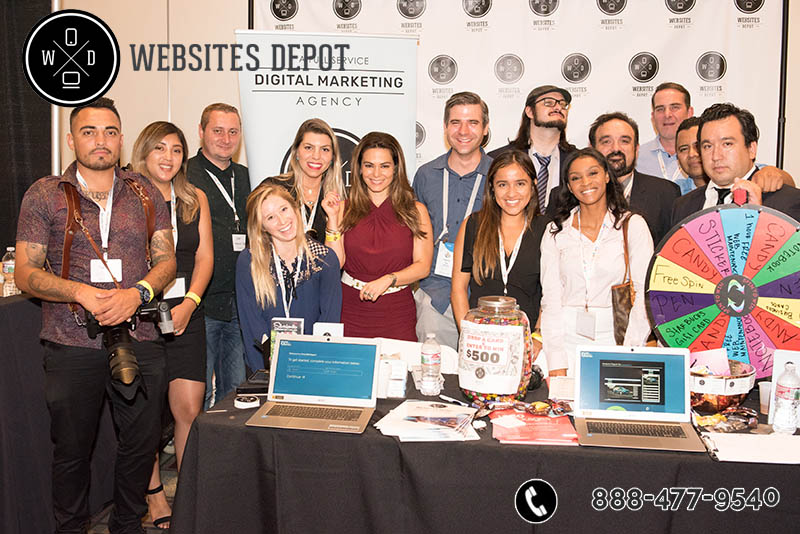 We strive to create an impactful digital experience by combining the best, results-driven practices and SEO techniques. We build our foundation by getting to know each and every one of our clients. Then, we continue to work closely with the business owners and come up with a custom approach to build brand awareness and identity in the digital realm.
Our amazing team combines more than 15 years experience in the industry. They excel in understanding clients' goals and getting results within the budget frame. To date, the Website Depot team has created and delivered over 2,500 projects to more than 1,700 happy clients.
These are a few of the reasons why we rank high on SEO Tribunal as one of the best SEO companies in Los Angeles.

The team behind SEO Tribunal has designed a process-oriented methodology to evaluate SEO companies. Their evaluation process takes into account many factors, including the strategies and the project management skills of the companies, as well as the customer satisfaction.
We are proud to say our company has checked all these boxes and got recognized as one of the best SEO companies in LA. Help us keep our ranking spot and leave a review for our company at SEO Tribunal.