Website Depot Ranked #3 Among Top 10 Digital Marketing Agencies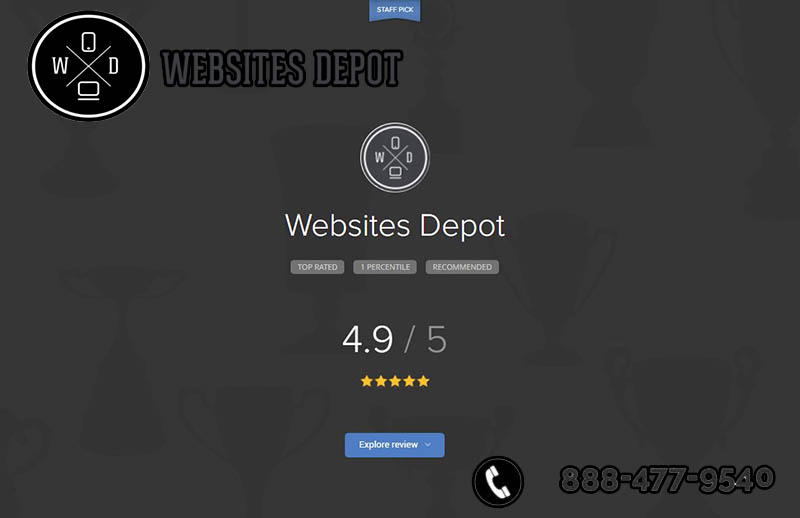 As 2017 ends, Website Depot keeps receiving more and more awards. Early this year, TopSEOs addressed Website Depot as one of the Top 10 Digital Marketing Agencies in the USA by . Many other renounced media like Three Best Rated, Voyage LA, PR News and KHQ TV have also addressed our status in the industry. And now, Website Depot is Ranked #3 Among Top 10 Digital Marketing Agencies by the prestigious website Greatagencies.com
Great Agencies review starts saying that "we've found that overall, the reviews are all extremely positive" and quotes one of our client's feedback who said "great customer service! I highly recommend this team". In this ranking, Website Depot received a Rating Summary of 4.9 over 5 stars. The review continues saying: "offering the highest caliber customer service and producing measurable results at an affordable price, they are consistently landing at the top of the list, two of ours in fact". This means that not only we ranked in Great Agency's as a Digital Marketing Agency, but also in their SEO category.
High – quality performance in a competitive industry
Website Depot proudly boasts a Google Partner badge. We're always updated on everything related to Google and follow only White Hat Practices when it comes to SEO strategies. We have an A+ rating with the BBB and many other review Websites like Yelp, Glassdoor, among others. We provide high – quality Digital Marketing services and web development to all sort of clients from many different industries. Celebrity Dentist, Vogue Recovery Center, VIC and USCG are some of the most popular brands we work with.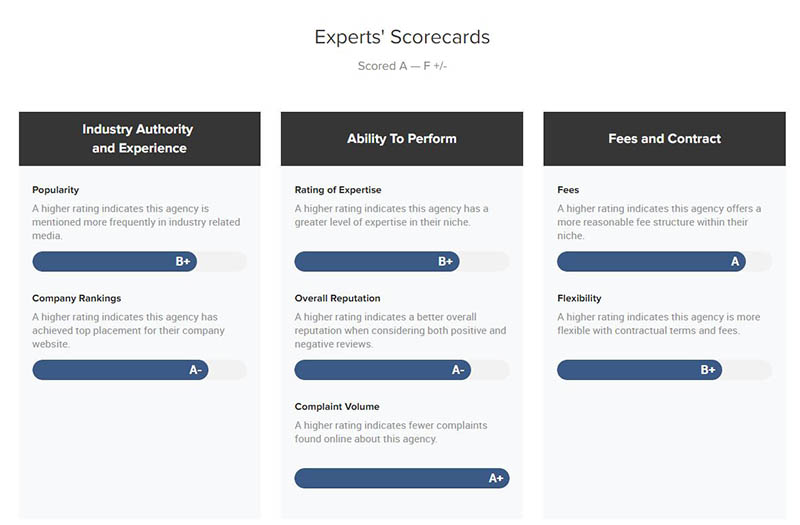 Our Digital Marketing Services include Search Engine Optimization (SEO), Adwords Management and PPC Marketing; Social Media Marketing, Branding and Online Reputation Management. Website Depot is also well – known four our expert web developers and designers. They perform top quality services in Responsive Design (mobile friendly), CMS and eCommerce. We also have an expert team of content writers who provide original, SEO optimized content for blogs and landing pages as well as attractive videos and animations.
A Full – Service Digital Marketing Agency you can Trust in
We have received many blessings in 2017. Being awarded and recognized by specialized media is always satisfying. It let us know that we're following the right path and also encourages to go the next level. In 2018, Website Depot looks forward to continue to consolidate as a full – service Digital Marketing Agency in Los Angeles.
You can reach us at (888) 477-9540 and talk with one of our Account Managers about what we can do for you and your business. We will be more than happy to assists you and find the best solution that will make your business grow.