Website Depot Launching Its Own WordPress Template with Custom Built Framework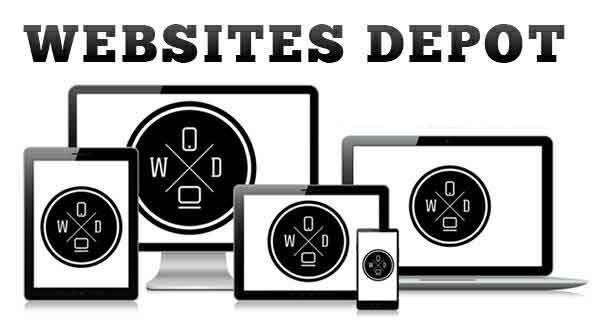 Finally, Website Depot is launching its own WordPress template with custom built framework. These templates will allow you to modify the design quickly even if you have little knowledge about designing and coding.
The templates that will soon be introduced on the market will be designed by Website Depot team of developers and designers. Each template is designed, tested and maintained by the company's skilled graphic designers, HTML and CSS coding experts. Apart from that, they are optimized for search engine and can work with PHP and JS programming.
With these factors, you can be sure that the templates are not only secure, but they are also unique and compelling.
These templates have built-in customization options. If you want to change its fonts or background colors, you can do them on your own but you can also ask the team from Website Depot to help you out.
The templates of Website Depot offer several customization options for font styles, image displays, site navigation, and so on and so forth. Plus, each of them has its own built-in support.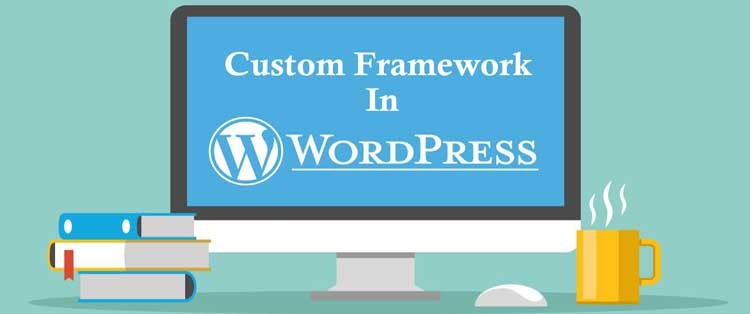 Product Support
What is great about the WordPress templates of Website Depot is that they are periodically updated for security. Bugs are fixed. You can also upgrade them so they can work with the latest version of WordPress, which is extremely important.
Why Opt for WordPress Templates?
If you do not have in-depth knowledge about coding, you can just use plug-ins to extend the functionality of your own WordPress site. There are thousands of plug-ins that can add different functionalities to your site, such as SEO, photo slideshows, etc.
Plus, they are easy to update. If you know how to create a document on Word, you can easily publish an article on your WordPress site. The WordPress templates of Website Depot is easy to set up and can be updated at any time you want to increase engagement with your target audience and boost your search engine ranking.
Google loves sites running on WordPress. The reason for this is that they are frequently updated and all contents are structured well. For that reason, it is easy to get your site ranking higher with WordPress. And if you use the templates of Website Depot, your site will surely thrive and have an engaged community.
To know more about the WordPress template of Website Depot, please visit: