Website Depot Inc. Named Top Nonprofit SEO Provider by Clutch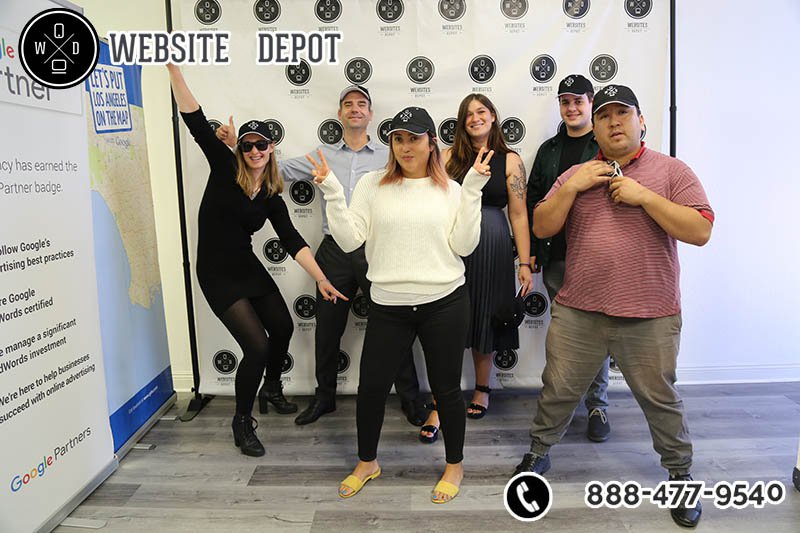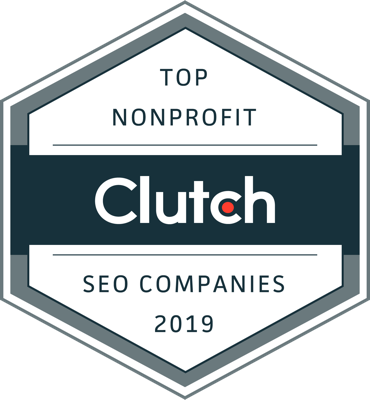 With our shining SEO capabilities, we work to grow your organization, no matter the size. We are excited to announce that our digital strategists' world-class SEO skills have earned us a 2019 Clutch Award as a leader for nonprofit SEO. We were also recognized for our achievements in providing SEO services for dental practices, e-commerce businesses, law firms, real estate agencies.
It is an honor to receive this acknowledgment, as it is further proof of our dedication to taking the time and effort necessary to understand our partners' identity, customer base, unique offerings and goals. Clutch is a B2B ratings and reviews platform that provides firm recommendations and buying options to businesses based on objective data-driven research and feedback that comes directly from our clients' experiences.
Using Clutch's online review platform, our past clients have praised us for our ability to drive increases in online traffic. Our perfect 5.0 rating is a testament to the industry-leading support that we give to our clients.

We're thankful for the incredibly positive feedback that we've received from our customers.
"After launching our newly optimized website by Website Depot, our traffic started to grow and we started to receive more phone calls from potential new clients. We had an improved presence on most search engines." – Raffi Vartanian, Director of Client Relations, LA Injury Group
"The most impressive trait we noticed about Website Depot inc from working together was their enthusiasm. They were dedicated to helping us create a website that we genuinely love." – President, 1st Platinum Realty
To read more of our client reviews, visit our profile on Clutch.co's directory. We are also featured as one of Los Angeles's top SEO marketing agencies on The Manifest, as well as highlighted on the Visual Objects 2019 list of top SEO service providers.
At this time, we would like to thank our wonderful clients and our friends at Clutch for making this opportunity possible. There are no magic fixes to driving business growth, but with Website Depot Inc., we can help get you there. Contact us.
"Given how important it is in our industry to have a good reputation on Clutch, we are very honored that the company has recognized us as a Clutch Leader. We welcome the entire clutch community to interact with us on our profile. Check us out!" – Ezekiel Hernandez, Account Executive, Website Depot Inc.