Website Depot Inc. Launching Android APK Development for Small Businesses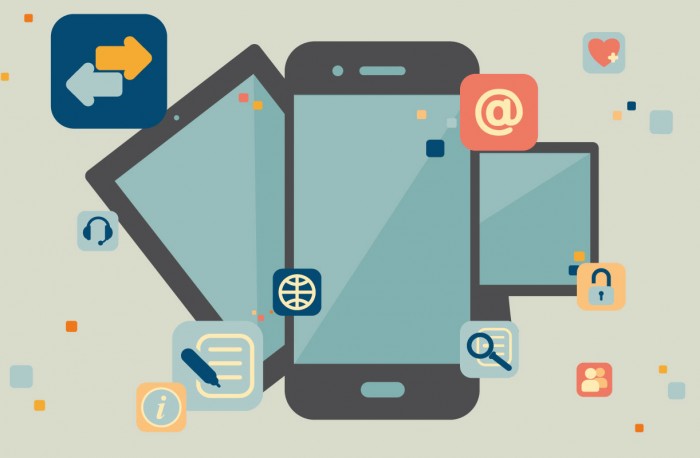 It is no secret today that smartphones have taken over the industry and become the primary means of both communication and the way people access the Internet today. This means that the majority of people are using their smartphones for all kinds of purposes, including for most of their entertainment, Internet searching and shopping. In order for your own small business to be successful you need to be able to compete in this type of atmosphere and marketplace. That is why Website Depot Inc. is launching Android APK development for small businesses to allow them to try and grab an important developing market.
Why Application Development is Important
When many people think of applications for smartphones their attentions may immediately turn to the games people play on their phones. However, mobile applications are a huge boon to many businesses around the world and they can help people interact with your business in new and faster ways that allow them to easily see the products and services you have to offer and provide them with an easy way for you to interact with customers. Creating these applications can open up an a whole new audience to your products and give you a chance as a small business to reach audiences in a more efficient and grander way than you may have ever imagined.
Website Depot Inc. Can Help You Get There
Getting these applications developed is not something just anyone can do effectively. You need the help of programming services and application developers that are familiar with the Android system and how to create applications to run on that operating system effectively. Website Depot Inc. has just such a team of designers and developers that can take your idea for your small business and run with it, developing an application designed just for your small business so that you can set things in motion that can really help your business to grow in new ways. Website Depot has the experience that you want working for you and will keep you involved and informed each step of the way so you can see how the application develops right up until it is released for use.
With Website Depot Inc. launching Android APK development for small businesses it gives you the chance as a small business owner to get into the application marketplace to really grow your business like never before. Take the time today to speak to a member of the team at Website Depot Inc. so you can discuss all of the possibilities and bring your business into the smartphone revolution.