Website Design Los Angeles: Web Design Practices Affect SEM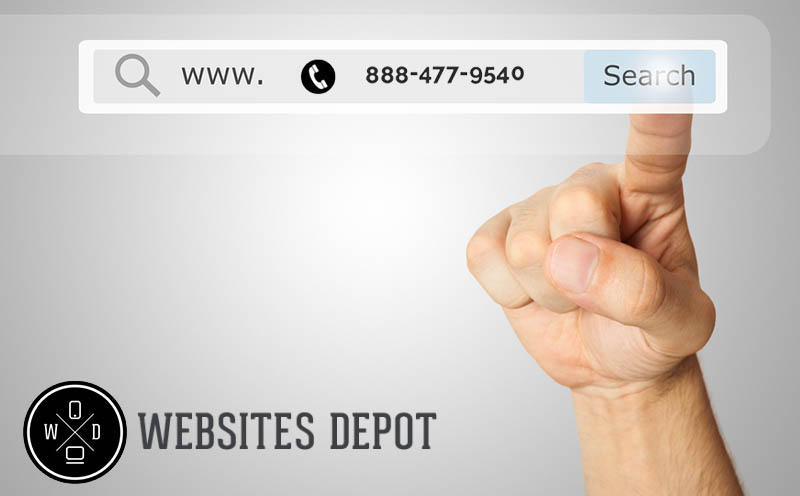 Certain web design can greatly affect your SEO efforts. That's why our website design in Los Angeles collaborates with the other departments of Websites Depot. In that case, our design team and SEO department work together during the first phase of the designing process. 
Our online marketers care about our clients' web page design. We believe that whatever the design is on your website, it can affect the marketing strategies of your business. 
In the back end, sites can have thousands of pages with complicated architecture. Web design and development team work together to provide the best instructions for search engine bots. The front end of the design is what the users can see. 
Some business owners are not aware of the nature of search engines. They also do not recognize the design's role in online marketing.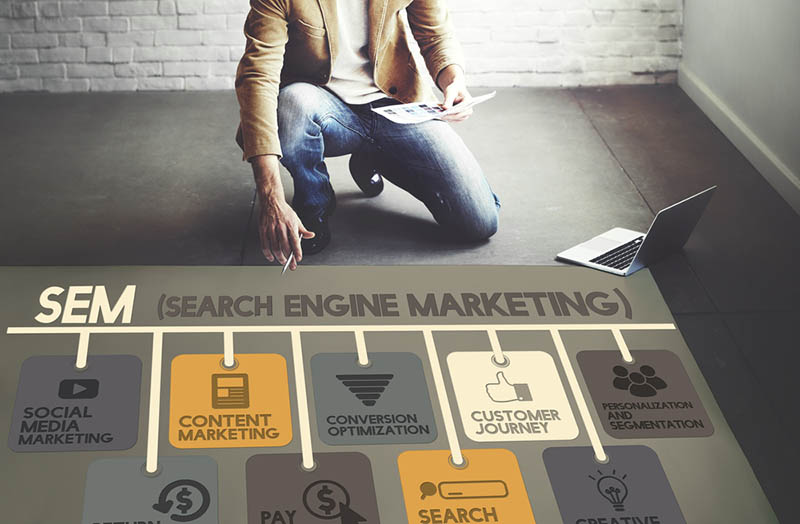 Website Design in Los Angeles
Involves SEOs
Our company believes that business will greatly benefit from having a team of web designers and SEO pros. The SEOs that we implement will work best if our web designers know what the search engines want. 
In that way, they can create effective pages. They also ensure that the navigation of the site is easier, not just for the site visitors, but also for the search engines. 
We also believe that having a great design will engage your visitors. As a result, it makes any call to action clearer to them. 
Our professional SEOs guide the content creation and our designer will decide how much content is presented on the site to get the best results. 
It is an established relationship — web designers and SEOs. Working with our established team ensure that your bottom line will greatly improve. 
When we design your website, we ensure that the web design options will not interfere with accessibility, readability, crawlability, and usability. These are all vital factors in SEO. 
As for the navigation, our web design team ensures intuitive navigation menus with dropdown navigation elements that link to the main category. We also utilize filters, rather than categories when using search. 
When we design an effective web page, we do not use oversized images and infinite scroll. We avoid SVG fonts. Rather, we utilize readable fonts. 
For images, we add alt text options and avoid lazy redirects. As much as possible, we avoid sliders as they can slow down the page. 
Our holistic approach to web designing and SEO focuses on good technical SEO with excellent user experience. We ensure that we provide high-quality content and keep the entire site secure. 
We focus on those aspects when we develop and design a website. Doing so allows us to give our clients higher conversions. 
We make sure that your visitors will understand your site to give them a great opportunity to buy your products. 
Websites Depot have all the experts in all fields. Our various teams support one another to keep up with the latest developments to ensure that we only provide an awesome website with high conversions.Do you wish to create a site that has higher conversions? Choose our website design Los Angeles team. Talk to us for an initial consultation: (213) 322-0770.