Website Design Los Angeles to Increase Engagement on Your Site Today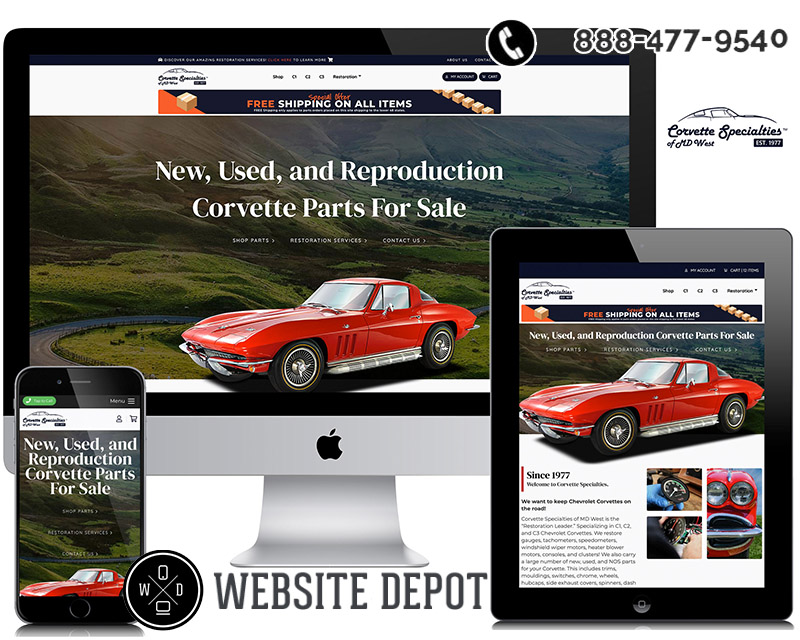 User engagement is an indication that users are finding value in your products or services. If your website's engagement is low, let our website design Los Angeles examine it. Our designers can look into your codes and other aspects of your sites that can affect engagement. 
Our website design agency does not only focus on web designing and developing but we also offer SEO and digital marketing services. 
We have been helping our clients in LA and neighboring communities in boosting their sites' engagement. As studies reported, highly engaged users are more profitable. 
But our team will ensure that high engagement is the result of increased signups, subscriptions, and purchases.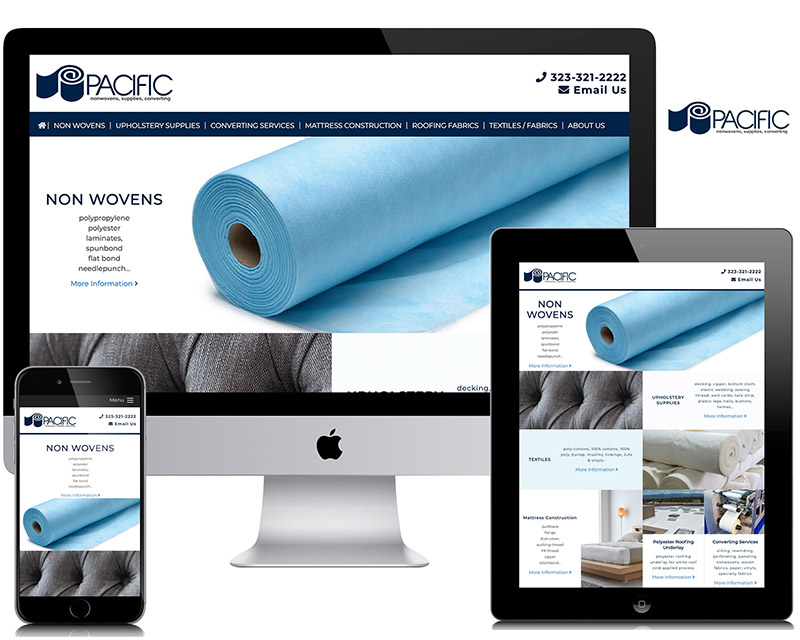 Website Design in Los Angeles
Recommends Looking at Landing Pages 
Landing pages are vital because they provide information about your products and services. They compel people to follow an action or direct them to the rest of your site. Our web design team will place your landing pages strategically. 
Utilize a Responsive Design 
We can't emphasize it enough. The responsiveness of your site is vital in boosting engagement and sales. Keep in mind that your potential visitors are using different devices when accessing your site. 
Thus, it is important that they get the best experience regardless of what device they are using. 
Know What Visitors Think Valuable 
If you offer a product, you must find out what your users will consider valuable in it. Is it the fact that it whitens their teeth, helps them lose weight? 
When you hire us to perform SEO on your website, we will analyze your data. Or you may also include some surveys or polls to ask your customers what they like best about your product. 
As your website design and SEO agency, we look at what the actions your visitors are repeating when they visit your site. By looking at your Google Analytics data, we can find those key moments and use them to attract more actions. 
Enhance Site Usability 
Your site's usability is an important factor in boosting user engagement. People like to visit a site that is simple with an effective interface. They continue looking for alternatives until they find a site that suits their needs. 
As your website designing team, we can analyze your customer journey while identifying things that can be the reason for your users to cancel. 
It could be that your checkout page is too overwhelming because they have to create an account first before checking out. We can fix it by allowing them to check out as a guest. Another solution is to add virtual wallets as their payment alternatives. 
Collaboration with Our Teams
When you choose our website design team, you will not only be working with one team. Rather, our agency has various departments that work cohesively to achieve a common goal. Our web designers and developers work with our SEO and digital marketers at the very start of the design phase. In that way, we can create a web design that can surely improve user engagement and conversions. Give our website design Los Angeles agency a call to get a free estimate on your project: (888) 477-9540.