Website Design in Los Angeles: What Website Depot Does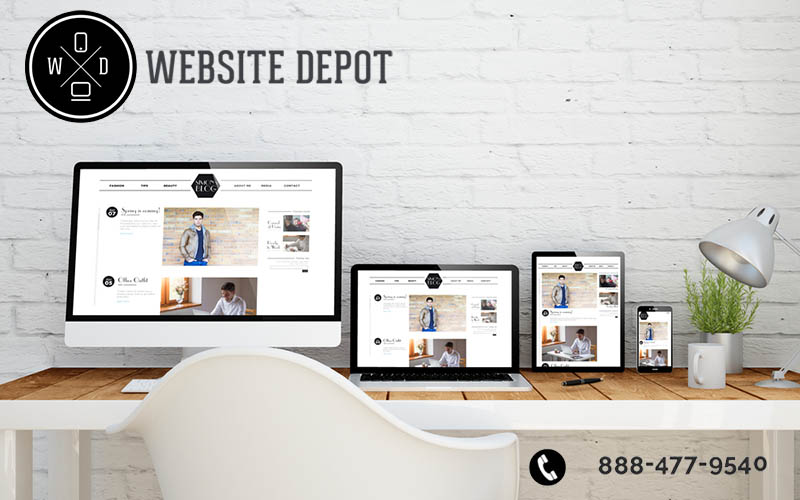 Designing a website today is quite different from it was before. Website design in Los Angeles requires adaptation. 
Learning to Adapt through
Website Design in Los Angeles 
Here at Website Depot, we believe that web design is a continuing process. Adapting to any changes is a must. There are rules to follow and ignore today and these rules will be different tomorrow. 
For instance, web designers are now compelled to make sites display well on smartphones and tablets. In other words, designers must make a responsive design. Although this is the future of designing, who knows what will happen in the next 10 years.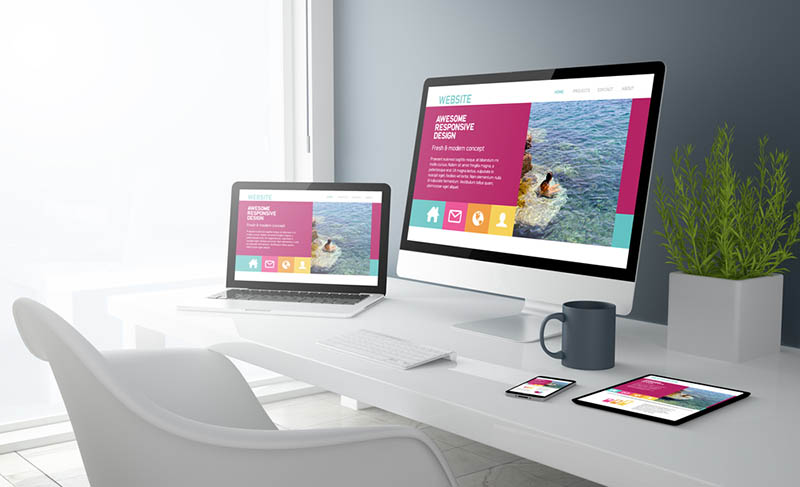 Avoid Design Trends 
Web design trends will not stick around for a very long time. They can go as quickly as they come. However, at Website Depot, we update ourselves on the latest trends. But we only pick a few of them and use them. We evaluate them at first to know whether or not they are just trends. 
When we work with clients we do not follow every whim they ask. We do not disregard them. Rather, we tell them whether their suggestions will work or not. If we think that it will not, then we will tell them. We consider their ideas and incorporate them into our final work. But only if they work. 
As for our rates, they reflect how good we are. But we do not shortchange ourselves. The charges we impose are fair prices. And our clients know it. We always ensure that we can work with their budget and design. 
Our team of web designers is not only web designers and developers but they also have technical ability. What we offer here at Website Depot is excellent web designing and providing clients with value-added service. 
We are skilled in project management and communication. We also solve the problems of our clients' sites to help them get positive results. 
The User of Product Videos 
Most of your visitors are highly visual. They want to know how your products work. When we design a website, we incorporate product videos. We find that these videos increase conversion and sales. Although the amount of conversions and leads varies a lot, most of our clients experienced a great increase. 
Even though product videos are enticing, they do not work for all sites. Every industry will vary. We always test small changes in our clients' sites to know which one works and which one does not. 
Our clients may see a slight improvement at first. The changes make the site stronger over time. However, as we test, we only make one change at a time. We wait a few days or weeks to analyze the data. From there, we can decide whether or not the change will be permanent or we will revert it. 
Original and Organized Site 
Website Depot's website design Los Angeles service will give you an original and organized site by our in-house designers. We believe that a clean site increases engagement. For more information on how we can help you, please call us at (888) 477-9540.