Website Design in Los Angeles to Tweak Design for SEO in 2020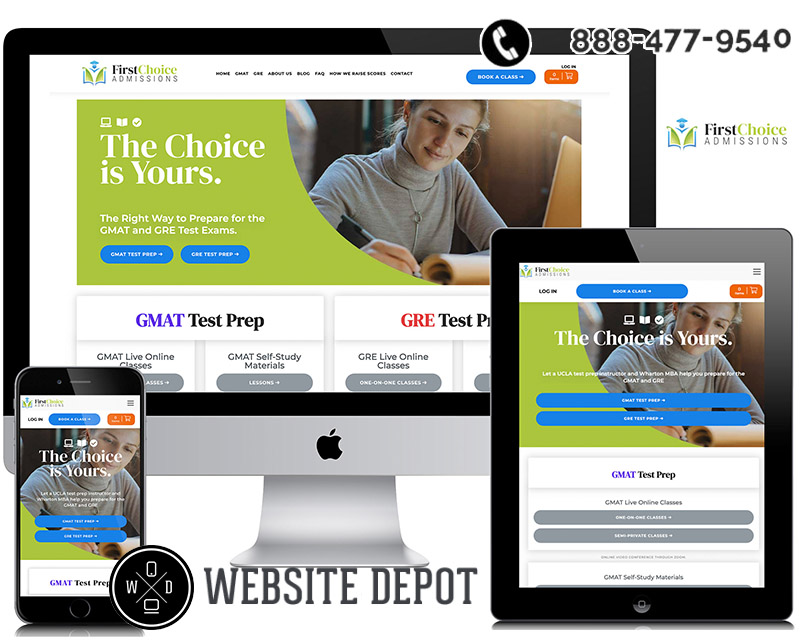 Websites Depot is a multi-awarded agency that offers website design in Los Angeles for SEO. We create sites that search engines can fully access and index. The importance of having an SEO-friendly web design is that you will get more traffic. We can help you get the most of your site. Our team will design and develop your site with your users and search engines in mind. 
Website Design in Los Angeles
Best Practices
One of the most important things to consider when it comes to designing your site is to ensure that it is fully indexed by Google and other search engines. To make it happen, you must use alt text. Google may be smart but it cannot identify images. For that reason, you need to provide a descriptive name and alt attribute description for your images. 
For your videos, you need to include a transcript on the page. Google, too, does not fully understand the content in your video or audio. Thus, you need to provide the text so the search engine can fully understand it.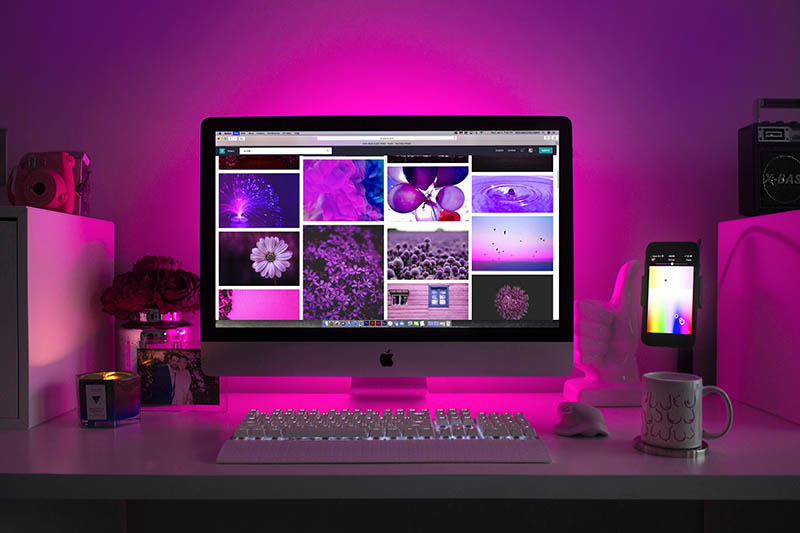 Make Simple Site Architecture 
Our website designers at Websites Depot will give your site a simple architecture. Website architecture is vital to let the search engines know how every page on your site is linked. A disorganized mess can cause Google to have difficulty finding and indexing your pages. 
Apart from website design and development, we also offer copywriting services. Our team of writers will develop unique content for your page. Google loathes duplicate content. If it finds that your site has a lot of duplicate content, your site will suffer. It may also de-index your site so it will not appear in search results. 
It is not easy to write unique content with similar information. But you must make it happen. 
In addition to having only unique content on your site, you also need to shorten the URL of every page on your site. Search engines will find it confusing if you have a long URL. Make sure that the structure will fully describe your page. We will tweak your URL structure to ensure that it will define what the page is all about. 
Another tweaking we can make is to limit the pages on your site. The reason for this is that the more pages you have, the more problems may arise. 
Website Design for Awesome User Experience
Google wants the best for its users. To optimize your site fully, you must serve your visitors' needs first. That said, as we design your site, we focus on providing your potential visitors an awesome user experience for both humans and bots. 
This is vital because Google will know whether your visitors are enjoying your content. If they are, they will stay longer on your site. 
And how long they stay on your site can be measured through the UX signal. If Google sees that they stay longer as they are engaged in your site, Google may rank your site higher in the search results. What other tweaks we can provide to boost your ranking? Give our website design in Los Angeles a call for a free consultation: (888) 477-9540.