Website Design in Los Angeles Follows Key Principles in Web Designing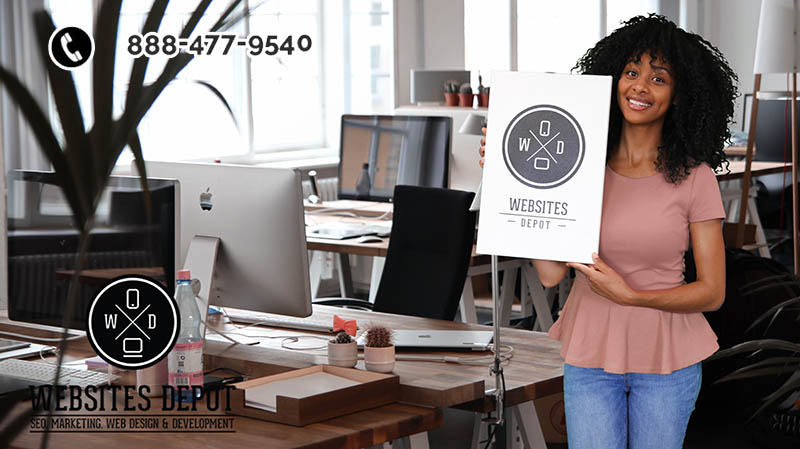 An effective website makes it simpler for website owners to achieve their goals. Our website design in Los Angeles understands that the goal of building a website is to acquire more customers and increase sales. 
For that reason, we make our clients' website as effective as possible. We ensure that the design can transform the user experience and make it a positive one.
To help us provide you the best web design offering excellent user experience, we have key principles that our team follows.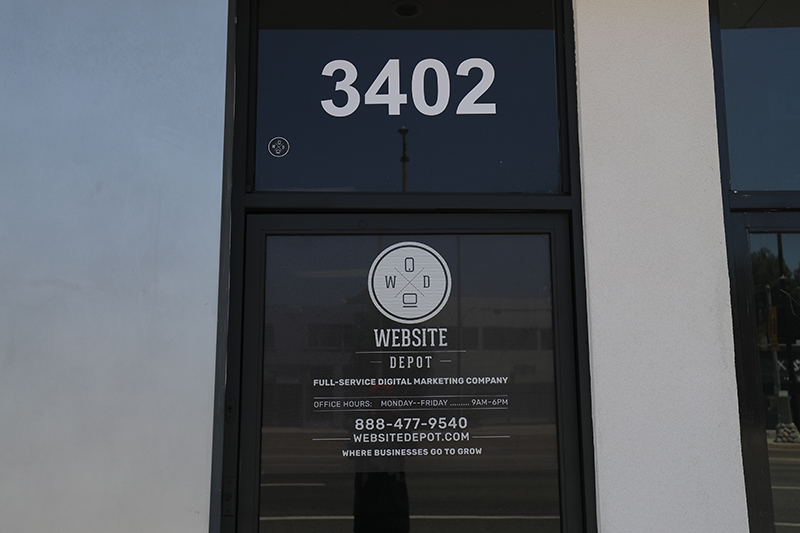 Content First 
Before we even design your website, we will first define your content. The design and copy must work together. Each one enriches the other. 
When you consider content first before design, every word you use and every design element involved will speak to the message of your brand. 
Your design can communicate with your audience. But you cannot communicate with them if you are not sure what you wish to say. That's why it is vital to know what your content is before designing the entire website. 
When designing our clients' website, each of our departments is involved in the process. This is especially true with our copywriters. They are part of the conversation. 
Add the Right Media 
To convey your message to your audience, you may use relevant media. But you must only add user-friendly media. 
By user-friendly media, it means that they will not affect how the website loads. Keep in mind that your visitors will not wait for your site to load. 
Our website design Los Angeles agency emphasizes on providing our clients fast-loading website. We only pick appropriate media that will not affect the overall load time of the site. 
Be Simple 
Most of your visitors are visiting your site to look for information. Although some people would love to have a gorgeous web design when they visit a site, the majority of users prefer content first over overall design. 
For that reason, it is vital that you strive for simplicity. Less is more. By having a simple web design, your site will also have faster loading time. It is also mobile-friendly that your visitors can access using any device. 
Apply Highest Security 
No matter how mobile-friendly your site is, if it is not secured, then it will be pointless. Google penalizes site with malicious programs. If your website has been hacked, you need to patch it immediately to prevent hackers from wreaking havoc on your website. 
Never compromise your site's security. Every web design that we make includes fundamental security protocols to protect our clients' and users' data. 
Is Your Site Ready for the Next Google's Update 
Google changes its algorithm frequently. But is your website ready for those changes? If not, then it is time for you to revamp your site, and make an online renovation. Consider modifying your web design to embrace, simple yet functional web design. 
Talk to our website design Los Angeles team today to get a free consultation on how to improve your site's design to achieve your company's goals. Contact us here: (213) 322-0770.