A Website Design Agency Should Boost Your Sales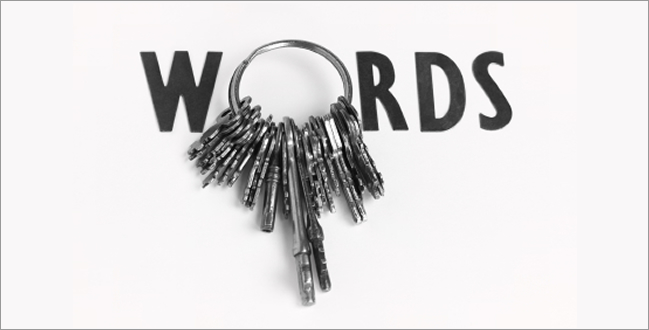 Are you running a business as the manager or the owner? It does not matter the scale of the business, whether you are in retail business, wholesale or manufacturing, this is for you. It is obvious that you want to increase your sales, which translates to increase of profits, which is every business manger's dream. The strategy is simple and cost effective, making use of technology. Do you still rely on the yellow pages to direct customers to your business; do you still use posters and newspaper Ads? You will needs to diversify. A website and the services of a website design agency is the solution.
What is a website design agency and what does it do to your business?
A website design agency is a firm of IT experts who specialize in website design and maintenance. If you talk a walk or a drive down the street, you will realize the majority of people; especially the youth are on their phones. Well, with the internet is very household and people pockets through their mobile devices, customers no longer navigate the market physically. It is cumbersome and tiresome. A customer will browse the internet so the business they are looking and compare prices before they can make a decision on where to purchase.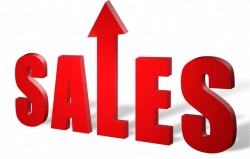 In addition to web designing, SEO services are needed to optimize the site for online ranking and most primary, for the search engine robots to be able to crawl on the site. Have you designed your site personally, published it but still can have it on Google even with the most direct keywords? To alleviate all these, just hire a web design agency. SEO services are not a one-day event, and you may not have the time to sit and optimize your site. Moreover, the art of website optimization is guided by specific strategies that you may not know. To simply avoid beating around the bush, hire a web designer and he will "take you directly into the bush".
A web designer can also provide online marketing services. Because the internet is the one platform with the potential customers, you need to reach out to them. How many customers does your advertising and marketing team bring per day? To double, triple, quadruple…etc your new customers, try internet marketing. Moreover, internet marketing comes with many other benefits that you definitely do not want to miss. For example, internet marketing is cheaper, reaches out to more, and it is 24/7 in service.
That is not all, web design agency bring in several other services among them, graphic design, print design, email marketing, content management and online reputation management. With a website design professional in your business staff, it is simply an investment. They will be able to do a couple more other things that you would otherwise have to hire someone else to do.
Therefore, if you have been thinking that your competitors are using black magic to attract customers, it just because you have not embraced the current marketing strategies. A website design agency will guide your way and sooner than you realize it, our profits will be soaring high and higher.