Website Depot Tips When Designing a Website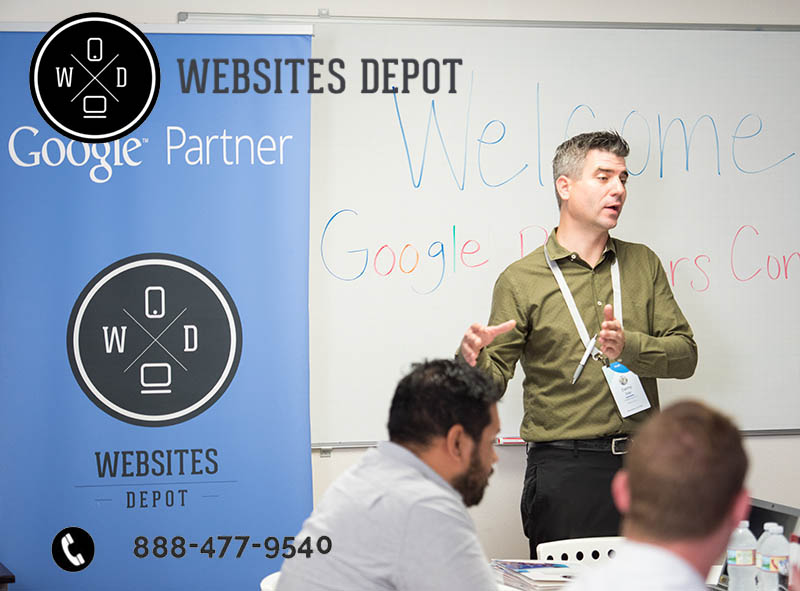 Website Depot has been designing websites for several years now. We know how challenging it is to create a user-friendly website that can capture the attention of users. Our agency has various teams that work together to create sites that the search engines can find and the customers can engage. The result? High conversions. 
But what constitutes a website that converts? In this post, let us take a look at some of the things that you can do to design a site that people will want to engage and convert.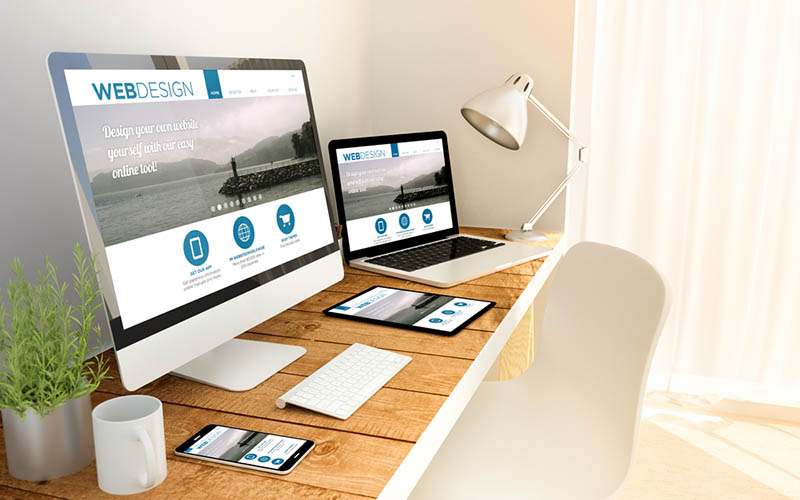 Website Depot
– Creating a High-Converting Site
1.) Clean 
It is the most vital things to remember. Having a clean design is appealing. It can attract a lot of your potential clients because it is easy to read and it is built with intuitive navigation. 
With clean web design, viewers can easily focus on the brand's value and content. They are not distracted by graphics. Most of the time, people would associate a clean design with the high quality of the product or brand. 
Thus, if you wish to provide a positive user experience, then make sure that you tell your web designer to build you a clean, intuitive design. 
2.) Optimized 
You users are not only using their desktop computers when viewing websites online. But they are also using their mobile phones and tablets to visit a site. 
For that reason, you must optimize your website so that your users can still shop on their phones or read your content on their tablet without difficulty. 
Optimizing your website for multiple devices will allow impulse buyers to purchase your products and not driving them away.  
3.) SEO 
SEO is not an afterthought. It must not be implemented after the web design phase. Rather, it must be executed while designing your site. 
When you follow SEO web design, you will have no problem optimizing your site for the search engines. Ranking in search engines is easier making your site more visible to your potential customers. 
Our web designers know that every second counts. If the site takes a lot of time to load, you will lose many of your potential visitors. 
That said, your SEO should be built into your web design, rather than being added later. 
Website Depot in Developing an SEO-Friendly Site 
Having an SEO-friendly website allows the search engine to explore your pages. It ensures that the search engine bots can crawl and understand your content. In that way, your site's visibility is assured. That is, it will appear in the search engine results page. 
Our web designers and developers are working with our SEO team to carefully plan the structure of the site. Despite having an SEO-friendly website, it is still vital that you have a digital marketing plan while you are building your site. 
Get in touch with our award-winning web design team here at Website Depot. We focus on creating digital experiences that convey our client's vision. Call us today for an initial consultation: (888) 477-9540.