Website Depot Supports UBB Vitamins as Well as Growing Businesses of All Types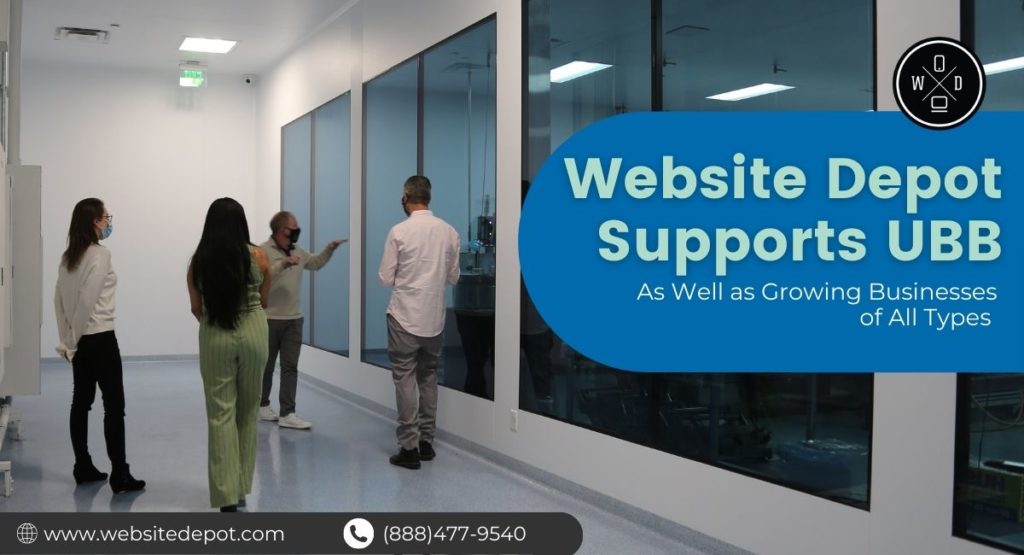 Here at Website Depot, we're grateful to have plenty of clients in a wide variety of fields. That said, we think of them as more than just "clients." As a digital marketing agency, we work to be partners with our clients. That means providing them with the full-service digital marketing that they need to help their businesses grow, of course, but it also means getting to know both them and what they do. Whenever possible, we love to take the opportunity to meet our clients, see how they work and what makes them great at what they do.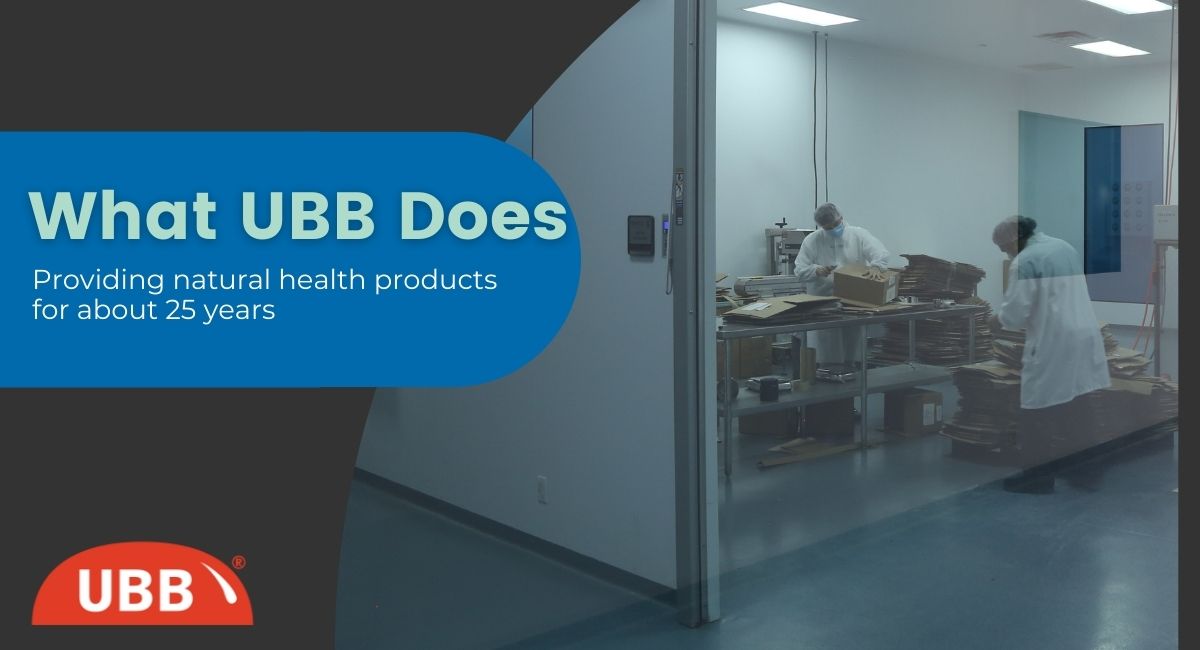 What UBB Does 
Recently, Website Depot took a trip to see the operations of a newer client, UBB Vitamins. For about 25 years, they've provided natural health products made only with nutritional, organic ingredients that are made with the highest quality standards. You may recognize UBB Vitamins' vitamins, nutritional supplements, dietary supplements, and other health products. Before they offer any of their products, everything is tested for quality through their analytic and microbiological laboratories. All of this work is a testament to why UBB Vitamins has become a trusted name with worldwide sales. 
A Great Visit from Website Depot 
From our talks with folks at UBB Vitamins, we were very impressed with what they've done as well as the laboratories they've designed. With all of that in mind, it was even more impressive when we saw it for ourselves. We're digital marketing experts and not scientists, but it is amazing to see how everything was so clean, so well-designed, so perfectly constructed so as to produce incredible products at scale. It's one thing to work with a company like UBB Vitamins, but it becomes all the more gratifying to work with them when we are able to see how seriously they take their work.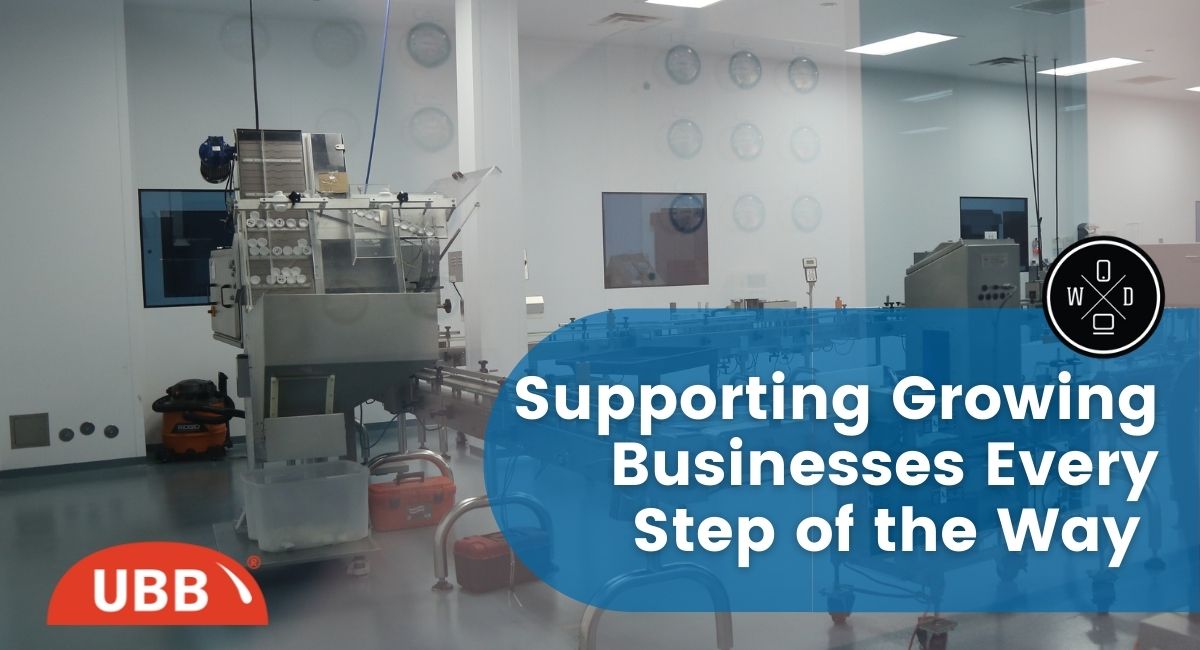 Supporting Growing Businesses Every Step of the Way 
UBB Vitamins is a great company that provides products people really do need. There are so many other small businesses we work with that also offer products, goods, and services that people rely on. Since the very beginning, we here at Website Depot have supported small businesses of all kinds. Indeed, we know what it's like to be a small business on the rise because that's described us for most of the decade-plus we've been around. Since the days when we were just a small office in Van Nuys to today's worldwide company, Website Depot has always been there to help small businesses. We'll continue to do so, too. To see how we can help your business, you can schedule a consultation with us at (888) 477-9540.