Website Depot at Small Business Expo Phoenix 2019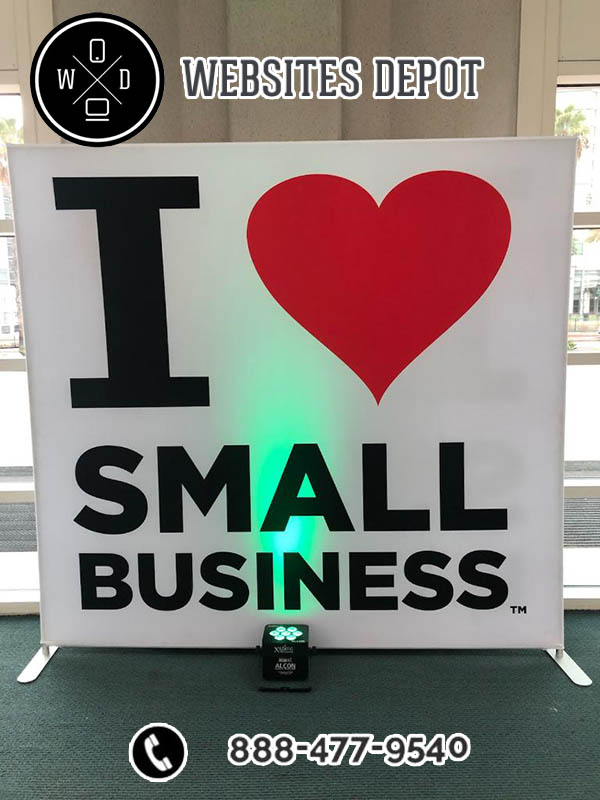 Los Angeles Digital Marketing agency Website Depot has been extremely active in 2019! Part of such activity has to do with their participation at several major events related to marketing and technology for local businesses, entrepreneurship and SMEs. This October, the agency will be present at Small Business Expo Phoenix 2019. CEO and owner Danny Star, along with many of the agency's team members, have already participated in the expo's editions in San Diego and San Francisco. Phoenix is the next step of their non-stop participation in these events.
Website Depot is not new at Small Business Expo. In 2018 the team was present in Downtown Los Angeles and San Diego expos, receiving lots of positive feedback and networking with thousands of business owners and marketing enthusiasts. In Small Business Expo LA 2018, Danny Star hosted his first workshop called "Small Business Owners Role in Digital Marketing". In this occasion, Danny and the rest of the team also had the opportunity to meet Google's Roberto Martinez and exhibit hand-in-hand with major brands like T-Mobile, Wells Fargo and Google.
What Will Website Depot Bring at Small Business Expo Phoenix 2019?
During Website Depot's participation at 2019 editions of Small Business Expo, the main focus has been in the introduction to Danny Star's first book "Vision 20/20". The book has already receive its second printing and continually receives positive reviews from readers both in its paperback and Kindle editions. Small Business Expo Phoenix 2019 will also have Danny hosting a new version of his workshop, which aims to educate business owners in the basic rudiments of Digital Marketing and its importance.
Another important feature of 2019 expo is the introduction of Website Depot learning platform SEO Academy, featuring 14 different courses dedicated to all aspects of digital marketing. The agency is also introducing the opening of several new locations around the USA. Phoenix is one of such locations, which is expected to be opened by the end of the year or in early 2020 at 104 E Camelback Rd #2347 Phoenix, AZ 85016.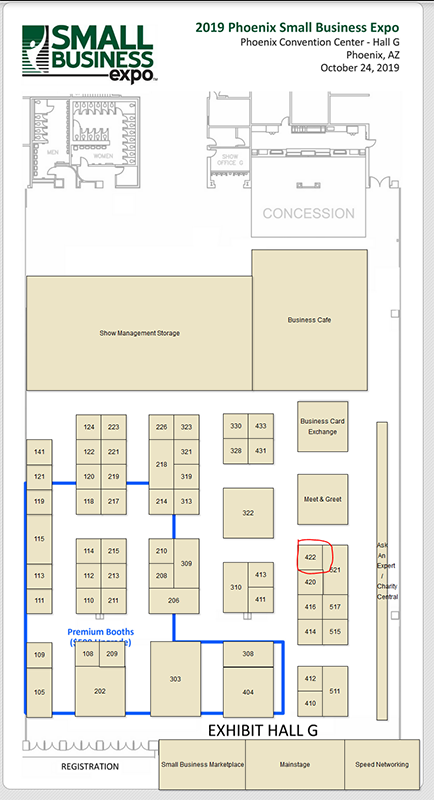 Meet Danny and The Rest of the Team at the Expo!
If you are attending Small Business Expo Phoenix 2019 and you want to meet Danny Star and the rest of Website Depot team, you're more than welcome to visit us at Booth #422. You can see a detailed map of the expo here. For more information about Danny Star, Websites Depot, or to make a press inquiry, contact Websites Depot at 3402 Glendale Blvd., Los Angeles, CA 90039 (888) 477-9540
Small Business Expo Phoenix 2019
Thursday, October 24, 2019, from 12:30 PM to 1:15 PM
Room 2 at the Phoenix Convention Center, South Hall G.
Get your ticket here