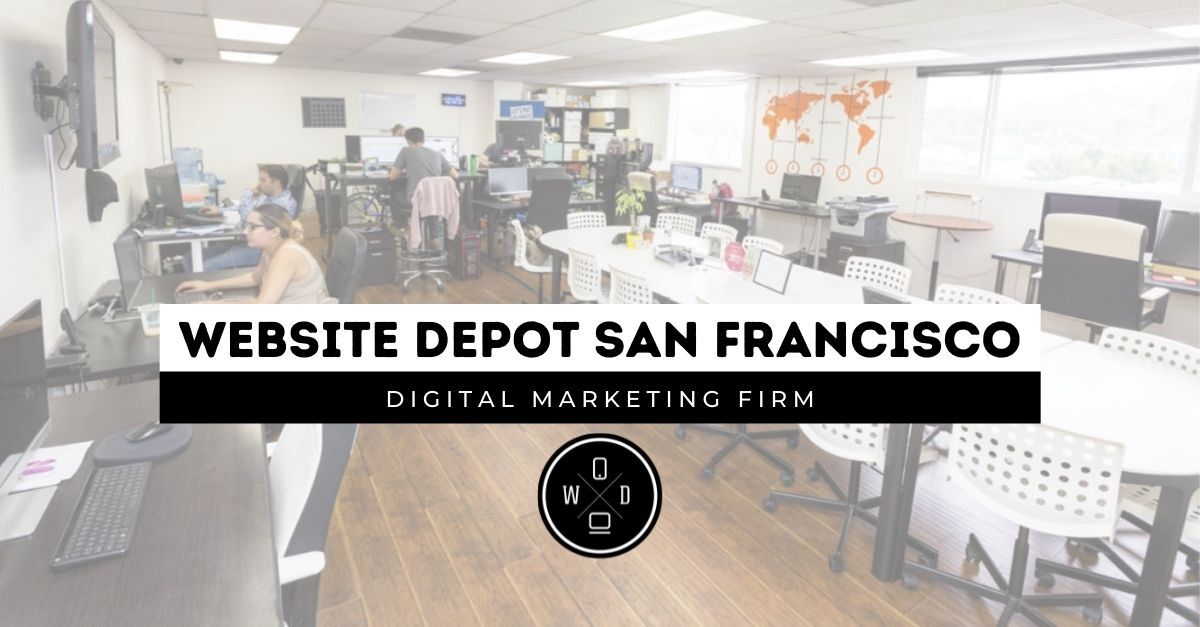 The digital space offers endless opportunities to savvy business owners. Having a website is of course a must, but beyond that, your digital marketing efforts need to be dynamic and multifaceted. San Francisco is home to a sea of digital organizations, and at Website Depot, we have positioned ourselves as a top digital marketing firm in the bay area. We help businesses of all sizes and industries as they seek to boost their online presence and strengthen their marketing efforts. By featuring a number of different services, we are able to work with a diverse roster of clients, helping them identify and target relevant online audiences. 
A Digital Marketing Firm with an Array of Different Services
If you are new to digital marketing as a practice, you may have some misconceptions about what it is exactly. You might think creating a website or sending out an email newsletter qualifies as online marketing efforts–while you are not wrong, these modes are compulsory foundational pieces, but they are not sufficient.
Digital marketing is constantly changing and adapting to trends. With this in mind, you need to be taking a multi-pronged approach to how you reach customers online. At Website Depot, we understand the realities of marketing in the digital world and we offer a long list of services, including:
Web design
Email marketing
Social media marketing
Pay per click (PPC) advertising
Influencer marketing
Search engine optimization (SEO)
Video and podcast production services
Online reputation management
Content marketing
Whether you are just starting a business and need to set up a website, or your marketing needs are more advanced, our experts can help.
Maximizing Your Return on Investment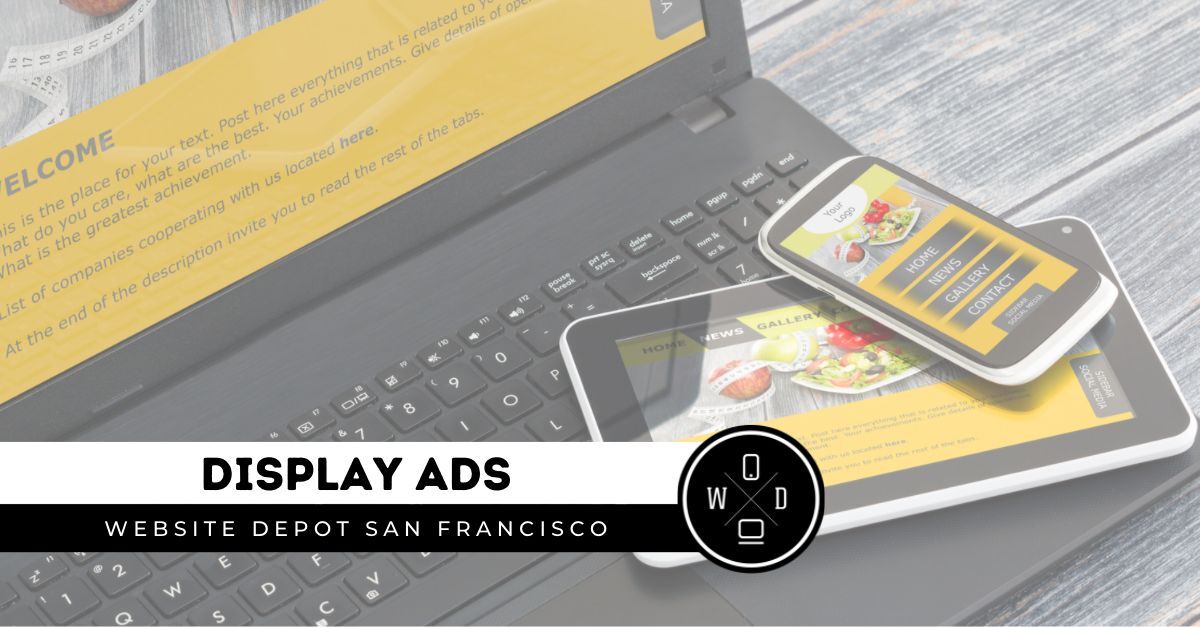 While marketing is always necessary, for smaller businesses the budgets can be constrained. Let's face it: you want to make sure you are getting bang for your buck. While taking out an ad in the newspaper, or purchasing billboard space can get your name in front of a lot of eyes, it can be costly and ineffective. Sure, a lot of people might see it, but are those individuals likely to buy what you are selling?
The beauty of digital marketing is that you can target a relevant audience with a laser-like focus. Using paid search or digital marketing, you can place your advertisements in front of a demographic that is not only likely to visit your site, they are also prone to make a conversion.
At Website Depot, we take the time to work with businesses and understand their consumer base. How old are they? What are their interests? Where do they live? These are just a few questions we consider before devising a marketing strategy for you.
Is Your Website Search Engine Optimized?
Building a unique and well-constructed website is a great first step in your digital marketing journey. Maybe you hired a photographer and sought out writers with relevant backgrounds to your industry. While those are great measures to take, if your website was not built with SEO in mind, you may not be reaching your true potential.
Good SEO means having your website show up on the first page of Google or on other search engines. Ideally, you want to be as close to the top as possible. You may have found yourself wondering how websites accomplish this, and the answer lies within SEO.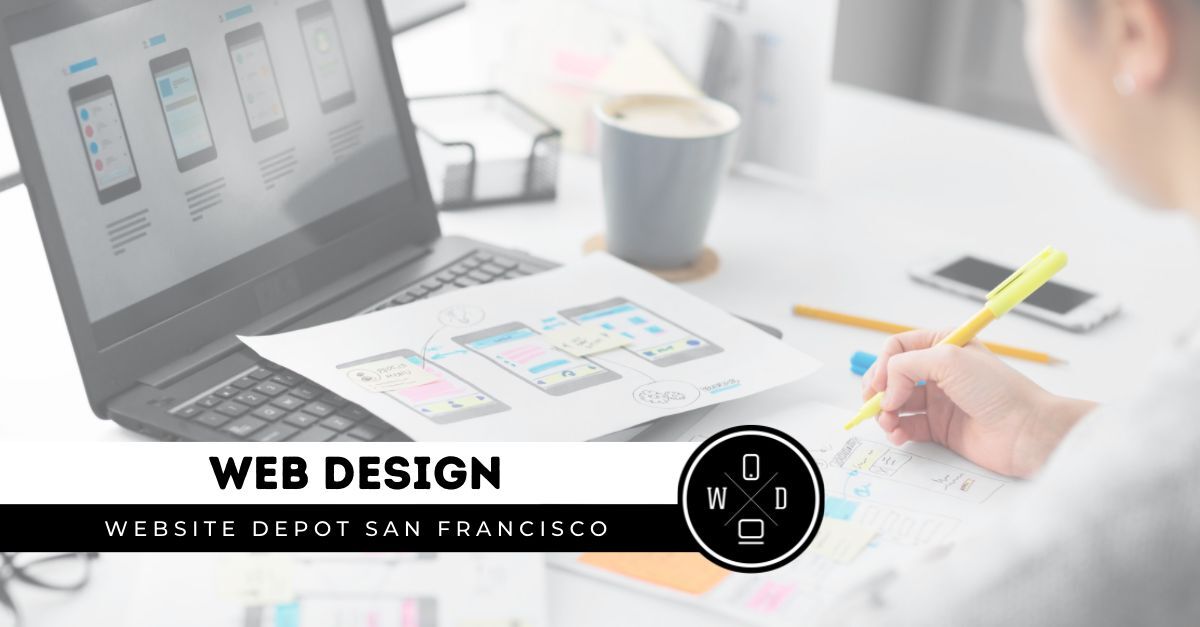 Specializing in on-page, off-page, and technical SEO, we know how to inject keywords into your content that appeal to search engine algorithms. We will start by conducting an SEO audit of your website and make an assessment about where you can improve. By identifying potential gaps, you can strengthen your content and improve your ranking.
Social Media and Influencer Marketing
What is the first thing you do when you open your phone? If you are like most, you are opening Facebook, Instagram, Twitter, or even Tik Tok. Social media is a cornerstone of online activity, and as such, it is fertile ground for digital marketing. Maybe you have built a Facebook page for your business, or set up a Twitter account–we can help you take things to a new level.
By analyzing and monitoring social media trends, we can create posts and execute paid campaigns with viral potential. By driving engagement and impressions, you can ultimately lead users back to your website where they can purchase your products or services.
Increasingly, a robust social media marketing strategy means working with influencers. In simple terms, people like celebrities, and in the digital era, influencers sit atop the A-list. By having influencers advertise your product, you are creating a connection and trust with your consumer base. We can help you identify influencers that are compatible with your business goals and help you reach more customers.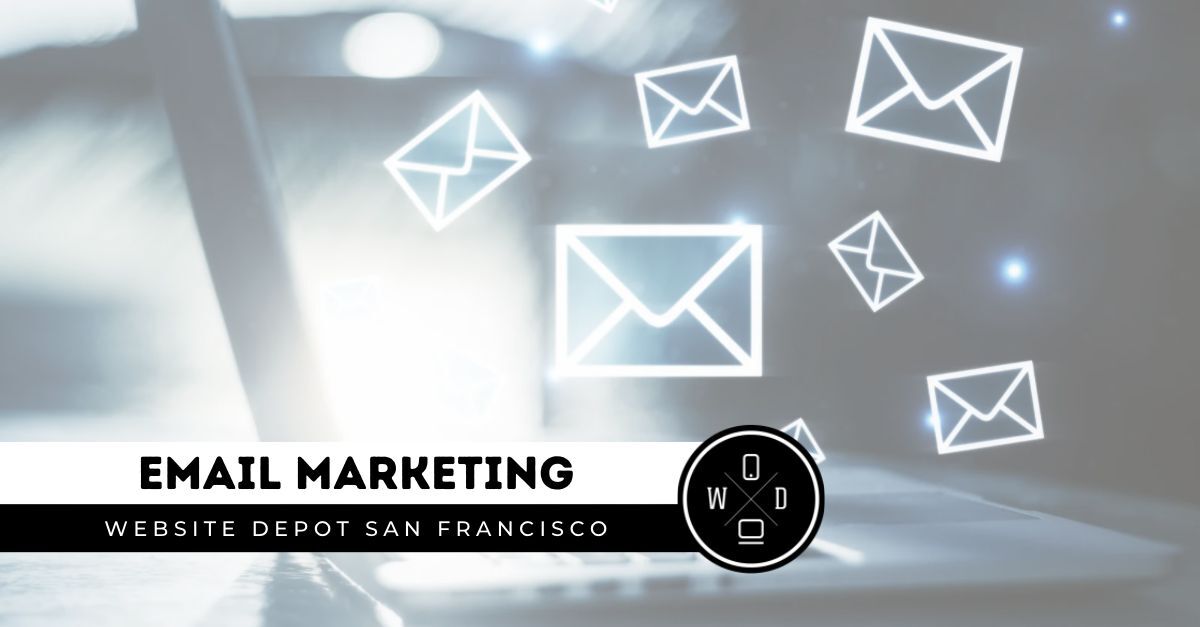 Creating a Video Presence
YouTube and Vimeo remain influential platforms. For the younger crowd especially, the volume of video content consumed on a daily basis is staggering. With this in mind, it makes sense to expand your marketing efforts into the world of online video. 
This can be accomplished in a number of ways. You can create ads that occupy introductory spaces of other content, or you can create instructional content of your own. At Website Depot, we staff script writers and video producers with experience in a number of industries and we can design video content that captures the voice of your business.
Contact a San Francisco Digital Marketing Firm Today
If it is high time that you improved your digital marketing presence, contact the professionals at Website Depot today. During our initial consultation, we will take the time to learn about your business as well as your customer base. To learn more, call us today at (415) 915-2119.
Website Depot San Francisco LLC
537 Jones Street. #3696
San Francisco, CA 94102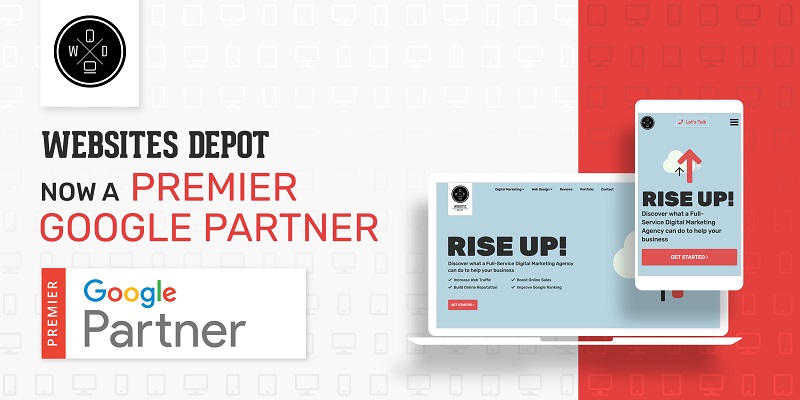 Share Your Goals With Us: