Website Depot Offering Digital Marketing Service to Retain Customers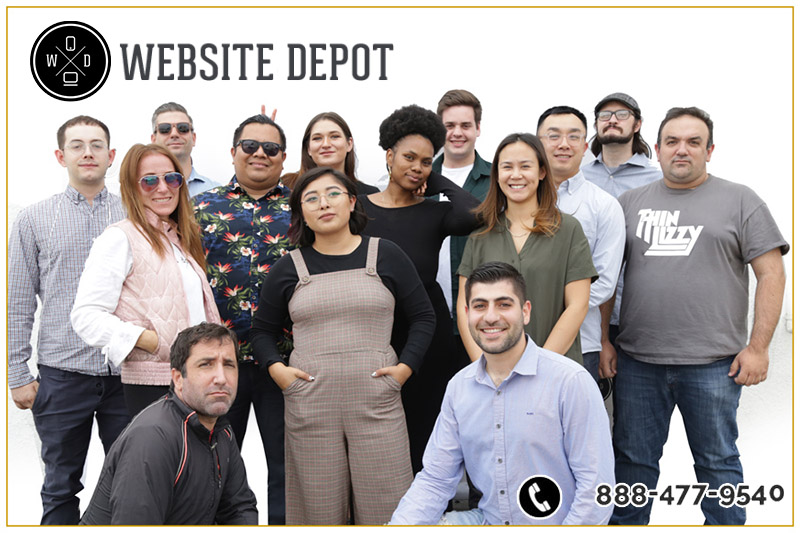 Digital marketing is more cost-effective than TV ads. However, you must pair it with other important marketing methods to enhance your business' performance. Website Depot offers digital marketing services that can help you retain more customers and increase sales. 
Website Depot
on How to Retain Customers 
When your visitors become customers, they make their first transaction on your site. It is the start of a journey. It also commences their relationship with your brand and business. 
One of the things to help them remember you is to send them emails regularly. Indeed, this digital marketing method is a bit outdated. However, it remains an effective tool in showing off your new products and services. Since they have purchased from you, they are likely to be interested in what you offer. 
As existing customers, you may give them special discounts and deals to draw them back to your site and purchase again. By sending them emails regularly, they keep you on top of their mind. They will not struggle to remember your brand.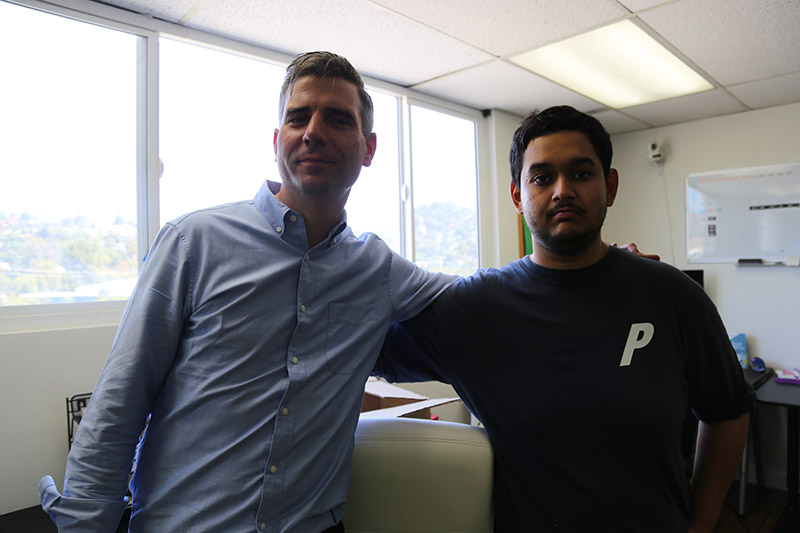 Timely and Relevant
When you send them an email, however, make sure that it is timely and relevant. For instance, if you are sending them deals for Black Friday, make sure to send the email a few days or at least a week before the said event. 
You may also send them a checklist on how to get the best deals out of Black Friday. The goal here is to be helpful to your existing customers and not to annoy them with some random email. 
The more you converse with your customers, the more they want to hear from you. Do not just send them your promotional materials. Instead, be helpful to their needs. 
To further create an amazing customer experience, make sure to integrate email marketing and social media marketing. 
Successful brands are doing it because they have a holistic view of digital marketing. At Website Depot, we believe that these two forms of marketing must work together to achieve any business goal. 
When you have a holistic approach, your connection with your customers will be seamless. You can respond to their inquiries on Instagram or Twitter or they may ask for assistance through email. Your customers must feel that they are having a consistently awesome experience. 
Integrating these two forms of marketing will impact your marketing efforts in a good way. Your communication with your audience will increase, thereby, making it easier to promote your campaign with them. 
One of the ways to integrate them is to show off your profiles in your emails. Emails can increase engagement on social media by reminding them that your brand offers an active community. Then, you may encourage your followers to sign up for your email lists through your social media profiles. 
At Website Depot, we manage all your digital marketing campaigns. It does not matter whether you want to focus on social media or email marketing, we can help you. To know more about how our digital marketing service works, please give us a call for an initial consultation: (888) 477-9540.