Website Depot CEO Danny Star is now Part of Forbes Agency Council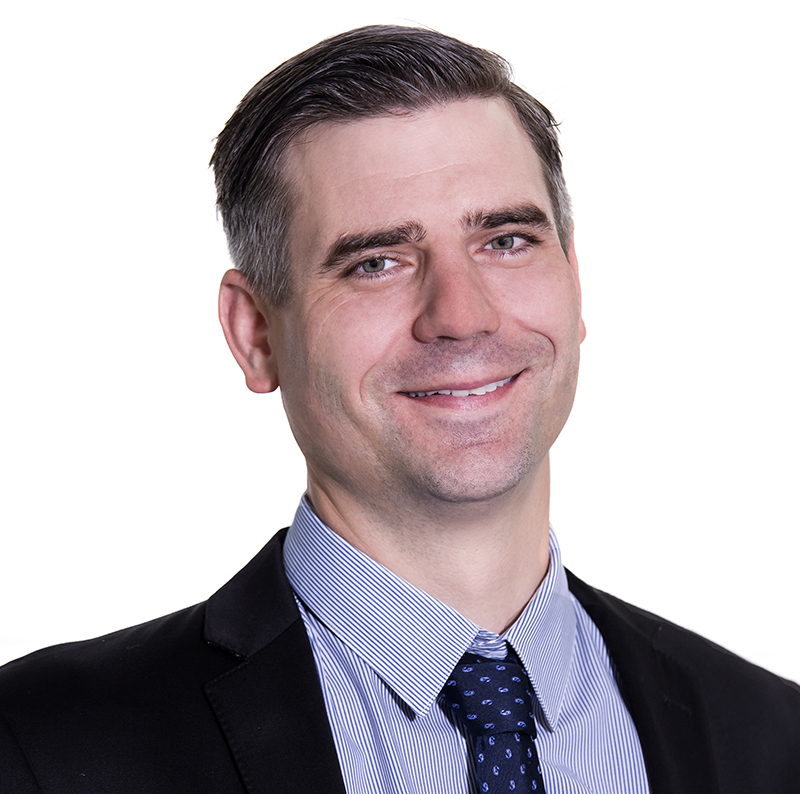 2019 was definitely a year of incredible growth and expansion for Website Depot. In this continuing path of progress, we're ending the year with our CEO Danny Star accepted into Forbes Agency Council community. This is an invitation-only community that gathers executives from several successful agencies in different areas. Public relations, media strategy and advertising are among such areas, and we're proud to represent Digital Marketing and web design in such prestigious, important community.
Danny was vetted and selected by a review committee. They based their decision by evaluating the depth and diversity of Danny's experience. Criteria for acceptance include a track record of successfully impacting business growth metrics, as well as personal and professional achievements and honors. As an accepted member of Forbes Agency Council, Danny has now access to exclusive opportunities designed to help him reach a much higher professional influence.
He will be able to connect and collaborate with other respected local leaders in a private forum. Danny will also have the chance to work with a professional editorial team and share his expert insights through original business articles on Forbes.com. Another important benefit is the possibility of contributing to published Q&A panels alongside other experts. Danny will also benefit from exclusive access to vetted business service partners, membership-branded marketing collateral, and the high-touch support of the Forbes Councils member concierge team.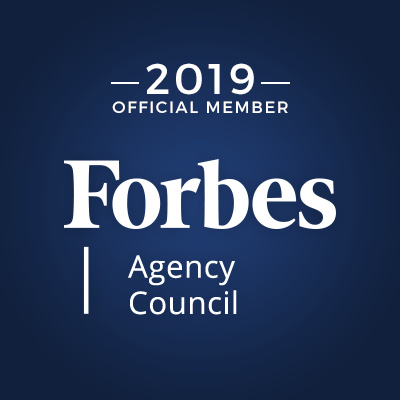 What does it Mean to be Accepted at Forbes Agency Council?
Scott Gerber, founder of Forbes Councils, declared: "We are honored to welcome Danny Star into the community. Our mission with Forbes Councils is to bring together proven leaders from every industry, creating a curated, social capital-driven network that helps every member grow professionally and make an even greater impact on the business world." Forbes Councils is a collective of invitation-only communities. They were created in partnership with Forbes and the expert community builders who founded Young Entrepreneur Council (YEC). In Forbes Councils, exceptional business owners and leaders come together with the people and resources that can help them thrive.
2019: A Year of Growth at Website Depot
Danny's acceptance at Forbes Agency Council is definitely the cherry at the top of a 2019 of incredible growth for Website Depot. We've moved to a new, bigger, better headquarters and opened new locations all over the country. Website Depot has now satellite locations in New York, San Diego, Austin, Las Vegas, Phoenix and Sacramento. We've also opened our own video and photo shoot studio in Hollywood, where we can create quality content for our clients and ourselves. Danny Star, along with several members of the Website Depot team, has participated in several editions of the Small Business Expo in Los Angeles, San Diego, San Francisco, Phoenix, Brooklyn and will also be present at the latest one in Austin on December 17th.
We want to thank each one of our clients and partners for their support and for trusting Website Depot and choosing us as their digital marketing agency. For more information about Danny Star or press inquiries please call us at (888) 477-9540.