Website bounce rate is indicator if your website needs redesign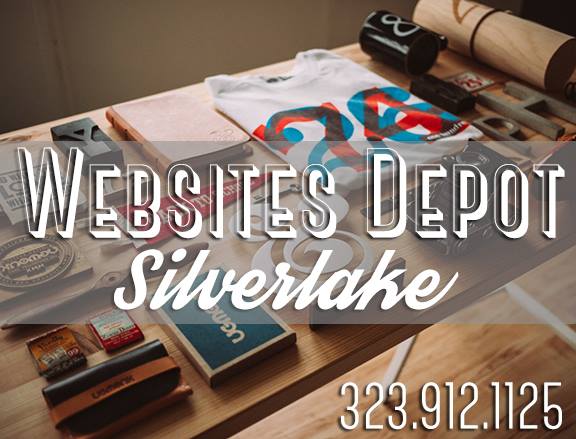 This is to all website owners and those responsible for the maintenance of websites. Great care must be taken during the design of any website. Especially the graphic design of your website really counts a lot on whether your website is going to be ranked top or not in the search engine. If the website bounce rate is ever increasing then something has to be done with immediate effect.
Here are the top tips to apply in order to redesign your website and drive customers to your website:
Internet users are attracted with some simple stuffs that do not need much attention but counts a lot in order to drive traffic to your website. Your company name and logo should always be clearly displayed near the top of the site. It is for this reason that the internet users can scan the page starting at the top left so as to view your logo.
Identity factor could also prove to be an important entity. Therefore, if you plan on doing business whether corporation or small businesses, local or national and even modern or tradition with your visitors it is better for you to reveal to them your true identity that goes in line with what they expect.
Differentiation is also an important factor which makes you completely unique from your online competitors. This makes your customers opt to prefer your website to your competitors'. In order to ensure this is achieved, you must prove your point of differentiation through your website.
Your goals must be clearly stated. Make it fully clear why your website exists and copiously reflected in your call-to-actions.
Prioritization of content in your website should also be given emphasis. You should display items according to your customers' preferences. For example, if you have several important products or services weigh them according to size and location within the page. The most important content in your business should be made bold and clear.
Incentives is another important aspect you should consider when creating or re-designing your website. This will compel your users to go deeper into your site because the incentives seem attractive. This incentives can come inform of video series, e-books etc.
A tremendous graphic design of your website can act as a wonderful tool to qualify your company as an industry leader. Thus, many internet users will be attracted to your website. This is because many users go for quality graphic design. They tend to believe that a website with content of high quality provide the best services.
Up-to-date content should always be provided to your customers as it exhibits your level of pro-activity in keeping your site to date.
Make your website easily scan-able by ensuring that you do not put so much content that your users will spend quite a long time reading. This will keep your users focused on the most important content in your website.
In summary, having the above procedures will greatly reduce the bounce rate of your website and make it more fabulous, enjoyable to your users.