Web Maintenance Explained to Business Owners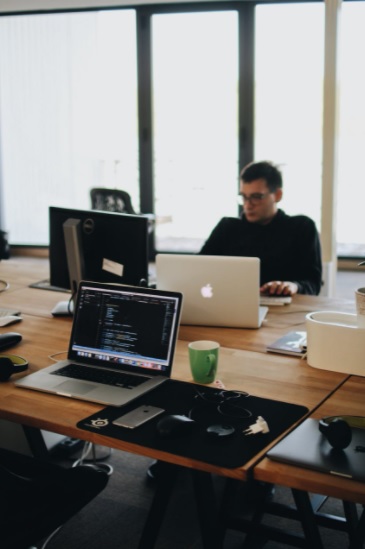 Have you seen that digital marketing agencies offer "web maintenance" services but you aren't entirely sure what those are? Does the idea of maintenance for your website sound good, yet you don't want to pay for something unnecessary? 
The phrase "web maintenance" is just a name for everything that has to be done to make sure that your website is operating exactly as it should be. Site maintenance is important for every company's website, regardless of their industry. Just as with anything else that a business uses often, (such as an office, computer, vehicle, and the like), maintenance for your site is crucial to continued success for a variety of reasons.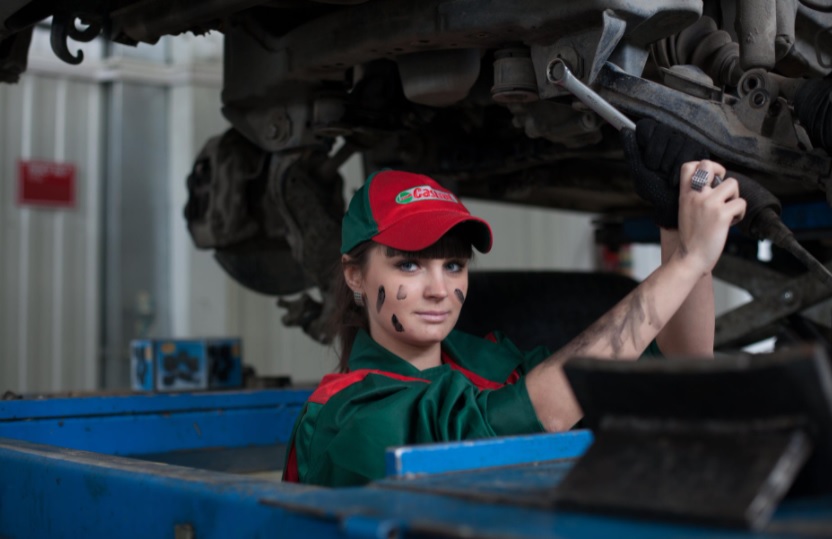 Maintenance Benefits: Better Security and SEO
There are many benefits to maintaining your site, but two of the biggest ones are improving your security as well as your SEO strategy.
Unfortunately, hackers and other ne'er-do-wells never take time off. They're always hunting, seeking out new methods to cyberattack a site, thus stealing information, money, and more. So, to counteract them, security has to improve, too. Your site's security can't "sit still." If it does, then you could be vulnerable. 
Site maintenance better protects your site from cyber threats because it continually keeps your security up to date. If you're working with a digital marketing agency, for example, they should be on the lookout for more ways to improve your security while upgrading what's already there. 
Beyond security, maintenance can help your SEO, too. You already know how important a low "bounce rate" is to your SEO success, that having more people spend more time on your site is a key Google ranking factor. 
Without persistent maintenance, your site could experience technical issues, the kind that slows down a user's experience. Moreover, over time, even the best initially-designed site becomes out of date. That can leave a site lagging, lacking, or just make for a less positive user experience – and thus make it less likely that a user will spend more time there. 
A site that's maintained properly will have the right structure, a design that's up to date, a lack of security and technical issues, and much more. 
Maintenance Tasks 
You may have read up to this part and thought: "OK, great. So, what does this web maintenance actually include?" Well, some of the most important maintenance tasks are tests. Specifically, they're tests that ensure your website is working exactly as you would like it to be. Often, companies have these tests done by professionals to make sure that there aren't any problems with your website. Again, here, vehicular maintenance is a good analogy. Think of this maintenance as like a "tune-up" for your site. 
Many of these tests should best be performed in a particular time frame. For example, it's recommended that, once a year, a company has its entire site tested. From the home page to the smallest page and everything in between – it should all be checked (after making updates, of course). 
These tests often look to make certain all of the features work properly, there are no broken links, the information isn't out of date or wrong, and more. Again, this is why it's so important to have an objective eye, an outside professional to do this – they'll be able to catch the "little things" that an employee of yours, who may see this information day in and day out, may not. 
Every quarter of the year, test your forms and checkout process. You don't want them to be down for long (or at all) so checking them more frequently can head off problems before they become catastrophes. On that same topic, it's a good idea to check your key metrics once a week. By looking at Google Analytics weekly, you can see if your KPIs are really helping your site to reach your goals. If they aren't, well, you can act accordingly, changing rapidly so as to avoid "throwing good money after bad," so to speak.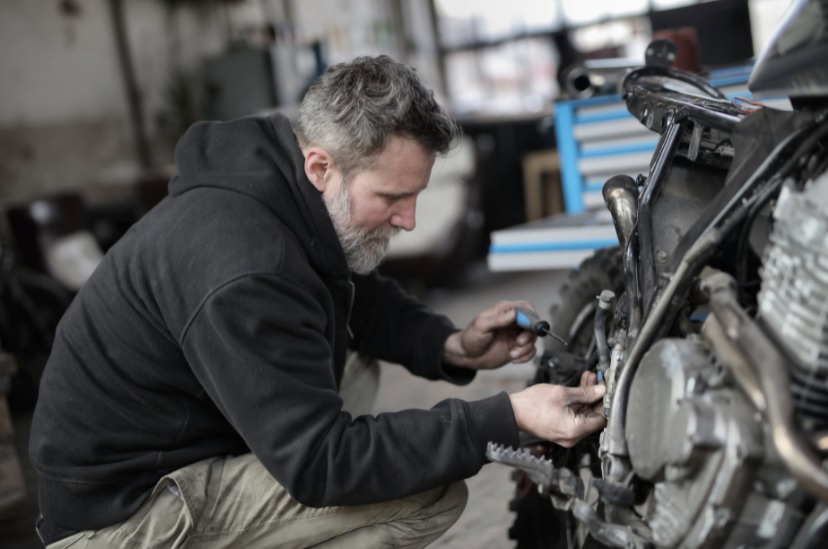 Web Professionals for Your Website 
The above are just some of the tasks that are associated with web maintenance. The truth is that the better maintained your site is, the more likely it is to succeed, in terms of SEO, user experience, and so much more. 
Here at Website Depot, we've helped so many companies with this exact service. When they need their site maintained, we can step in and ensure its continued optimal operation. To see how our web professionals can help your site and your company to succeed, you can schedule a free consultation at (888) 477-9540.