Web Designs to Try that Boosts Conversions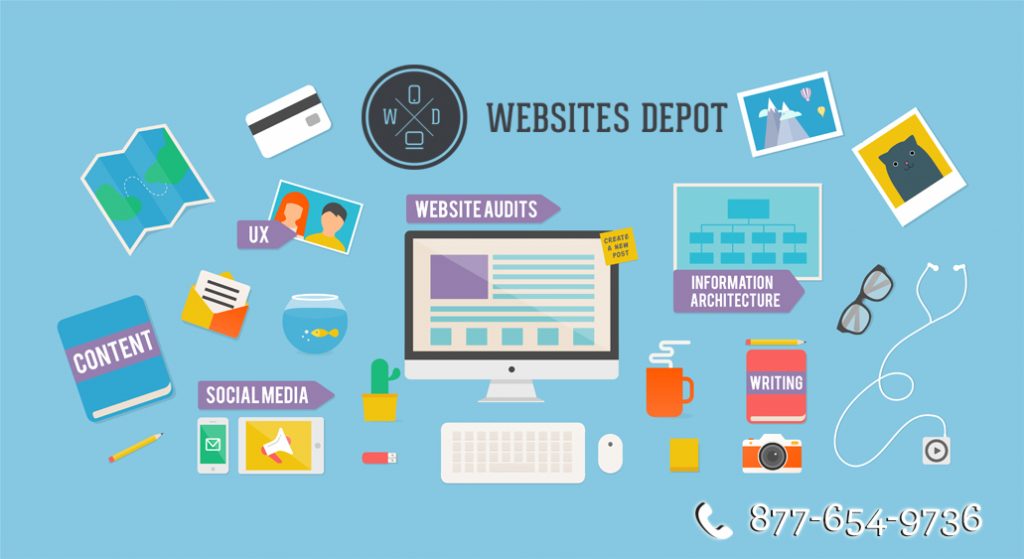 Your web design can make or break your business. In several studies, researchers found that users make their purchasing decision within a fraction of a second after first visiting a site. They're also likely to purchase if the checkout flow is as smooth. On this list, we'll examine the best trends in web designs to try in 2016 for your own site that will surely boost conversions.
Split-screen layout
It's especially beneficial if you're offering different types of services. The split-screen layout makes sense. It allows your visitors to choose their own adventure.
It also conveys dual importance. For example, if you have a website for a restaurant, you can place information about your brand on the left side and put all dishes that you offer on the right aspect of the page.
For clothing line, you can showcase the important details of your company on the left and show photos of your latest styles on the other side.
Monochromatic colors
This design will make your call-to-action button stand out. Having a bright color on a neutral or contrasting color can do the trick.
Minimalist Web Designs to Try
To ask your visitors to sign up to your newsletter, you need to ask them without distractions. In this design, you can place the lead generation tool on your landing page and pair it with a compelling copy of why they should convert.
Video
It's especially beneficial if it's an explainer video that takes the guess work out of the essential features and functions of your product and service. With a video, your visitors will have a better understanding of what your product is. It also helps in connecting with your potential customers.
An explainer video is also a useful way to personalize your brand allow your audience to see what your company is all about.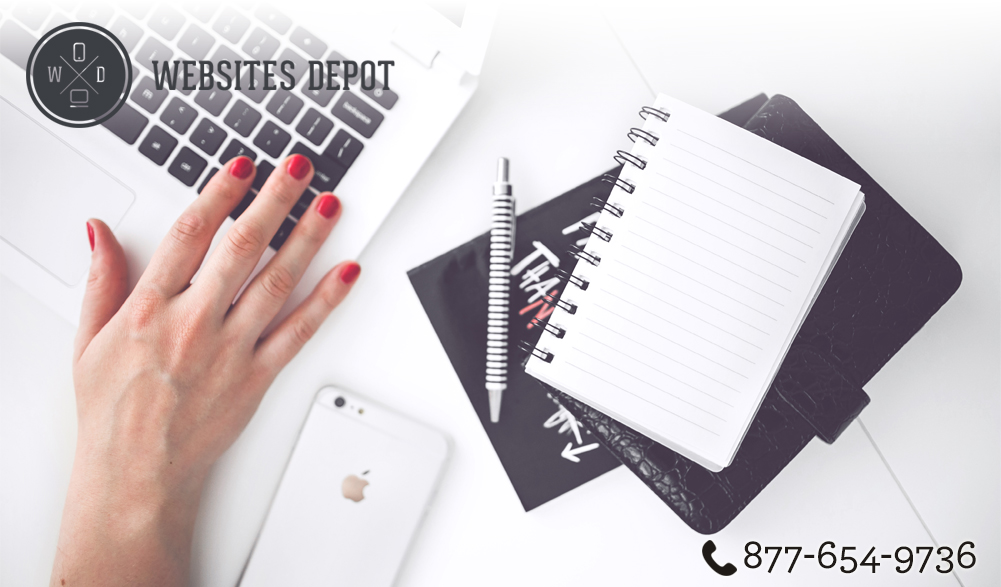 Full-width images
The use of full-width images can make people stop and take notice of your brand. It can be considered as an interruption, but it's a kind of disturbance that contributes to a better or more improved levels of conversion.
Personalized user experience
By using the user's location, browsing activity, and other details, you can customize his/her browsing experience. It offers a kind of personalization that leads to better conversion.
If you implement one or some of these web designs, your site will experience a boost in its conversions.
Do you need more help on how to increase your conversions? You should consider consulting a professional web designer who can create a website that aims to improve conversions and leads.