Web Designing Services You Should Expect From a Good Agency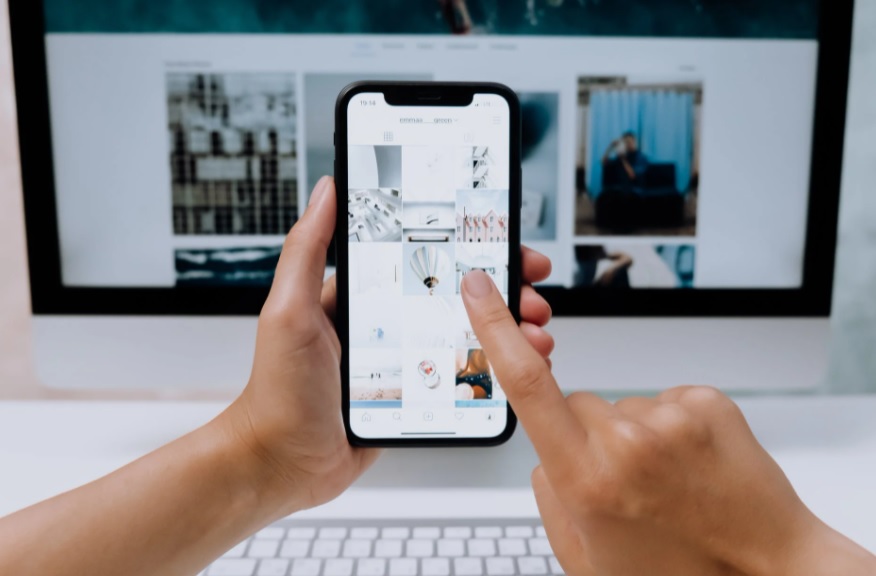 You know what a well-designed website looks and operates like when you click on it. However, do you know what web designing services make people want return to the site time and time again? 
There are certain services that you should expect from a professional digital marketing agency. 
Responsive Web Design 
You should expect that a digital marketing agency can design a website that can open completely, quickly, and fully operationally on any kind of device. Desktop computer, laptop computer, phone, tablet, and more – that's the bare minimum. 
A responsive (or "mobile-friendly" site) is a necessity in 2022. 
Most people use the internet on their phones more than they do on any computer. 
Indeed, in 2020 alone, "more than 90 percent of the global internet population use a mobile device to go online."
It just doesn't make sense anymore to have a website that struggles to load (or flat out fails to load) on mobile devices.  
Additionally, your website and content will be more easily shared. Google knows how important a responsive website is, as they've made it one of their ranking factors. 
Content Management Systems Web Design 
Once your site is fully designed, it should be turned over to you so that you can manage it as you see it. Plus, you should have a website that's designed to fit your business. An attorney's website will look and feel different than one for a retail clothing store, and vice versa. 
This can all be part of CMS web design. 
That said, even though the "keys of your website" should be turned over to you, that doesn't mean a digital marketing agency should simply forget about your site. Indeed, some of the best digital marketing agencies are those which can perform maintenance on your website, helping to ensure that it's always at its peak design, optimization, and more. That way, it doesn't "plateau," but rather continues to climb the Google Rankings. 
eCommerce Web Designing Services 
A proper digital marketing agency understands that your website is so much more than just "a website." Rather, it's your storefront, it's your showroom, the place where your customers will make a decision about whether or not to buy. 
Hence, the rise of eCommerce web design. 
A digital marketing agency understands that your eCommerce site should make certain that folks can buy your goods and services from anywhere, 24/7. It should handle all of the small (yet crucially important) tasks like taking orders, calculating shipping costs, keeping track of inventory, and the like. 
A correctly designed eCommerce store will make it so that you can connect to your customers while collecting their likes, preferences, and more, for even more precise marketing. When your eCommerce site is designed the right way, you'll have essentially limitless options in terms of design appeal, functionality, and more.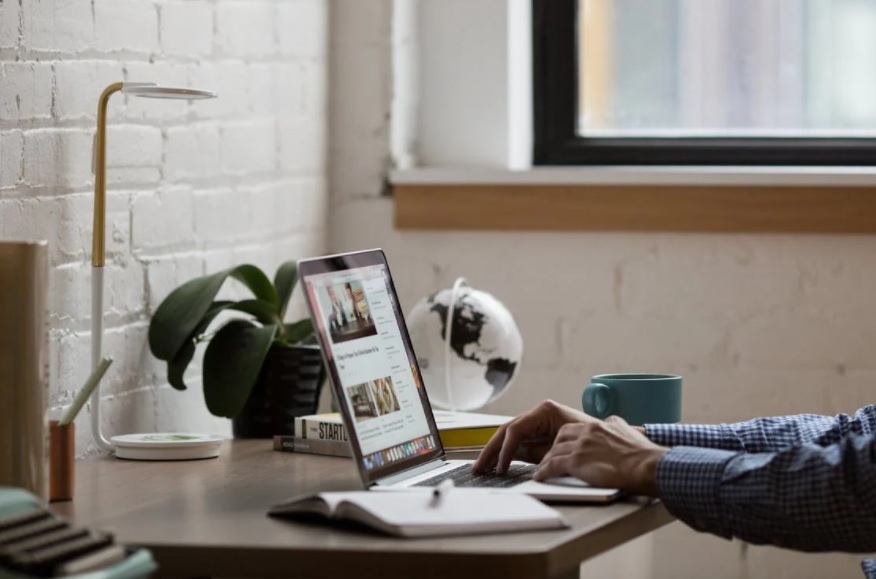 SEO Services, Optimization, and More 
Of course, all of the above services work hand-in-hand with SEO services, too. The above web design services could actually all be for naught if you don't have your SEO entirely "buttoned-up," as it were. 
By taking care of on-site and off-site optimization, organically building links, and much more, you can get the most out of your SEO as well as your web design. 
Additionally, it's important to point out that the above are all mostly technical tasks. What your site needs in addition to simply technical work: content. Videos, blogs, articles, infographics, social media, and more – those are all important to your website's (as well as your company's) overall success. 
One digital marketing agency can provide all of that. 
Here at Website Depot, we can take care of all of that for you. To schedule a free consultation, call (888) 477-9540.