Web Designing For Digital Products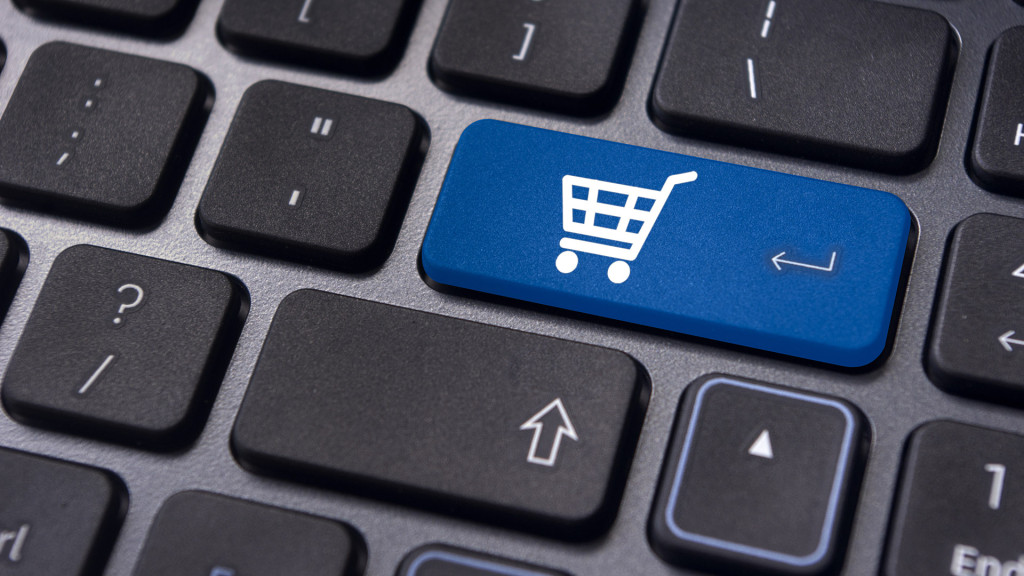 The world of ecommerce is increasingly competitive, and many digital products owners are missing the chance to sell their items because they are not able to reach interested audiences. One of the biggest reasons why these businesses are struggling to make an impact with their digital products is due to the poor design of the website store. Sites which don't work properly, or that have a style inconsistent with the items being sold, are not likely to attract customers, and may actually drive formerly interested buyers away. Managing web designing for digital products is therefore vital if a company wants to make big sales from their business.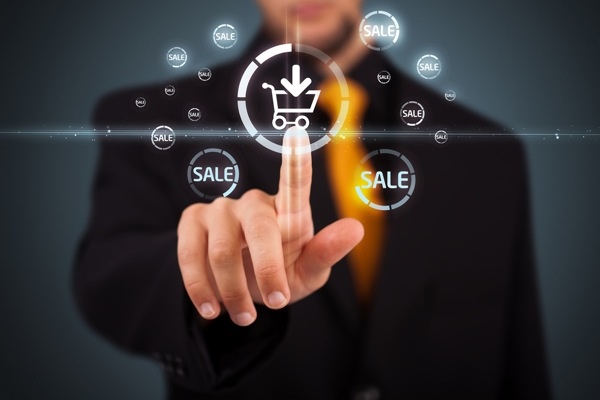 Start with the basics
Website design needs to start at the very base of the business's intentions, including creating what is known as a 'value proposition', which is the argument companies make to potential customers to persuade them to buy from their store. The Value Proposition is one of the most important ways to drive sales, and needs to send a clear message to the customer. Take a look at the landing page of the website, from the customer's point of view. What does the text tell the customers about the company? What does the image say? If there is any part of your landing page which is not telling the customer who you are, and what you do, then it should be discarded immediately. Cluttering a page with unrelated pictures is commercial suicide.
Harness your product descriptions
Anyone who has ever done web designing for digital products will tell you that businesses often make significant errors when they are selling to customers. Rather than focusing upon the content of the description, the seller will simply include a large, often cartoon, image that is supposed to represent the product. While this works for physical objects, where customers need to be able to judge the appearance of an item, e-commerce needs to focus upon text. The description is vital to the successful sale.
Breaking Fitt's Law
The design of websites needs to take into consideration one of the basic laws of web visitors, which is that they will automatically click the larger image in a page. If the business doesn't make their larger image link to their sales pages, then they are missing out. Important links should not only stand out from other images, but they should also use color accents and eye-catching design to make the text clickable.