Web Designers in Los Angeles Can Make Your Dream a Reality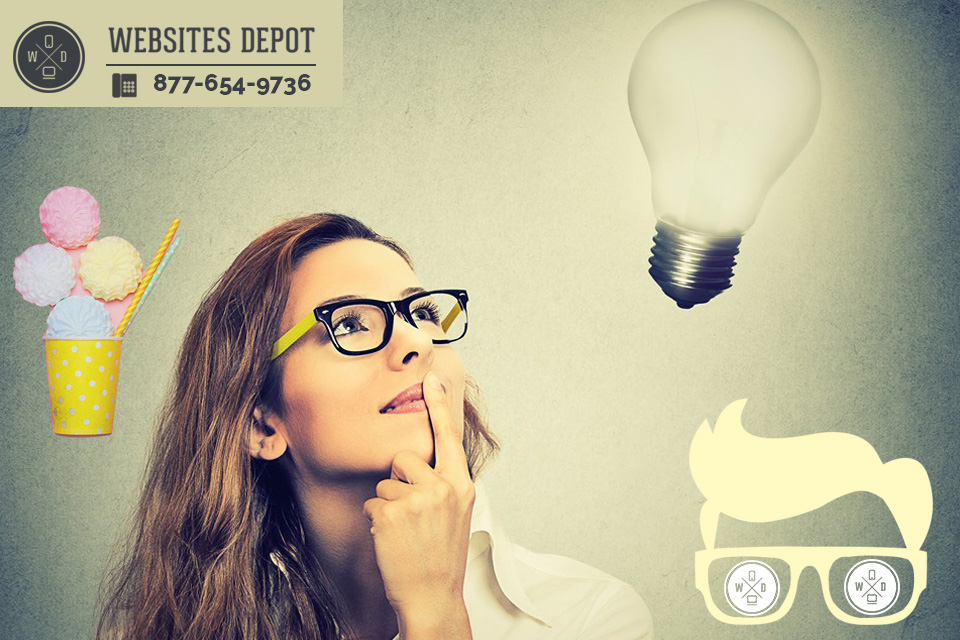 You know you have a great new and unique idea for business in the Los Angeles area that will fill a real niche and potentially do well for you. You have finally decided to take the plunge and venture out on your own, working for yourself, and starting your company. The first place to begin today, after you know what your business and goals are, is to think about what kind of website you need. Website design today is a critical component of any business, and if you want to have any level of success, you need to have an interactive, engaging, quality site to bring customers your way. Luckily, even if you are not a web expert, there is help available for you. When you turn to us at Websites Design LA, you get the web designers in Los Angeles that can make your vision a reality.
Consider What You Want
When you first meet with us to discuss your website, we want to take the time to learn about, your business, your goals and your vision. The more we understand about what it is that you want out of your business and website, the closer we can come to creating the ideal website for you. We will go over all of the nuances that are important to you in your design – color schemes, logos, page layout, customer information forms, transaction processing and much more – so that we can get the details down and start crafting the site you want most.
Using Our Skills to Grow Your Business
As your web designers in Los Angeles, we at Websites Design LA will do more than just craft beautiful web pages for you. Our work is designed to help bring not just web traffic in your direction, but productive traffic that converts more into paying customers for you. We employ the latest SEO strategies in our designs and layouts for you so that your pages are attractive to search engines, everything is easy to find, and you have a steadily growing online presence for your business.
Make it All Happen
Your business dreams and visions can come true when you work with us as your web designers in Los Angeles. Give us a call at Websites Design LA at 323-407-6675 so you can speak to a member of our team today. We can arrange a consultation with you so we can talk about your business in detail and what you want most out of your website so that we can make it all happen for you.