Web Design Trends – Mid 2022 Edition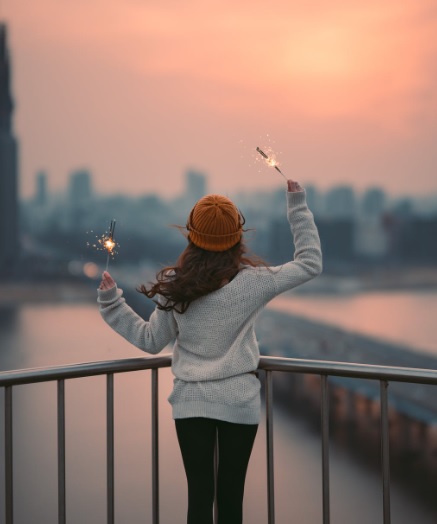 Have you been looking for the hottest, most fashionable web design trends for your company? Does it feel as if your website (while still very functional) has gotten a bit stale? Business owners and marketers deal with these feelings all of the time. There's nothing wrong with sprucing up your website, improving how it looks to better match your brand as well as the time. Below are some recent popular trends our web design in Los Angeles experts have noticed and utilized. 
Of course, you don't have to update your website just because this is what's popular right now. However, if you are looking to update your site's look and feel, these tips may be able to help. By that same token, if you don't have a website yet and are looking to start one, some of these tips could give you a great foundation from which to begin.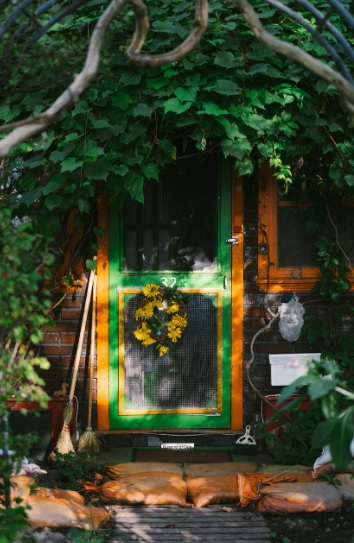 Interactivity for an Immersive Experience (If It's On Brand) 
If you want your site to stand out, making your site more immersive is an effective, trendy way to do it. With this, clicking on a site becomes more than just "clicking on a site," it becomes a full experience. That could mean making everything more interactive, so that the user's scrolling experience could be different than it would be on a traditionally laid-out site. Through a more immersive, interactive experience, you can lead a user on a creative, imaginative journey. 
… and, remember, you don't necessarily have to do that. Not every site is going to best be served by allowing the user to take their own creative, imaginative journey. But, if that fits your brand, it's a great way to go. A design firm, a trendy brand of alcohol, a software site – they could do wonders with a creative, imaginative journey. A hardware store site, a grocery store eCommerce site, and so forth, might not. Really, your web design should always fit your brand.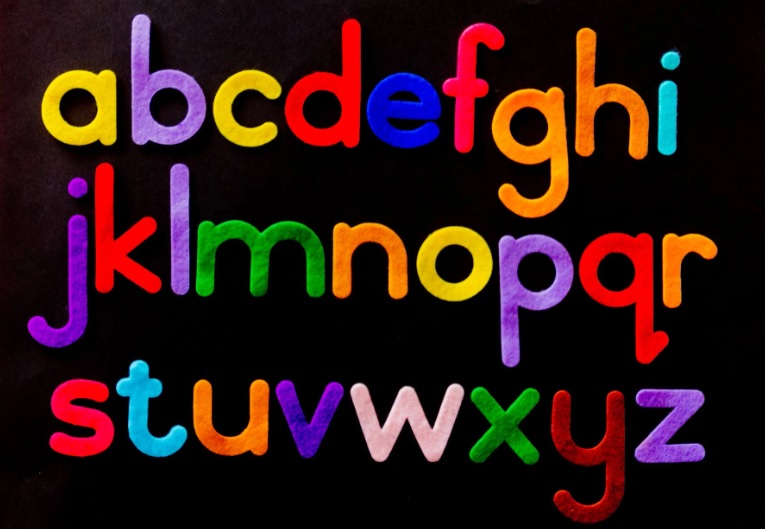 Everything Moves: Text, Animation, and More 
The days of a site where everything is static may be passing us by. Now, if you want to catch someone's eye, you may want to look at typography that moves. By having typography that shifts around, that moves when clicked upon, it can create a more futuristic feeling to your entire site. 
Another way of capturing this "moving" trend: animations. Big animations, even large-scale animations, are more "in" than ever before. They can add so much to your site. However, the key with these is to make sure that they always "add" and never "detract." You want animations that are engaging and not off-putting, fun but not "busy." 
Again, so much of this comes down to branding. Animations can help just about every company in every industry. But, the wrong animations (or too much) can weaken even the strongest brand.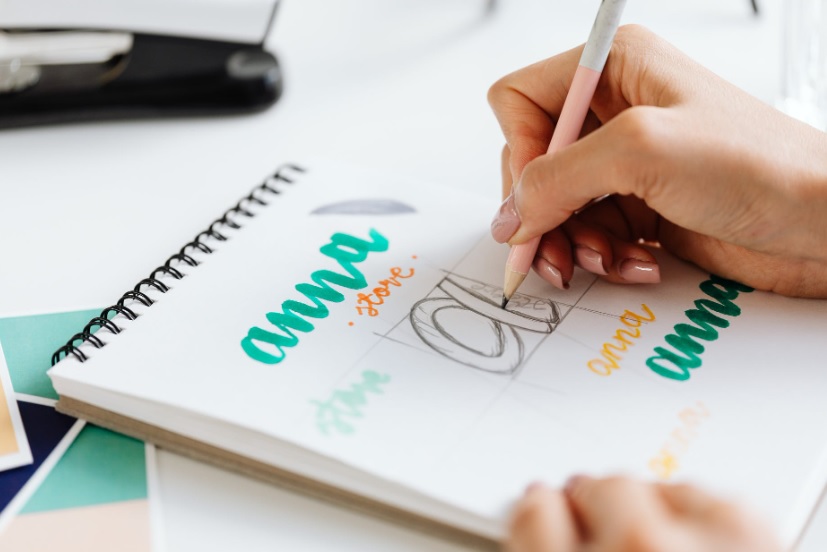 Keep it Light, Keep it Whimsical 
It shouldn't be too much of a surprise, but one of the most "in" trends is to have light, whimsical web design. With the last two years that everyone has had, it makes all the sense in the world that folks are gravitating towards web design that's on the fluffier, lighter side. 
When we say "light and whimsical," we mean it in a variety of ways. For example, it means the aforementioned moving, animation, and more. But, it also means that the color palette itself may be lighter, brighter, less dour. It could also mean that the font selection itself (moving or otherwise) is a bit more experimental, perhaps larger and more fun than you might otherwise see. 
To be clear, this can be successful regardless of what industry you're in. Indeed, plenty of companies have found real success with having a "lighter, more whimsical" design only to have "heavier" content in terms of what they're posting. Think of it like a bit of a treatment to go with the medicine, so to speak. 
Web Design in Los Angeles Experts 
The above are just some of the current web trends that we're helping our clients with. That said, they don't have to be the trends that we use for all (or even many) of our clients. Always, our web design focuses on fitting the company as best as possible. 
Beyond simply the design, of course, we also take care of all of the technical aspects of web design as well. The on and off page optimization, the meta tags, titles, descriptions, and more – it's all handled here. Moreover, we make every site responsive and optimized for mobile devices. That way, they'll always open on any kind of device, completely and with full functionality. 
For a free consultation with our web design in Los Angeles professionals, you can reach us at (888) 477-9540.