Web Design Trends In 2018 to Look Forward To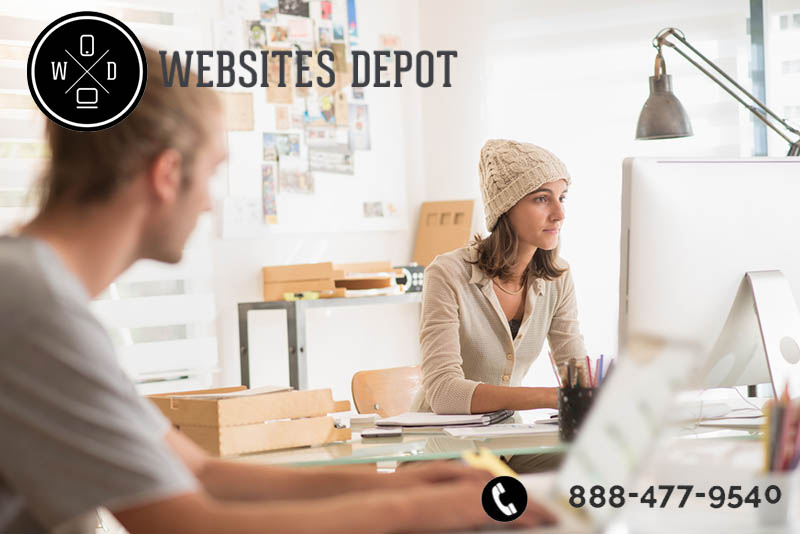 Web design is influenced by various tools to create the web. Furthermore, a design is a pattern. In this post, let's talk about some of the most interesting web design trends in 2018.
Skeuomorphism
For many years, it's been considered as the opposite of effective design. However, it may return this year. That's because it's better than having a flat design as it communicates function.
WordPress may lose its popularity
This platform powers 26 percent of the web. But its number may be over. First of all, it has reached its full performance. Second, third-party industry feeds it. For some time now, the site builder theme centered around WordPress. But the increasing popularity of proprietary site builders, like Squarespace and Wix, is getting the lower end of the market.
WordPress may still be an excellent option for some blogs. However, if people would design a more modern CMS, it would not look like this platform.
AR will dominate
VR still offers a fantastic experience. But it fails in various areas. On the other hand, augmented reality (AR) is a progressive enhancement that offers optional experience. New uses are being found all the time.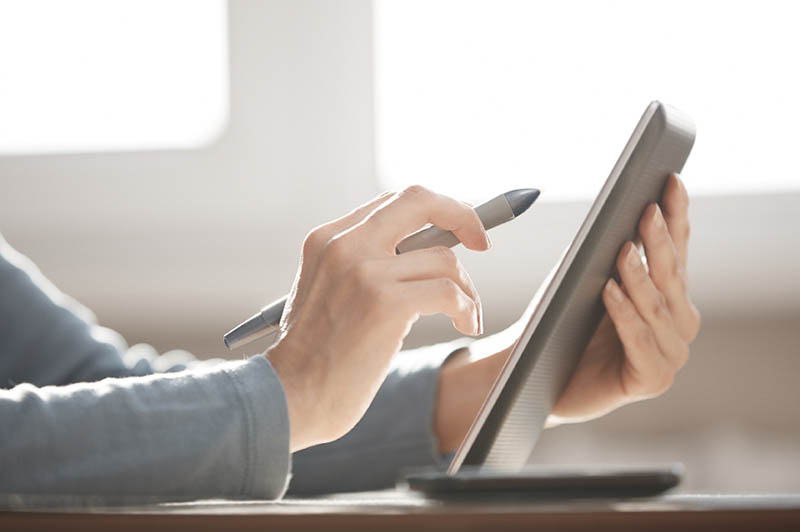 Responsive logos
Responsive design has become an industry standard. With the increasing popularity of mobile browsing, altering logos have become in demand. Companies are modernizing their logos. And they're looking into having and responsive logo design.
Authentic photography
You can still use stock images. However, make sure to choose images that convey emotions, or they contain action. Images that tell stories will also dominate this year.
In the 90s, unfiltered photography was popular. But it's more interesting to know those original compositions are returning. In 2017, the need for real-life photography rose, and it would continue to grow more in 2018 as more and more brands want to connect with their users.
Furthermore, the majority of designers don't want to use the cheesy stock photography.
2018 is an interesting time in graphic design. We'll continue to see efforts of graphic rages being revitalized or refreshed as we see declining popularity of flat design.
In that case, the design scene will be more interesting as we'll focus on originality and individuality of brands. Now is the time to take risks and break some patterns. This year, more designers are releasing and showing their creativity.
If you need help in designing your website in 2018, the designers at Website Depot can create just about anything. Call us today for initial consultation: (323) 922-5959