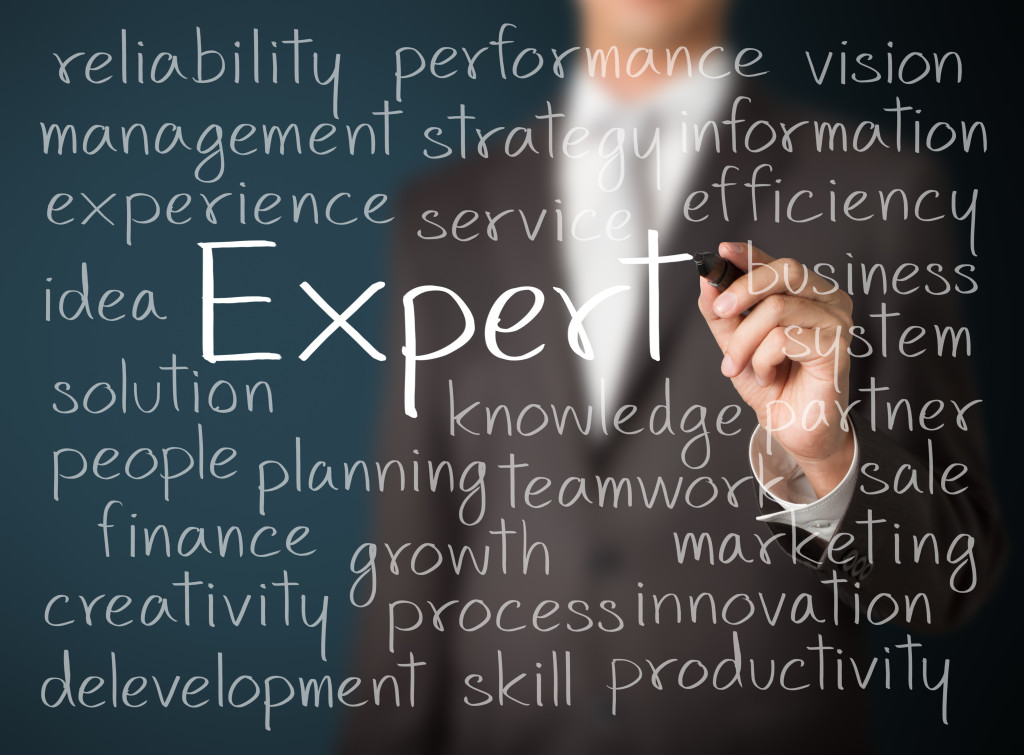 Everyone has their first time in everything they do, but being a first time does not mean poor quality and amateur-type performance. For anyone beginning on web design, the first step is to get training on the same. There are various sources of training including free online tutorials. Given the complexity of web design for start ups, starting up with CMS is one of the best and easiest ways. There are several CMS's out there, but the most popular is WordPress. It is easy to use and provides the designer with the introduction needed to step into more advanced HTML web design.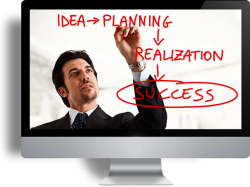 Nevertheless, it is not easy build a website using WordPress. First, you will need to acquit yourself with the various aspects of WordPress web design. Fortunately, WordPress comes with beginner tutorials that are available online. They are free, easy to read, but they might seem cumbersome as there are quite a number with numerous links, which makes it more complicated for a total beginner.
Ways to get a head start
The most probable way you will need to learn web design is by being self-taught. Don't worry, even the most seasoned web designers do this. However, it might be a challenge to find the first step, especially if you have no previous knowledge on web design. So, what's the way through? There are numerous WordPress web design video tutorials online. There are channels dedicated to WordPress tutorials as well as complete tutorials on how to begin WordPress web design up to launching the site. These video tutorials will come in handy as they provide hands on oriented exposure.
The other way, which might be better but limited for the majority of web design beginners, is coaching by an experienced web designer. This can be under class settings or through personal and private settings. There are web design classes and you will find one and enroll at a fee in your local town. Alternatively, you can approach a friend or a web designer you know for some private coaching, but the latter might be costly, depending on the friendship status and time constrains. Either way, this provides a better starting point for those without previous knowledge of coding or web design.
After the exposure stage, it is recommended that you take up web design, not for commercial purposes, but for training purposes. By engaging in web design, you are sure to understand the concepts better. If any problems arise in the process of web designing, simply search online for the solution. With the numerous tutorials online, you will get the solution to the problem. Given the slight coding that might be required in WordPress, it provides the required basics required for HTML web design. The only secret in this process is, don't shy away and always try and find the answer to arising issues.
If all this seems to daunting of a task, call Website Depot and we'll help you out!