Web Design Services for Multiple Languages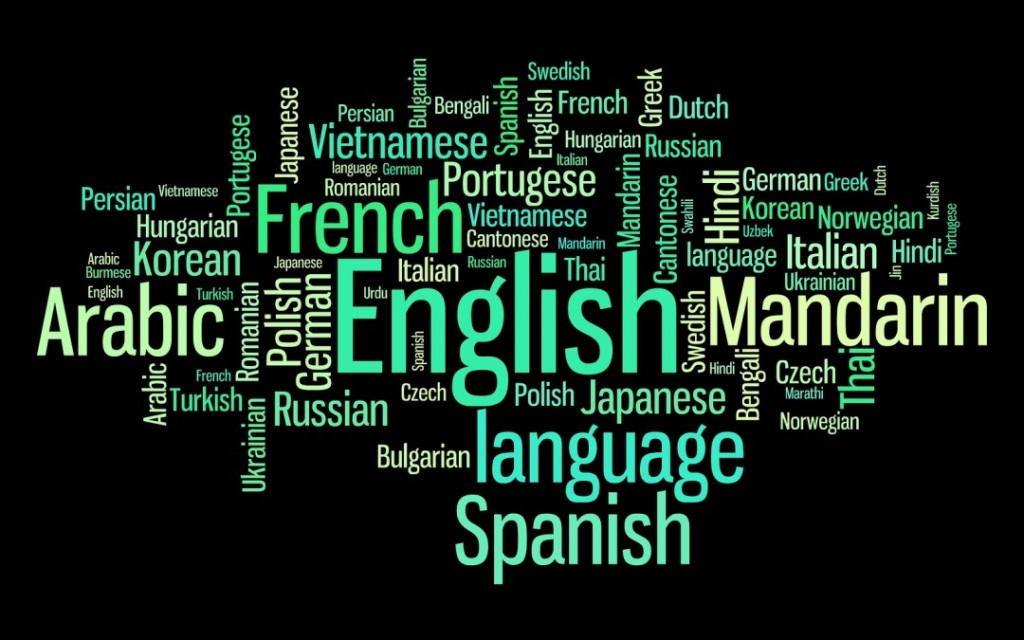 It's a fact that the Internet continues to grow as the primary medium to get information and services. It will also continue to be the go-to place to shop throughout the world. And if you wish to maximize your website's potential on international stage, then hiring web design services for multiple languages is crucial. The rapid growth of the internet offers new global opportunities. But it also presents new language barriers. If it doesn't have accurate translations, your marketing efforts will surely be ignored.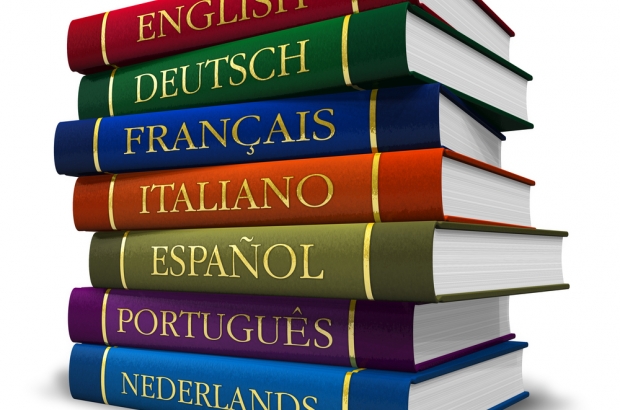 Website Depot's Web Design Services with Multiple Languages
We, at Website Depot, specialize in building multi-lingual websites. One of our main goals is to assist you in capitalizing the Internet marketplace using a world-class multi-lingual website design service. In this way, you can maximize your potential of being an international player.
We offer you our no-nonsense and customer-oriented solution for your multi-lingual website design needs. The solutions are professional and culturally sensitive to make sure that you will gain an online presence in foreign countries as your website can speak their language.
Why Consider Multiple Languages for Your Website?
Think about your competitor for a moment. Does it have multi language website? If it doesn't have one yet, then you're in the track of virtually reaching such demographic. You're actually differentiating your company that can surely increase your exposure online.
On the other hand, if your competitor has already a multiple language website and you don't, then you're missing a lot. Your potential clients will surely choose your competitor over your services.
Creating non-English versions of your website is no longer a problem these days. With our experience in doing so, we can handle content translation and website development. We can make sure that your website isn't just an online brochure or a business card. Rather, we can make it a more dynamic and interactive site that your visitors will love to visit, again and again. In this way, you will achieve great success.
By meeting the needs of your target market through a multi-lingual site, you can differentiate your company from the competition. You're offering your non-English-speaking customers a tremendous value.
At Website Depot, we design different websites with various specifications designed for our clients' needs. It doesn't matter what type of site you have, we can deal with it and make it a multi-functioning site available in many different languages.
We may be living in one world but we speak in many tongues. Let us help you translate your needs to achieve success. Give us a call at: 877-654-9736