Web Design Los Angeles to Redesign Website Without Getting a Penalty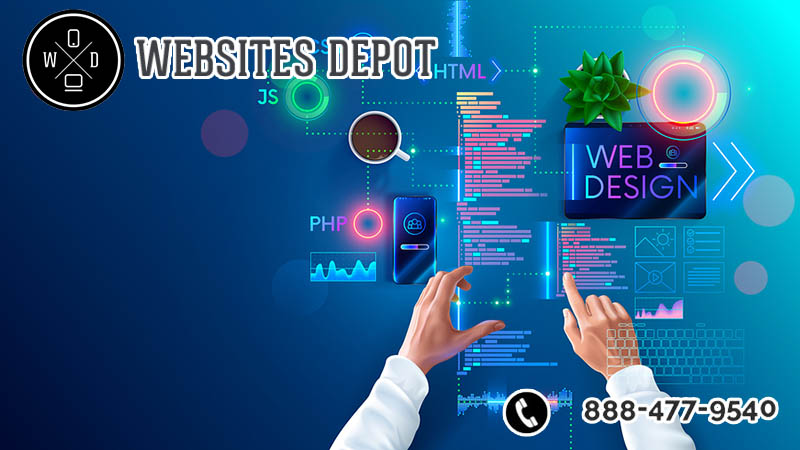 Redesigning is vital in marketing. However, since it can affect your search ranking and risk a penalty, you must only opt to have it done by expert web design in Los Angeles. 
Your users have expectations of your brand and website. And these expectations change over time. To remain competitive, you should keep up with the changes. 
Unfortunately, making changes to your website can invoke risks on your SEO campaign. During the process of redesigning, your web designer can encounter some issues that can cause crawlability problems. That is, search engines can no longer see your site as an authoritative answer to some relevant queries. 
In severe cases, these mistakes can result in penalties. 
To prevent that from happening, it is best that you avoid committing those mistakes that can surely tank your search traffic.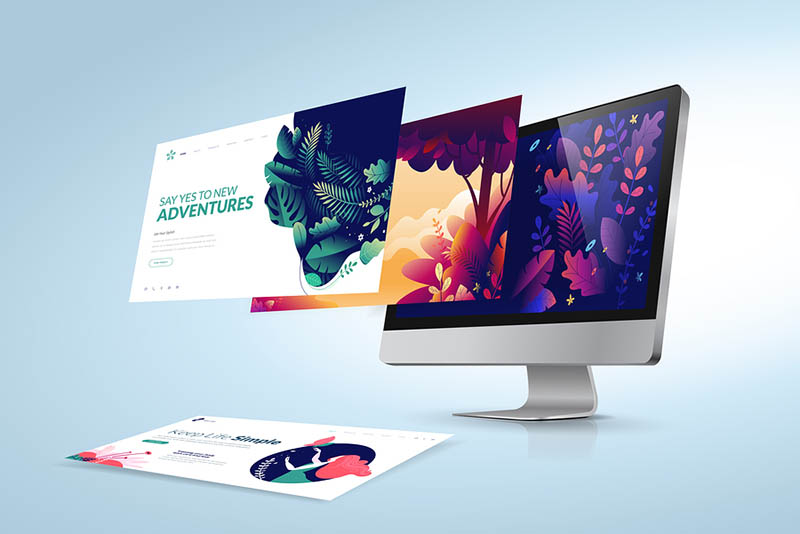 Removing Pages without Redirects 
Some pages might not be needed. Our web design Los Angeles experts are careful in removing pages. It is especially true with pages that are already ranking well. 
We understand that pages with inbound links will lose the SEO value when you delete pages. It could lead to a drastic loss of ranking. 
Then, when someone clicks those links, he will receive a 404 page, which offers zero value to your user. It results in negative user experience. And Google frowns upon it. 
Thus, when our web designers need to remove some pages from your website, they redirect them to the most relevant pages that exist. And if there is a need to move pages, they also redirect the old URL to the latest URL. 
The use of 301 is vital here as it will tell the search engines that the old page has been removed and is found in the new location. 
Not Performing Function Tests 
A redesigned site is typically migrated to the live server. However, it is vital that you review a few pages of your site to ensure that everything looks great. These pages must not only look good but also function properly. 
The pages you must re-test would be intact forms, multimedia players, analytics, tracking pixels, Google Search Console verification, and eCommerce functionality. 
At Website Depot, after redesigning our clients' websites, we conduct thorough testing to ensure that everything works. Our SEO expert team will see to it that all the codes for SEO are intact. Otherwise, our SEO experts will revise them. 
Paying Close Attention to Detail 
Redesigning a website can involve a lot of risks, especially to the SEO part. But these risks are only high if you have the redesign done by the inexperienced web design team. 
Our web design team here at Website Depot collaborates with our SEO team from start to finish of the redesign. In this way, we can prevent encountering SEO issues that could tank our clients' ranking. 
When we redesign a website, make a plan and implement it, while we pay close attention to detail. If you wish to redesign your site, make sure that it is done by an expert web design Los Angeles agency. Contact us today for a free estimate: +1 (213) 322-0770.