Implementing Responsive Web Design Is the Key to a Good User Experience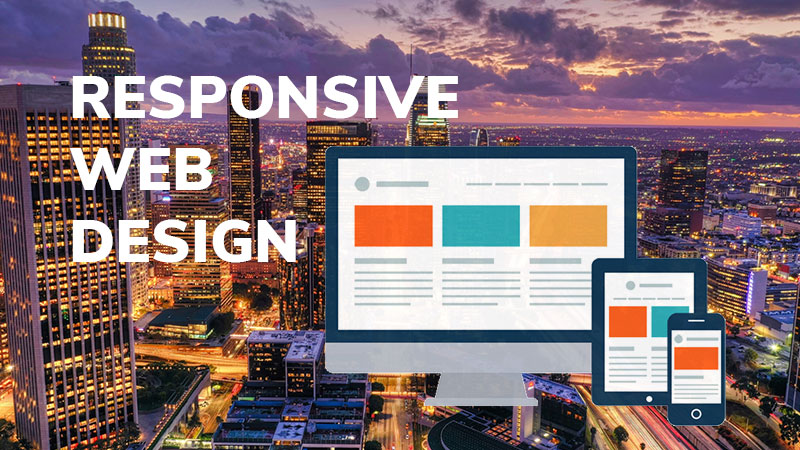 At the time of creating good commercial websites, there are many different things one needs to take into account. The most important factor of all will be the implementation of responsive web design, which will grant the visitor the opportunity to easily use the website and enjoy its contents. Let's take a closer look at what goes into this.
User Experience
The most important factor to take into consideration in web design will always be user experience. After all, this will determine whether or not the website will do its job when visited by prospective and returning clients. Will it provide them with a convenient design that is easy to follow and interact with? Will it give them the important information first and invite them to explore the rest of the website? These are all questions that need to be taken into consideration at the time of creating a pleasant user experience, and some of the basic principles of what constitutes a responsive approach to website design. Always keep your website users in mind.
Ease of Design
Design is the groundwork that will eventually lead to a successful website. After all, this is what provides the structure for the content in the website, determining the flow of content and use throughout the whole site. Your design needs to predict and anticipate the needs of your visitors, properly setting up the mechanisms through which users will interact with the website and discover the content you have to offer. If you are, for example, selling merchandise on your website, then you need to organize it in intuitive and easy to follow categories that can better help potential customers discover what you have to offer. Similarly, if you are exhibiting your in-person services, then distributing this information appropriately will better showcase what you have to offer and encourage the client to hire you.
Device Consistency
Gone are the days in which everyone visited websites on their desktop computer. Smartphones, laptops, and even TVs and game consoles have changed the ways in which we interact with the internet, making it so that websites need to adapt to different devices in order to fulfill the promise of a useful and convenient website. This is ultimately what response design is all about. It aims to take into account all the different ways in which users access websites and to implement the necessary tools that are needed in order to deliver a fulfilling experience regardless of the medium. This way, your customers will be able to take a look at what you have to offer across different devices.
Responsive Web Design
Here at Website Depot, we don't just understand web development, we are well versed in it. In fact, it is our specialty. Our years of experience as a signature marketing agency in Los Angeles have allowed us to learn about proper website creation, not just from the books but from real-life work and practice. Are you looking to strengthen your online presence with the help of responsive web design? Well, our services are here for you. Go ahead and give us a call at (888) 477-9540 or fill out the contact form on our website.