Web Design for Actors and Musicians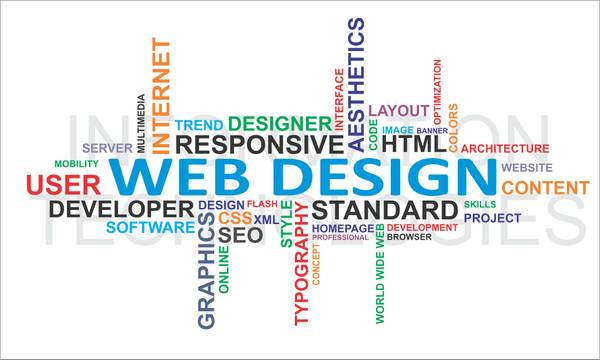 Are you an actor/actress, musician, or a celebrity artist scouting looking to set up a website? Whether you are an established or aspiring actor/musician, personalized web design for actors and musicians is necessary. It is the best platform that you can use to showcase your unique talents. Also, it is the place where your fan base expects to find out more information about you and have a chance to interact with you. So in both case your website doubles as an advertisement tool and a forum. Remember that your online presence has profound acumen on the growth of your fan base and can denote the type of contracts that you will get.
Cementing your online presence as an artist is not primarily a means of being discovered but chances of your talents being seen are much higher. As an actor or musician, your core objective is thinking of ways to market yourself as an artist. Creating your own brand online where everyone can access is a great way to increase your odds of being discovered if you are an aspiring actor or musician. You should never underestimate the power a website has as a marketing tool, so it is essential to convey more about yourself as an artist. Getting professional web design for actors or web design for musicians is a great place to start.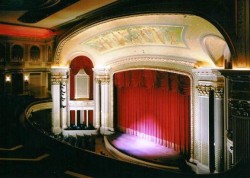 With the internet being the most powerful communication and information dissemination tool, too many an artist have fallen victim to disastrous slander. Many celeb gossip sites will not hesitate to post malicious rumors and gossip about you especially if you are an established actor or musician. It is therefore crucial for you to have a website that can manage your reputation online by ensuring every post made aligns to your core principles. It's also all about protecting your image and therefore you should be in control of what people can find out about you online.
As an actor or a musician, there are a few tips that you should consider in to make sure that you establish an effective and successful website:
First, when registering your domain name, make sure that you use stage name or the name that your supporters know you by. It should appear in the format www.stagename.com for easier access by fans. You can buy the domain name from an internet website company at around $10 to $30 for a year.  Use long-term Prepay payment plans.
Second, hire a web design specialist that will build your website according to your requirements and specifications. Also, hiring a website content manager would be a good idea to manage whatever information is passed on to fans from the site.
Third, make sure that you post as much multimedia content as you can from photos to videos. Your website should acknowledge your past works. Fill the website pages with portraits taken in full makeup and costume, candid shots from theater work or movie shoots, plus any interesting personal videos you would like to share with fans.
Fourth, remember to include a brief biography about yourself as a person and experiences. Let the fans get to know who you really are. Blogging is also another great way to keep your supporters engaged. Share your experiences for there are no details too personal to write about when it comes to availing to your supporters. There is no better way to show your persona than through writing about it. You can always hire a freelance writer to ghostwrite your blog entries.
Fifth, it is crucial that you know other websites that are linked to yours (backlinks). There are online tools that will help you discern that. This does not only help you know who is talking about you and what they say but also helps your search engine results when casting directors or promoters are in the search for actors or musicians. Similarly, you can hire a SEO expert to aid you increase the amount of traffic drawn to your website.
Remember to be consistent and prolific with your website content to increase your readership. A good website can transform your career completely, so bid your time and design the most alluring to invite the globe to visit!