Web Design and eCommerce: A Site that Makes People Want to Shop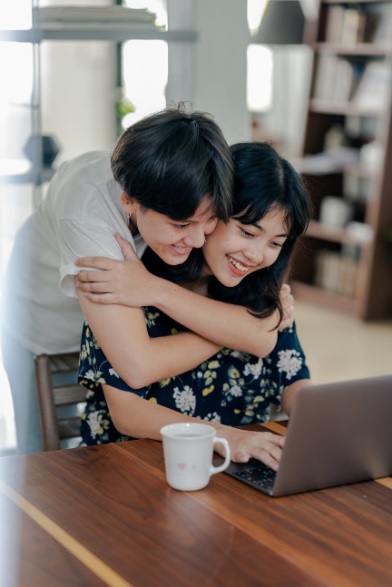 Remember going into stores? 
If it's been a while, a "store" was a location that you would physically go to and, upon arrival, purchase goods, and services.
(OK, this beginning is a bit much, but you get the idea.) 
Online shopping has absolutely gone through the roof during the pandemic for any number of reasons. 
This means that there are more customers looking for exactly what you're offering online, no matter what it is. 
At Website Depot, we can put together a website as well as an eCommerce strategy that will help you to connect to even more of these customers.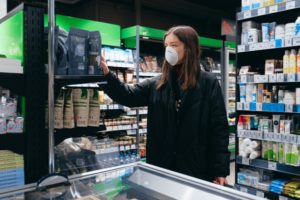 Give Them the Options They Want
Say you're going to the store to buy detergent. 
There's a detergent you like, you've used it for a long time, it gets the job done. 
So, when you go to the store, you make a beeline for that detergent. 
As you approach it, though, you notice that there are other, new detergents on the shelf. Maybe one has a scent that seems particularly appealing, perhaps another offers some kind of new cleaning power. 
The point is that you came to buy detergent, yet, even though you found the specific detergent that you were looking for, you considered other options as well. 
Good web design can also do this. 
Moreover, it's been proven to get folks to return to an online store.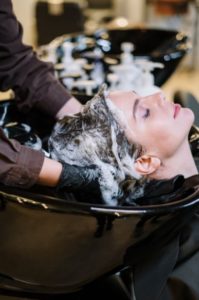 Specific Pages, But Not Too Narrow  
"Adore Beauty" is an online cosmetics company that requires no introduction. Odds are, you've heard of them. If not, you're a rarity: they make around $100 million in revenue annually. 
Obviously, this isn't a "mom and pop" store, nor is it some new startup. But, they've continually tinkered with their site, trying to find ways to do even better. When they designed their site, they tried to make it as specific as possible. That way, customers could find exactly what they were looking for, as quickly as possible. 
To use an example, if someone searched their site for "moisturizing shampoo for curly hair" or something, that's what would come up. You'd be directed right to the page that had moisturizing shampoo for curly hair. Bam. Just what you were looking for. 
Good design, right? 
Well, not exactly. 
See, what studies have shown is that "offering only one product on a landing page reduces the buy rate by an average of 48%." That's a giant number. 
The solution? 
Making sure that customers could see other products, very similar to what they searched for, on the landing page. 
So, if someone searched for "moisturizing shampoo for curly hair," they'd see that, sure, but they'd also see other, similar products. 
Moreover, they wouldn't have to scroll way far down on the site to see them, either. They'd be able to see them right there on the page, just below what they bought.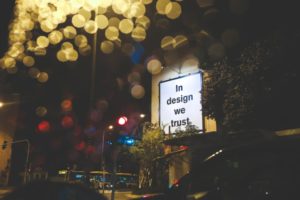 The "In-Store" Experience Online 
To continue the analogy, having just one product on the landing page would be like going to the store to find detergent, and then only being able to find the one detergent you were looking for. 
All of the other detergents, the new ones, the others that you might be interested in trying, would be clear on the other side of the store. 
That's not good for the store. But, it's also not good for the customer, either. 
This might seem paradoxical because so much of what we're told about marketing is that everything has to be "specific" and "personalized." 
Again, it just shows how important experience really is. 
We can put together a website, digital marketing strategy, and more that can help your company to succeed no matter what. For more: (888) 477-9540.