Web Design Agency Los Angeles on How to Reduce Bounce Rate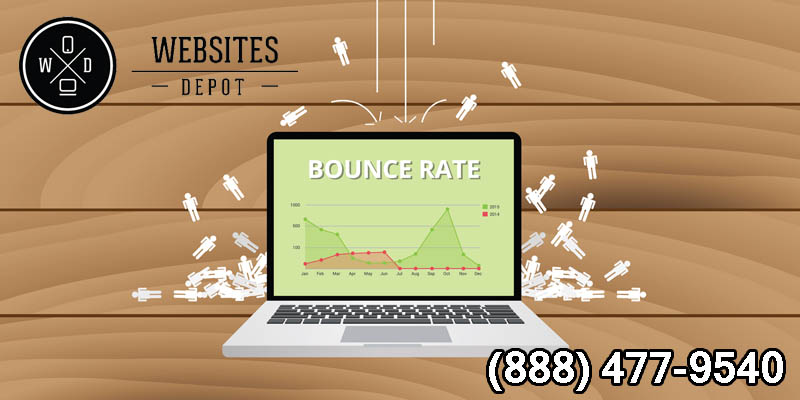 There could be tons of reasons your site experiences a high bounce rate. One of the reasons is your site's design and our web design agency in Los Angeles can fix it for you. 
Here at Website Depot, we focus our efforts on improving the conversion rates of our clients' websites. That's why we look at all the details to find out what the issues are and fix them immediately to avoid missing out on a lot of opportunities. 
When we tell our clients about their current site's design, we explain to them how people digest content online. Most people will spend more than two seconds in scanning a site before they focus their attention on a certain section. Most users prefer to read news or content with an image and a headline. 
Once they have found what they are looking for, they would leave without exploring your site further. After leaving, they may or may not come back. So the question is how to make them stay longer?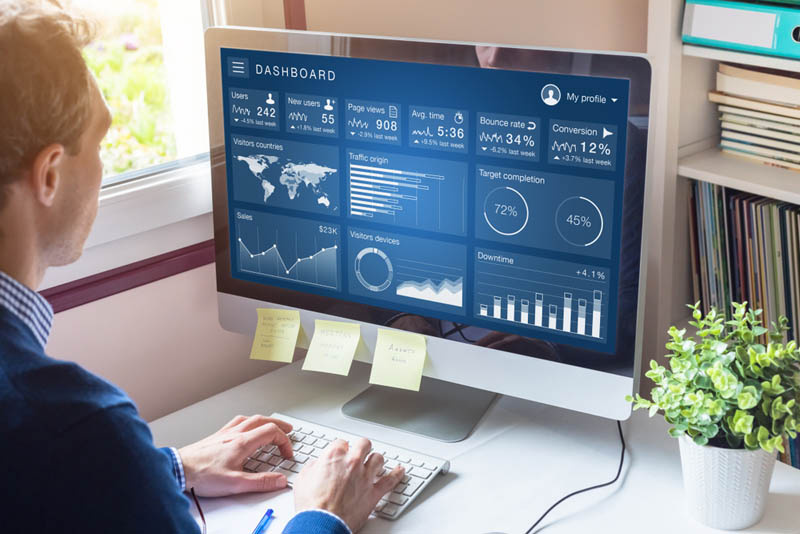 Web Design Agency in Los Angeles Recommendations on How to Make Them Stay Longer 
Make Site Look Appealing
It is true that your readers or visitors are not all designers. But they can spot poor design. At Website Depot, we make sure that the design will have harmonious feel that augments our clients' brand. 
When we talk of poor design, we mean that it offers poor user experience. That's why when we design our clients' site, we make sure that the most important things about the site are seen quickly. 
In that way, the visitors can easily spot the information they want, giving them a reason to stay longer. 
Use Plain Language 
When you make content on your site, make sure that you are using plain language and not jargon. Then, utilize short sentences and paragraphs. 
Make sure to write to the point that your target audience will understand your post for the first time they read it. In other words, they do not have to go through it again just to get your point. 
Add Bullet Points 
Bullet points are vital in making your essential details stand out. Apart from bullet points, you should add headings and subheadings. 
They can help your visitors in quickly identifying the important elements on your site. But make sure that you put the most important details of your content in the opening sentences. 
You should also add relevant images. As much as possible, avoid or limit the use of stock photos. 
Bold the Keywords 
We also recommend making your keywords bold so they are easy-to-spot. 
Following Key Principles in Web Designing 
When we design websites, we make the site as effective as possible. We define your content and make it work with the design. The design should communicate with your audience through the content. 
Our web designing team also adds the right multimedia to convey your brand's message properly to your audience. Then, we make sure that your site is fast loading. 
Talk to our web design agency in Los Angeles today to get a free consultation on how to reduce your bounce rate and improve your site's overall design. Give us a call here: (213) 322-0770.