Web Design Agency Los Angeles Helping You Improve Business Site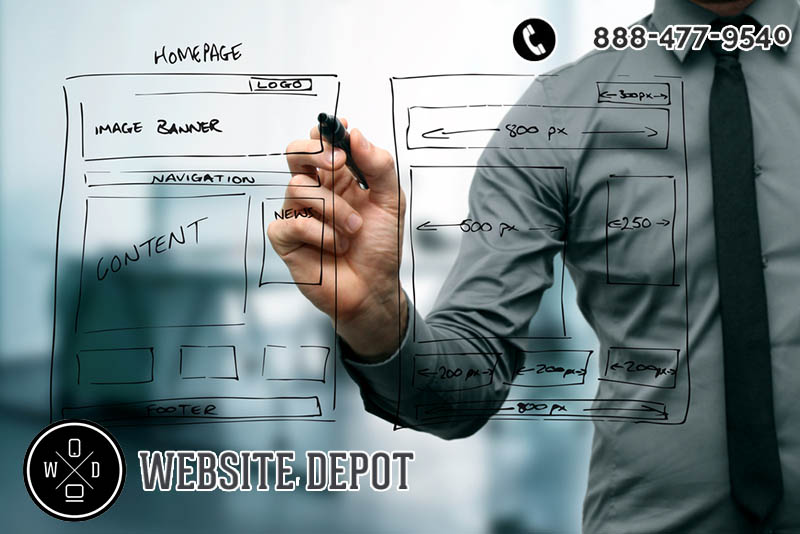 If you are looking for ways to boost your site's business, then make sure that you work with a web design agency in Los Angeles that has a proven track record. Our team consists of web designers and developers with decades of experience in the industry. 
Web Design Agency in Los Angeles
to Make First Great Impression 
One of the things to consider when creating an effective homepage web design is the simplicity of the design to make the first great impression. 
Your site will not do much if it appears poor in quality. It has to offer exceptional usability and must be well-structured to perform well on Google and other search engines. 
Having a well-designed website may also help in boosting your business' credibility. Defining a site's credibility is the difference between having a good-looking site and the one designed with a purpose. When your visitors arrive at your site, it must instill a sense of trust.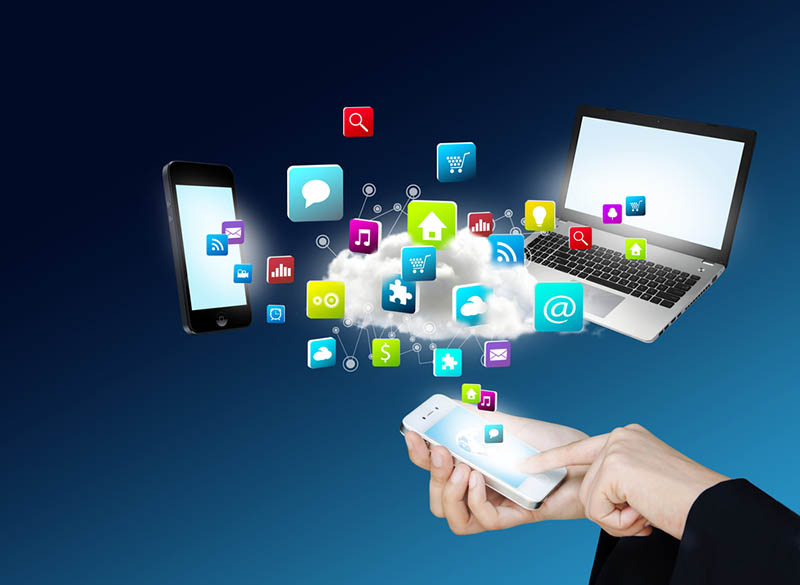 But to ensure that they will trust your site, you must give your visitors what they are looking for. It is the most vital thing to consider to keep them on your site and not leave immediately. 
Credibility cannot be defined clearly. However, you know that the site is credible when you see it. Some of the features will influence your site's credibility. For instance, if you have a financial planner's site, you cannot have an earthy theme and use warm graphics.  
If it looks childish, your visitors will not trust you. Instead, opt for a web design that gives it a professional-looking site. When we design a site, we consider the overall layout, typography, consistency, and images. 
We avoid inserting blocking banners or overly bright colors, and unnecessary pop ups. However, we design a site that matches the purposes. What we aim here is to give our clients a purposeful web design that engages visitors and involves positive emotion. 
Avoid Loading with Errors 
Errors can deter visitors from browsing continuously. We are not only talking of technical errors but those misspelled words and poor grammar can discourage your potential clients. 
You should also pay attention to broken links. Faulty links can negatively affect your business' credibility. While testing, make sure to replace those faulty links or delete them entirely. 
Easy to Use 
When we design your site, we make it easy for your visitors to find what they came to find. It means that we provide simple navigation and easy-to-understand page names. We utilize common page titles to make their functions clear. 
Then, we provide a clearly stated return policy page, for an e-commerce site. 
It is also vital to prove that there are real people behind your site. We encourage our clients to upload their photos in the about us page. These photos must not be stock photos but real photos showing or putting a face on their business. They must be there to tell your visitors that your business is legit.
There are other things to consider a great website. Hire our web design agency in Los Angeles today to help your site achieve its purpose. Call us at (888) 477-9540.