Web Design Agency in Los Angeles for High-Converting Website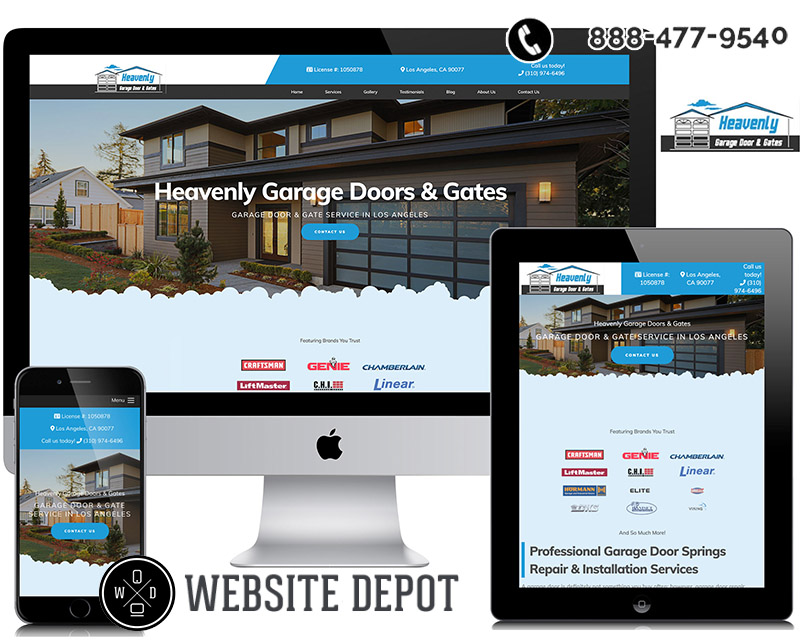 Hiring our web design agency in Los Angeles can assure you that you will have a website that suits your business needs. Keep in mind that your website is a great investment. It has to follow a certain approach to give you the right conversions. 
Web Design Agency in Los Angeles
to Get Started 
Have a Checklist
It will be to define your website requirements. Here, you will lay down the basics of what you wish to accomplish with your site. Conduct thorough research and find out the features that you wish to include in it. 
Know the Objectives
To have a high-converting website, you must define your objectives. You must properly establish your business goals and how to achieve them using the website.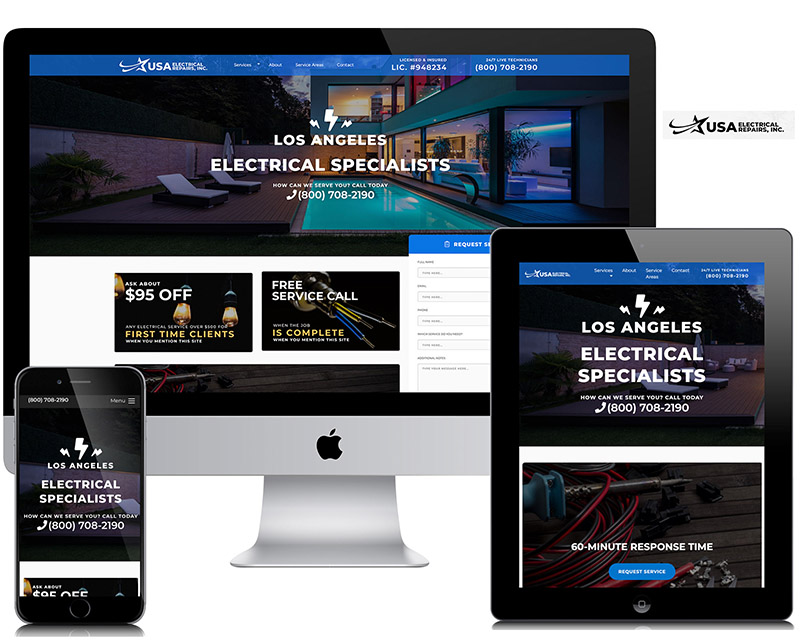 Find Your Target Audience 
It simply means that you need to identify the people you are targeting. That is, who are the people that you wish to visit your site. Once you know your targeted users, find out what benefits they could get when they utilize your website and purchase your products. 
After knowing your target audience, you should determine the actions you wish them to take when they visit your site. Do you need them to go to your sales pipeline by clicking the CTA button? Or do you simply wish them to browse your pages before converting them into paying customers? 
Knowing all of these things can assist you to determine the user stories and find out what content you must publish on your site. It will also help our web design team to layout the individual pages. 
Choose the Right Domain Name 
After narrowing down your site requirements and initial goals, you can start choosing the right domain name. If you have an established brand, you can use it as your domain name. 
However, if your company is still new, you may have two options. One is to pick your brand name or simply use a catchy domain name to help you get noticed. If you are not sure, our web design team can assist you. 
Web hosting is another thing to consider. If you are just starting out, a shared host can be ideal. However, if you have a huge budget, dedicated hosting can be perfect to boost your site's speed. 
Once we have established those items above, we can start with the design process. Although you can always opt for those website builders, hiring our web design agency is the way to go if you wish to have a high-converting website. 
A custom site designed by Website Depot is your best deal to have a fast loading site. Keep in mind that speed is a crucial factor that Google and other search engines are using to rank a site. 
But loading speed is only one factor. There are plenty more that we focus on to ensure that your site will load smoothly and give your visitors the best experience. To get started, hire our web design agency in Los Angeles today or get a free consultation by calling us at (888) 477-9540.