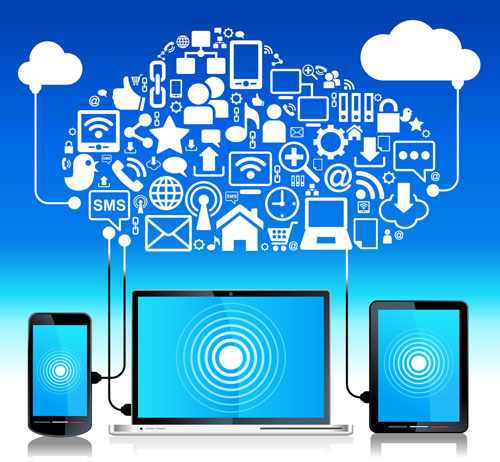 As the years 2014 comes to an end and another 2015 sets in, so does the trends of web designing. If you are a web designer, then you should be acquitting yourself with the new trends of web design in 2015. Over the year, some of the hot trends have been responsive web design, content management systems which meant the doing away of coding, and increased use of pictures rather than words. What should you look forwards to in the year 2015?
Well, it would be expected that some of the trends which have set-in in 2014 will grow in value through 2015 while others will set in.
According to observers in the field of web designing, responsive web designing is one of the trends that are to grow in value more and attract every web designer. Yes, every web designer because, if your website is not responsive in 2015, you will simply be throughout. More and more users are using the mobile device to access the internet. Well, PCs are and will still be used, but if you are looking to accommodate each and every of your customers, there will be no other option rather than adopting a responsive web design. This is evident as governments are also adopting the responsive web design for their websites.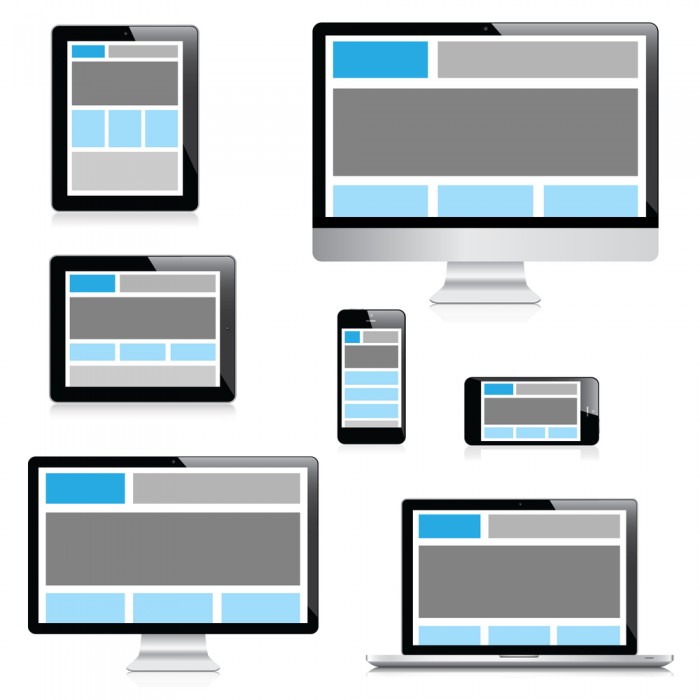 The second trend for web design in 2015 is with regard to the background. The nature of the background has become an important aspect in web designing through 2014. In 2015, it is expected that the use of images as the background will become more elaborate. It is also predicted that, the use of an image will evolve in 2015 to be the use of a video. Not a video in the sense of promotional videos, but HTML5 video that might be related to the objective of the website or entirely for customer appeal purposes. With the use of innovative web design methods, it is becoming possible to embed video on web pages and from a user's point of view, it is better to use a webpage with properly adjusted images or videos with the right content.
The third trend for web design in 2015 is the use of flat design. Some web design pundits have indicated that the flat design will conquer every pixel. So far, some of the big boys in the field of IT have adopted the design methods and they do not seem to be looking behind. These include Google through the material design guidelines, Microsoft UI language, and Apple's new aesthetic direction. Even though some have argued that there are issues in the design method especially in user interface, the general census by the various players in the industry is that, it is a favorable technique for web design.
Even though there are some other trends not included here, it is predicted that these will be the hot topics in 2015 therefore, if you are a web designer and you are seeking to continue rocking or to start to, get to acquit yourself with these trends and stay relevant.