Ways to Win "In-Store" in 2021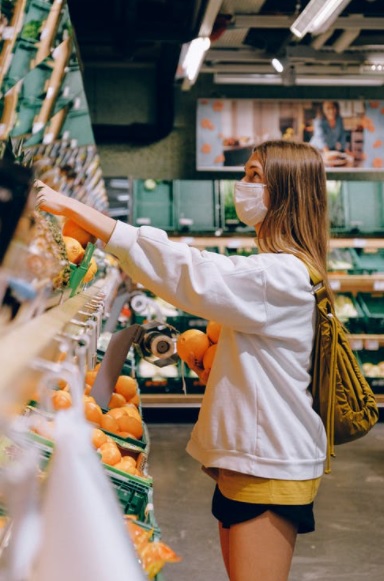 Even in a pandemic, people want to shop in stores. 
Many stores have done incredible work making their locations safer. 
From curbside shopping and delivery to strictly enforced social distancing and mask wearing, strategically-placed hand sanitizer, and other measures, many commercial facilities have really stepped up. 
Of course, nothing is 100% safe. 
There's absolutely nothing wrong with shopping or selling entirely online during this pandemic (or any other time). 
That said, there are steps our digital search engine marketing firm has discovered that can help your business to do better in your store (and out) in 2021 and beyond.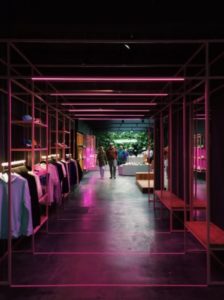 Two Kinds of Customers 
Binary thinking is often limiting. 
Narrowing consumers into just two groups can often make it more difficult for a business to precisely target customers. 
However, a recent study by Nielsen showed how there really are "two kinds of customers" when it comes to in-store purchasing. 
There are "constrained shoppers (those financially impacted by the pandemic) and insulated shoppers (those who experienced no financial impact). 
Which do you focus on? 
Easy. Both.
Nielsen suggests "for constrained shoppers, introduce economy products and pack sizes to meet the need for affordability. For insulated shoppers, introduce value-for-money and family size packs to meet in-home consumption needs." 
(Obviously, the implication of the latter is that far more than just families will purchase them.) 
While this is important for your in-store sales, it's important for your marketing, too. 
Each of those customers are, in many cases, targeted in different ways. 
Additionally, this goes for just about any kind of business that has an in-store location. From pizza places to hardware shops, coffee nooks to retail fashion, the above holds true.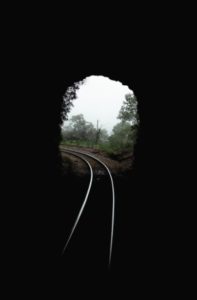 Dancing With the "Light at the End of the Tunnel" 
The "light at the end of the tunnel," of course, is the COVID-19 vaccine. 
As vaccination becomes more prevalent, it stands to reason that more and more people are going to return to shopping in-store. 
That said, it's not like it's going to happen all at once, on one day. Unfortunately, it's not like at noon on April 12th, suddenly everyone is going to be vaccinated. 
So, here's one more area where being able to pivot, to have the kind of digital infrastructure necessary to do, becomes so important. 
A great point this article made was "even with a widely distributed vaccine, customer behavior is going to be meaningfully changed for years to come, and the habits that people form digitally are going to stick in many cases." 
Speaking for myself, I'll certainly continue utilizing curbside pickup for groceries even after I get vaccinated. 
With the proper digital framework in place (in terms of web design, marketing, and more) you'll be in the best position to take advantage of the true windfall that vaccination could very well provide. 
For help with that or anything else related to marketing your business, you can reach our full-service digital search engine marketing firm at (888) 477-9540.