Ways To Use Video Content To Relevant Pages To Increase Engagement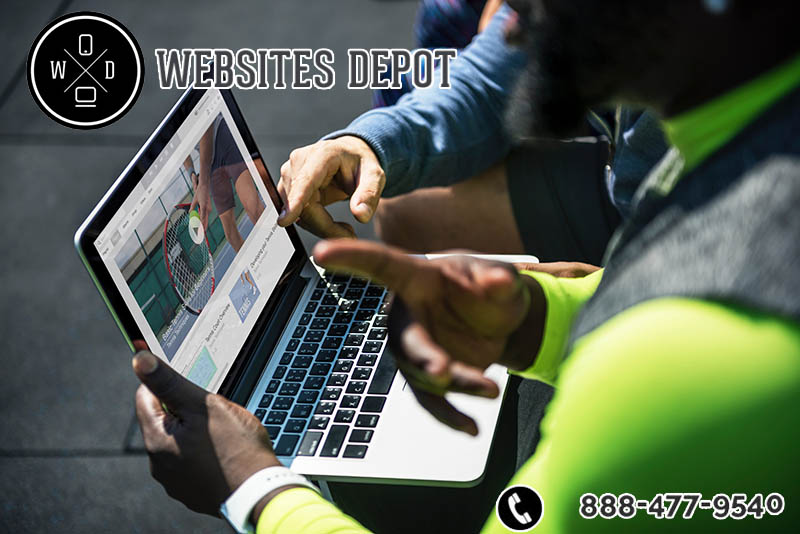 Search engine optimization (SEO) is tricky. However, if you only follow the webmaster guidelines provided by Google, you will not have a problem boosting your site's ranking. And one way to increase the site's ranking is to expand engagement in your site. Our SEO agency in Los Angeles, Website Depot, recommends adding video content.
The reason we propose video content on your website is that the search engine giant started to show video thumbnails in more than 25% of search results.
When we commenced adding high-quality videos to some of the relevant pages on our clients' websites, we noticed an increase in viewers. They also stayed longer on the sites.
Videos are undeniably popular. Users can consume them easily to catch the audience's attention for a longer period of time. They can explain an idea easily. It is one of the reasons videos have higher CTR than plain text.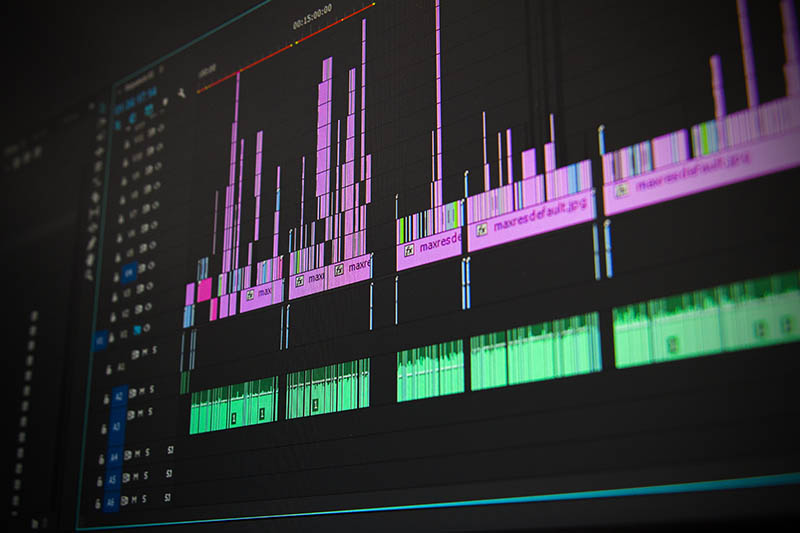 But the question is how can videos help your SEO campaign?
The accessibility of video allows your visitors to spend more time watching your content. As long as you make an engaging video, your visitors will stay and spend more time on your page.
It can also help in building links.
Link Building
Your video can help in generating a number of links for your website. If it is done well, you can get links from reputable domains. These links are not just a few. Rather, you can get hundreds of high-quality links.
But to achieve it, you need to produce an extraordinary video. Keep in mind that people avoid sharing twaddle videos. If you wish to find success in video content for your SEO, it is vital to creating an amazing video that people want to share.
It has to offer valuable information to the viewer. Or it can be anything that can make your audience laugh. It must educate or amaze them. Your goal here is to evoke strong emotion in a way that they want to share it.
Boost Conversions
SEO is not just about increasing rankings but it is also about boosting sales or revenue. However, you need to attract visitors to your website to achieve those things. You also need to optimize your site so that your visitors will convert into paying clients.
With videos, you can increase conversions if you embed videos on your landing pages and other related pages to make sure that your visitors are engaged. Eventually, you can convince them to finally purchase your product or sign up to your service.
Videos are getting more and more popular. They offer a great opportunity for SEOs to achieve better results. At Website Depot, an SEO agency in Los Angeles, will help you produce the kind of video content that amazes, annoys, or thrills your audience.
We have a team of web development that can give you some guidelines on where to put your video that can surely capture your audience's attention.
If you need to know what videos you can produce or add to your website, please contact our SEO experts today. Call our SEO agency in Los Angeles for an initial consultation at (888) 477-9540.