The Ways to Select the Best Web Design in Los Angeles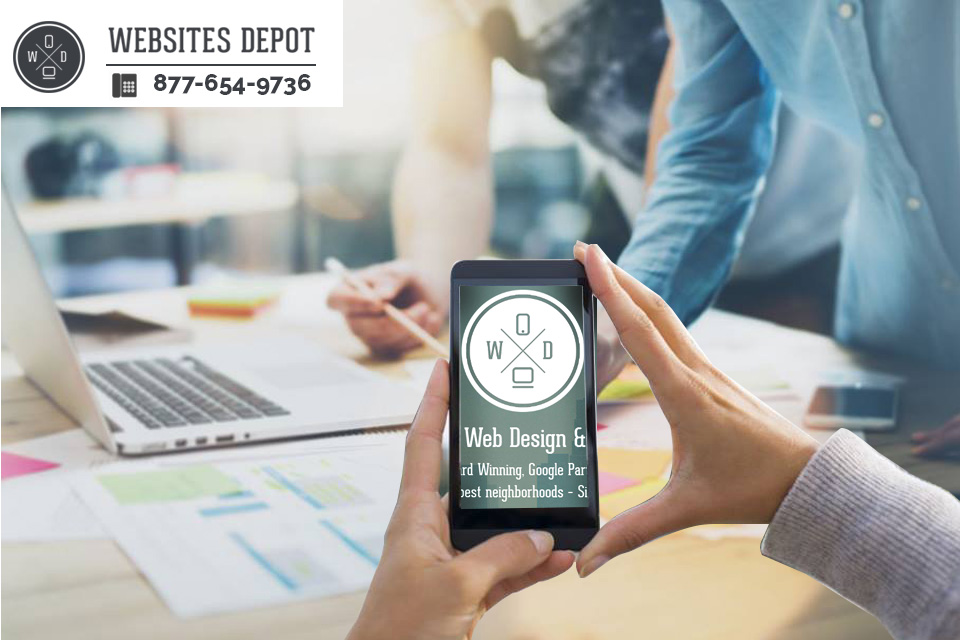 Whether you realize it immediately or not, once you start a business on a website today you are competing in a global marketplace. Even if you have a small business with just one employee, your website is competing for customers against businesses hundreds or thousands of miles away from you. If you want your website to stand out well against all of the competition you face for business, then you want to have a great design right from the start. To get a design that is eye-catching and effective, you need to turn to not just a quality professional service, but the best you can find for your money. There are some aspects you want to consider when you are trying to select the best web design in Los Angeles to work on your site.
Check a Portfolio
When you first start searching for a web design company in the area, you are going to find dozens of different names you can use. The best way to start going through potential companies is to take a look at the portfolio of work they have done in the past and present. You want to see that the company you are working with not only has experience with web design but that they have been successful with their efforts. Seeing some of the work they have done for other clients can give you a good idea of what you can expect from their work if they work for you.
Learn about Services
To find the best web design in Los Angeles, you want a firm that offers diverse services so you can have an all-in-one shop at your disposal. The design firm will not only help you design your website, but they can implement SEO strategies to enhance your site to search engines, host your website and get your domain name for you and perform all of the custom work you may need for a corporate logo, a web store, quality information and more. Take the time to as any firm you consider about the different services they provide so you can see what kind of affordable package you may be able to get.
Turn to Us for the Best
To get the best web design in Los Angeles today, you want to talk to us at Websites Design LA. We have the experience, background, and knowledge of web design and development that you want working on your behalf and we can help create an effective site for you that makes your business shine. To learn more about the services we can provide for you, please give us a call at 323-407-6675 or come to our website at www.websitedepot.com to see all that we can do to help you develop the best website for your business.