Ways to Develop a Perfect Social Media Marketing Strategy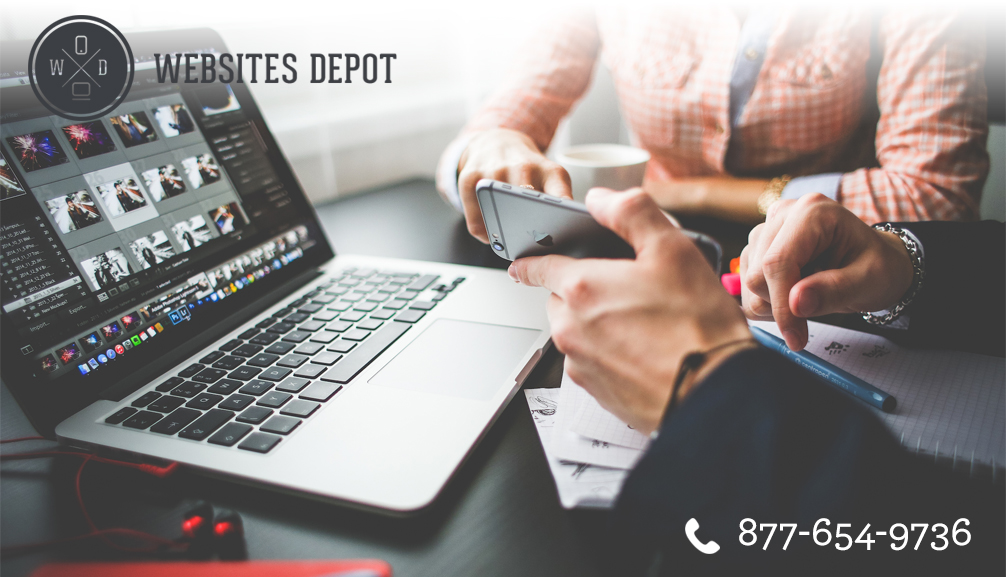 There's no doubt that social media dominates the marketing scene. As a result, companies are having difficulty standing out in the crowd. Big and small businesses are competing against one another to gain the attention of their target customers. So, what can you do to make your brand stand out from the crowd? What Social Media Marketing Strategy could you use to boost your presence in those platforms?
On Facebook, you should consider making shorter and simpler posts. Facebook recently changes its algorithms making companies get less exposure. In several studies, they showed that longer posts didn't perform well.
It's also useful when you ask your target audience a question, instead of making statements. Questions tend to increase interaction.
You may also try pinning your posts to draw attention to an essential information you want to convey.
Images
Regardless of what social media channel you're using, it's ideal that you use images as much as possible. It doesn't matter what photo it is. It could be a landscape, a cute animal or your favorite celebrity. Any image can catch the eye. Your audience is more likely to stop and look at the picture.
Plus, related photos tend to do well with your SEO effort. And don't forget to add videos as they work too.
Provide compelling headline
Once the image caught the eye of your target audience, they want to know more about them by clicking the photo. Thus, you need to provide detailed information about what they're going to read when they click the image.
When creating content, keep your target market in mind.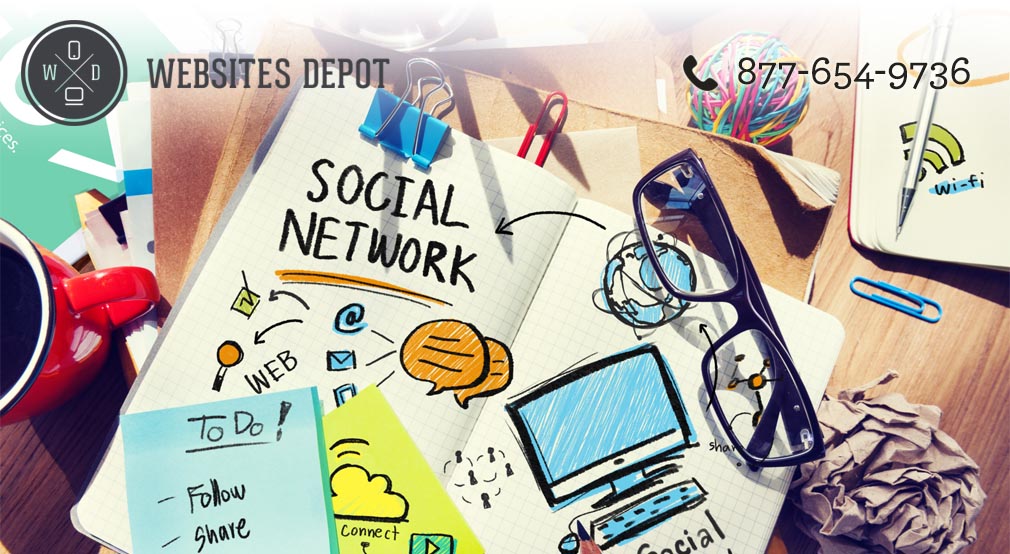 Community
Social media is a community. That said, you should not only focus on building huge followers. Rather, you should build a community with your fans. To do it, you must put personality and humor to every post. After all, your primary goal here is to be social.
When building community, you need to interact with your followers and respond to their comments.
Contests are one of the ways to keep your audience engaged. But to stand out, you have to be more inspirational. The promotional content must have an emotional component that tugs at the heartstrings of the person reading it.
If your followers ask questions, you need to reply the same day or wishing an hour. Don't forget to use emoticons, when necessary, to cultivate interest in your comment while you make it short, easy and exciting to read.