Video Marketing for Best Attorney SEO Results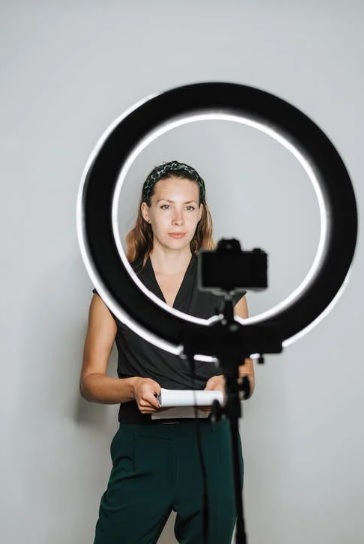 Have you been thinking about getting into video marketing, but aren't sure how to do it for your firm? Does putting out videos feel like something that may require a lot of effort without a great chance at ROI? Those are some of the concerns that our lawyer clients have had about putting out videos. They're certainly understandable. That said, many of our attorney clients have done really well with them, seeing a great boost to their attorney SEO. 
To succeed, however, you want to have the best videos possible. Now, that doesn't mean that you need an entire Hollywood production company to make a video. Adequate lighting, sound, apparel, and such can go a long way toward making your videos look how you want. Those are the basics. What's really going to set your videos apart from the competition is the content. As we've helped so many of our clients with this, there are some tips to keep in mind when you make your videos.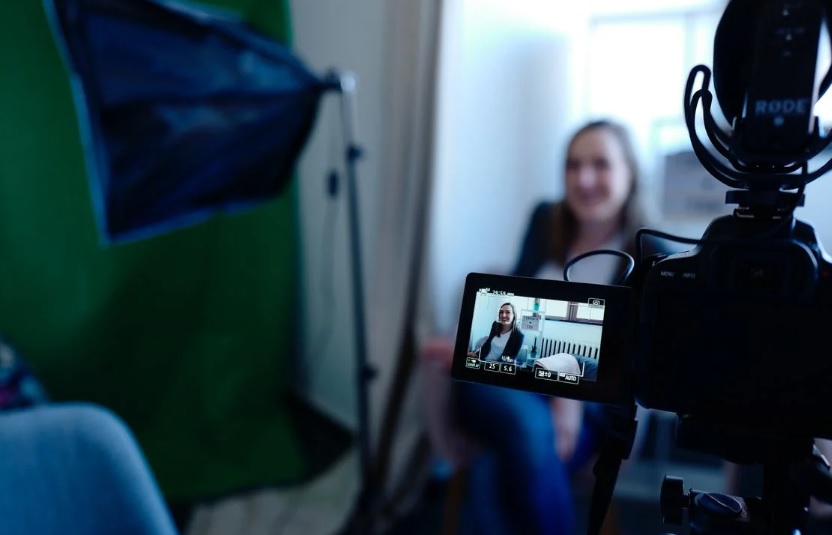 Who You Really Are 
Quick: what's the main purpose of video marketing? Right, to increase your SEO, reach more potential clients, and so forth, yes. But, when constructing the videos themselves, the main point is to give the person watching the video a reason to reach out to you. You want them to call you, right? You want them to watch your video and think: "Wow, this person really knows what they're talking about, I should definitely call or email them about my situation." 
Best way to do that: show who you are. Whether you're marketing yourself or your law firm, your brand is, of course, an extension of you. When someone clicks on one of your videos, they want to know that you're someone they can trust, someone they can rely on, someone who they can talk to about their case who will help them to reach a successful outcome. 
Now, that doesn't mean that you need to or should parrot those words in each of your videos. Indeed, you should do the opposite of that. Instead, what you should do is show them that you can help. Show them that you know what you're talking about, that you have experience, and that you've helped people just like them in situations such as the one they're in right now. 
That doesn't mean blather on about where you went to law school, what made you decide to become an attorney in the first place, or something like that (although, you can touch on it). Most videos are concise, taking just a few minutes to explain something while showing how you can help them.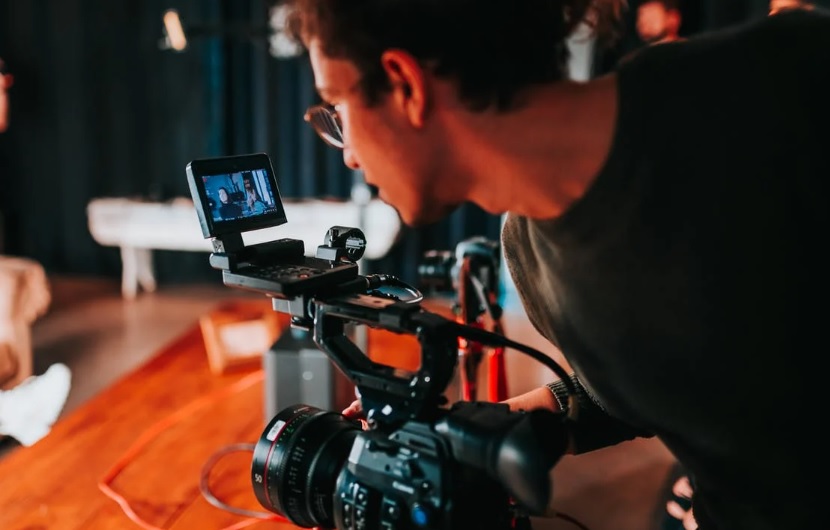 How it Can Be Used 
One of the many great benefits of video marketing is that it can help just about every facet of your digital marketing. Yes, you can post the videos themselves on YouTube and elsewhere. But, you can also get so much content out of just a single well-done video. 
For example, you can post the video on your website. You can link to it from your social media feeds and/or cut up pieces of it to post on your feeds, too. Pictures and screenshots from it can be used just about anywhere. One video can go a long way. 
Then, as you continue to create content, you can link back to the video, reference it in blogs, landing pages, and other kinds of content. That's just with one video. As you create more high-quality videos, you can do the same for those as well. 
Indeed, we've helped many of our attorney clients to not just have a video that they like but several, a video channel. Then, when someone has a legal issue that our attorney client may help with, they can find not just a couple but many videos explaining various aspects. As you might imagine, that makes it all the more likely that a prospective client is going to reach out. 
What You'll Need and What to Talk About 
It's entirely possible that you read to this part of the blog and thought: "well, that all sounds great. But, what am I going to talk about in these videos?" If you're stuck, there's a tried and true method that we mention to our attorney clients all the time: look at your content. Look at the blogs, landing pages, and more that you already have. Find ones that you liked, even if they're from long ago. 
Then, make a video where you discuss that. Of course, if you do draw inspiration from an old blog post, make sure to update for any changes in the law, circumstances, and so forth. But, there are plenty of folks who need an attorney or just need legal information and won't read a blog but will watch a video. 
This method is effective for so many reasons. For one, it makes attorneys more comfortable in front of the camera, as they're doing a riff on their own words. Two, if you're like many of our clients, you have plenty of content from the past that you really haven't done much with in a long time. This method of recycling content makes it easier than ever to create compelling content on a consistent basis.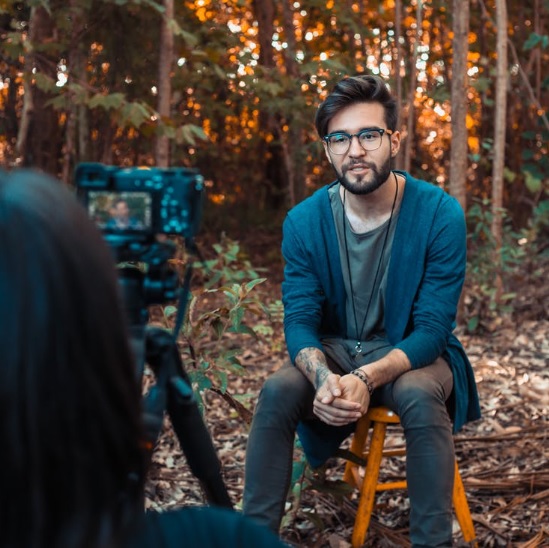 Attorney SEO Pros 
The above are the basics for video marketing. As you might imagine, much more goes into it than this. Here at Website Depot, we've helped all kinds of attorneys, whether they focused on personal injury cases, bankruptcies, immigration, workers' compensation, and so much else to be able to create the kind of video marketing that helped their bottom line. 
For a free consultation with our attorney SEO experts on how we can help, you reach us at (888) 477-9540.