Value in Attendance: Website Depot is Going to the LA Small Business Expo

Have you been wondering about how to get more success for your business without spending a lot of money? Does it feel like all you do is work all day and night yet still haven't seen the results that you'd like? If you're like just about all of the clients that our digital marketing agency in Los Angeles speaks to, the answers to both of those questions are "yes." The truth is, as our CEO and Founder Danny Star often says, "there's always more you can do." 
But, and this is important to keep in mind, that "more you can do" doesn't mean "you have to do dull drudgery by yourself." Instead, you can do fun, social events that can still help your business. A great case in point: the Small Business Expo in LA. Website Depot tries to attend every year and this year will be no different.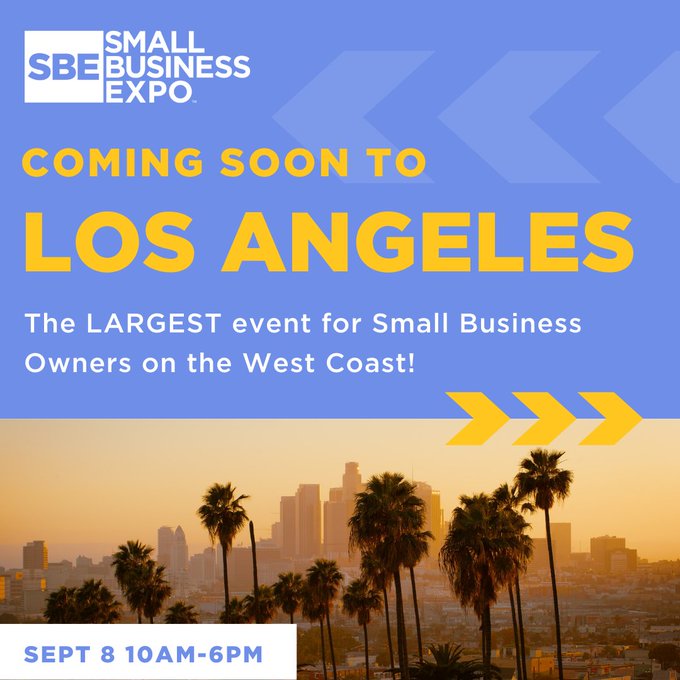 Great ROI and Great Fun 
After the last few years, just about all of us could use spending more time with more people. That's just one of the many benefits of going to something like this. Indeed, our own Danny Star will be in attendance along with many members of our team. Yes, in the past, Danny has given speeches at the event, but that's not what's happening this year. This year, it's all about being in attendance. 
You might ask: "OK, great, Danny's going to go to this expo. What's the point?" The point is that this could be a really great opportunity. In fact, it could be many really great opportunities. You never know who you're going to meet at these kinds of things. Indeed, this particular expo was specifically designed to make it possible to connect with plenty of small business owners. 
So, as a digital marketing agency, we'll be able to meet more people, to talk to them, connect with them. From there, we can pursue mutually beneficial opportunities, how we can work with each other, help each other, and more.
These events are made specifically for that. There are "speed-networking" sessions (yes, similar in structure to "speed-dating" ones) that can create new opportunities. The Exhibitor Hall will have plenty of industry-leading vendors, so there's even more ways to meet folks. In fact, we could even end up working with new people who weren't there – there's a virtual option to attend as well. 
The Moral Here: Risks You Can Take 
It's easy to think: "well, there's always another expo, another event. We don't have to go to this one, we can just wait to go to the next one." Sure, it may be easier to do that. But, if you do choose that route, you're cutting yourself off from any opportunities that may arise at this particular event, this one expo. 
Even if you've been "in the game" for a while, you don't know what will happen. Not with 100% certainty. It could be that you've been to multiple expos and events while never making a real connection, never creating a real opportunity. But, even if that was the case, it could also be that this is the expo or event where that changes, that this is the one where you could meet someone who could change your business for the better (just as you could for theirs).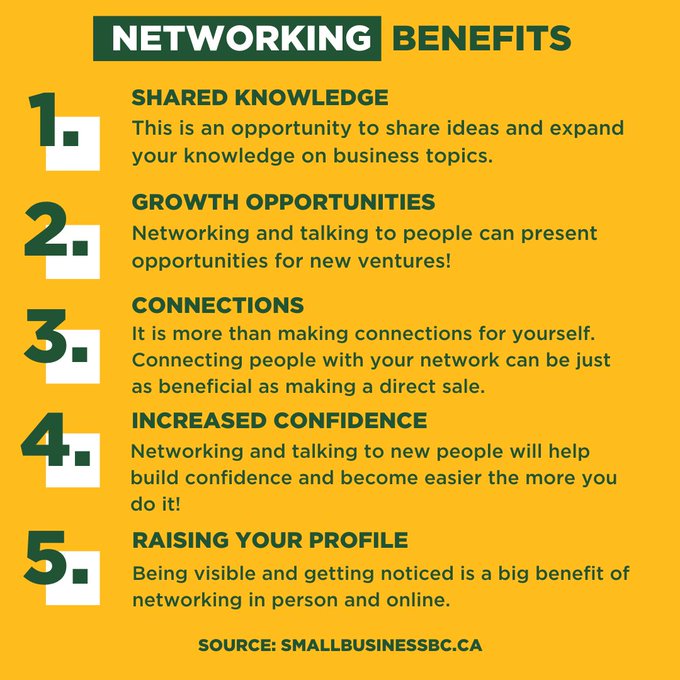 Enter Ready 
Continuing on the theme of the last sentence, when you go to something like this, be prepared. Yes, even though you may be "in attendance," you want to be more than just "in attendance." Come ready. Be in a position where, should you meet someone that you want to connect with, you'll be able to lay out exactly how you'll be able to help them. 
How do you do that? Well, while it may be different from industry to industry, the work starts long before the expo. For example, you want to make sure that if you do give someone a link to your website, your social media, and the like, so when a new lead goes there, they'll find a great representation of your business. 
The last thing you want is to have to tell a great lead: "well, we're still working on our site" or "our social media isn't really up and running again." For example, here at Website Depot, we recently created specific packages for lawyers, rehab/treatment centers, and other industries. That way, no matter who a member of Website Depot meets or in what context, we'll be able to quickly segway into how Website Depot can help them. 
That does not guarantee that we'll be able to meet someone. But, it does mean that should that arise, we'll be in a position to be able to take advantage of it. You always want that to be the case, no matter what industry you're in.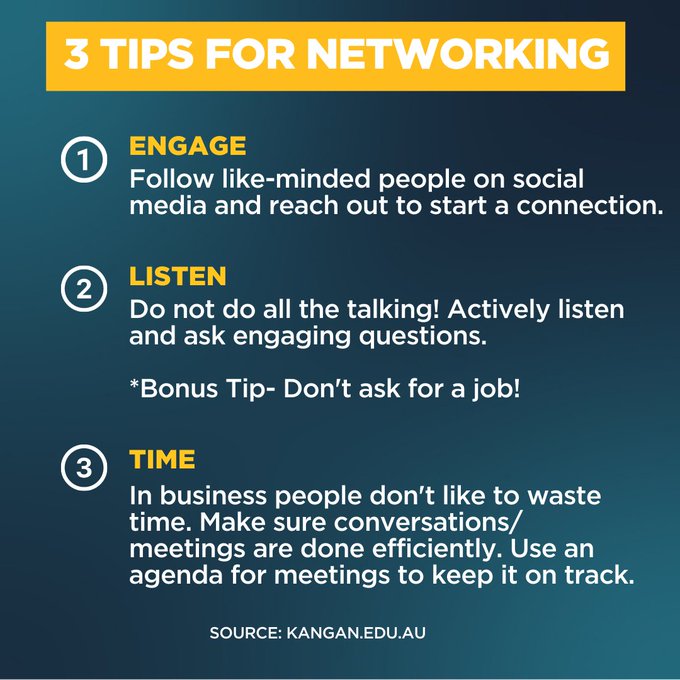 A Digital Marketing Agency in Los Angeles You Can Meet 
Of course, our digital marketing agency can help you to be prepared for any event. We can build your website, your social media, your Google advertising strategy, SEO, and so much more. Beyond that, we can make videos, podcasts, and so much more for your company. That way, you can take advantage of every opportunity, growing your business that much larger. 
For a free consultation with a member of our digital marketing agency in Los Angeles, you can reach us at (888) 477-9540.