Utilizing Technology for Your Business the Right Way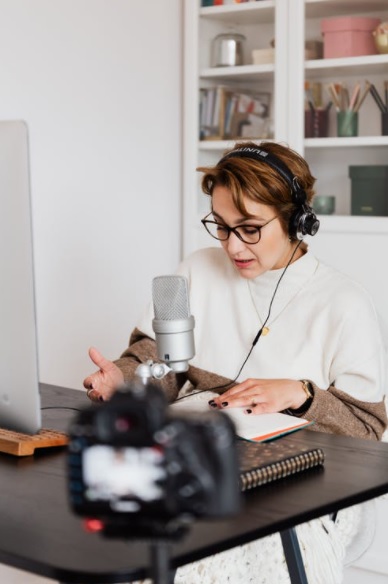 "The digital era isn't coming, it's here now," Danny said in one of our earlier pandemic Zoom meetings. 
He was right. 
The "digital revolution," long thought of as a few years (or longer) in the distance, arrived with the lockdowns. 
Suddenly, just about every company in each industry was doing something online. Whether it was through Zoom, podcasts, or anything else, we all moved online in a hurry. 
Now, with months of use and experimentation, we can see better what works and what doesn't. As we move from 2020 to a (hopefully better) 2021, it can help to reflect on how you can make better use of the technology available.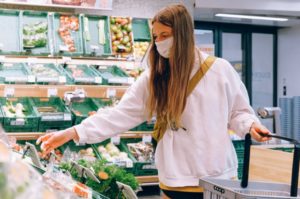 Buying Groceries 
To use an example of technology in my own life: I use curbside pickup at my local grocery store. 
I have asthma. As I don't trust myself or those shopping in or working at the grocery store to be 100% good about being safe, I order online and have someone bring my groceries out to me. 
The process is simple: I order beforehand (usually a day before) then park in a designated spot at the store. I call a phone number that's on an outdoor sign, a worker answers (I usually get the same guy, he's a good dude) and he brings my groceries out. 
Only, that didn't happen last time. 
The number on the sign had changed. 
Confused, I called the number, and I didn't get my guy. 
I got an automated voice. 
It walked me through what my name was, what my order was, and so forth. This voice messed up several times, didn't hear me when I said "yes" or "no," (and believe me, I was yelling). The entire process took much, much longer than it had previously. 
The voice never lost its inhuman, robotic chipperness. 
This bothered me. 
I thought this was on me being a grump and/or Grinch, but it turns out that it's a real problem. Moreover, it's one that businesses have to be aware of as the digital age continues.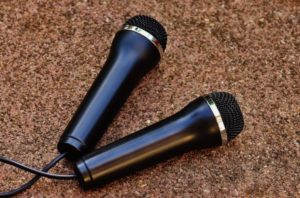 What You Can Take From This 
As that article explains, "one digital voice isn't enough." 
Using air travel as an example, it says "when a consumer leverages voice technology and learn that their flight has changed, hearing the same cheery voice as when they booked their flight can feel tone deaf on the brand's part and creates a perception that the brand is not invested in the consumer's issue." 
You do so much to show the customer that you care, that you're attentive to their needs. Indeed, your entire business is probably built around, on some level, providing solutions. 
To only have one voice, in one tone, might seem like a small thing. 
But, as tech like this becomes more and more commonplace, it is absolutely the kind of thing that people will remember. 
It's one more part of "Customer Experience." 
Now, am I going to stop going to my local supermarket? No. But, I'm not happy about this change, and have already started to look at alternatives. 
You can see how this would work outside of digital voice work, too. 
With your email marketing, with your social media, with your content, and everything else – just having one voice like that can be a hindrance. Indeed, it can keep you from being agile and flexible, come what may – true virtues in our new world. 
For more help with this or anything else, our full service web agency is here. For more: (888) 477-9540.