Useful Youtube SEO tips to Rank Your Videos Higher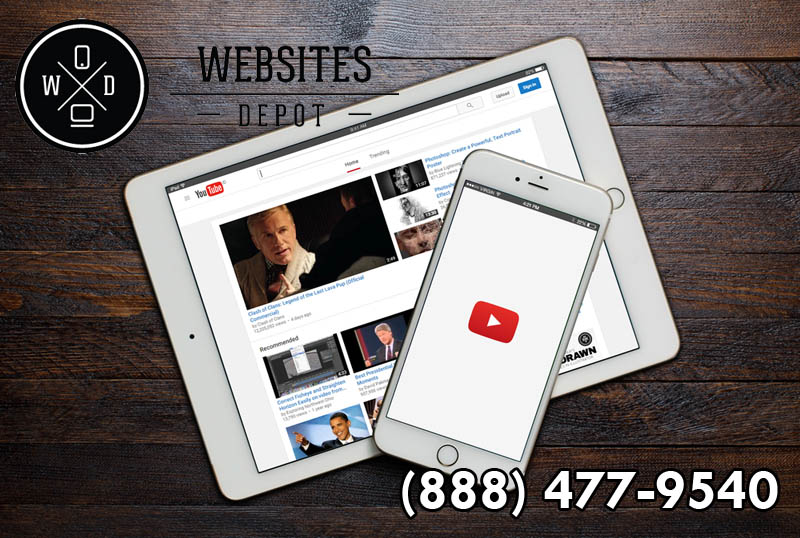 Youtube is the second most popular search engine today, right after Google. Search through audiovisual material is becoming increasingly popular and it is believed that by 2021 there will be more than 239 million digital video viewers only in the USA. Videos have grown fast with the massification of Social Media and mobile devices. So if you've already ventured into the audiovisual field (or are planning to do so), here are some useful Youtube SEO tips to rank your videos higher.
Many websites have started to feature video content instead of traditional writing. Integrating your Youtube videos to your web development is not difficult and is definitely engaging to many audiences. You can create presentations, tutorials and video logs that can be used in all your digital platforms. A successful Youtube SEO optimization can make those videos backlink to those platforms and generate an amazing traffic.
Useful Youtube SEO tips you need to follow
Keywords are the ABC of every Search Engine Optimization strategy. And when it comes to Youtube, it's no different. Just like you would do for your site's SEO or Adwords Management, choosing the right keywords and phrases is essential to promote your videos. To do that, you can use effective tools like Google's Keyword Planner or Yoast SEO. These keywords should be used not only in your tags but also the beginning of your video's headline; just like you would do with a traditional written blog.
Creating appealing titles with those keywords is another simple and effective way to attract viewers. It is also essential that you write a detailed description for your video. This is useful for the YouTube algorithm to find your video and place it in Google's search results. Take proper care of your videos thumbnails. Try to choose an attractive thumbnail from the ones Youtube generate automatically. You can also just create one and add it once the video is uploaded.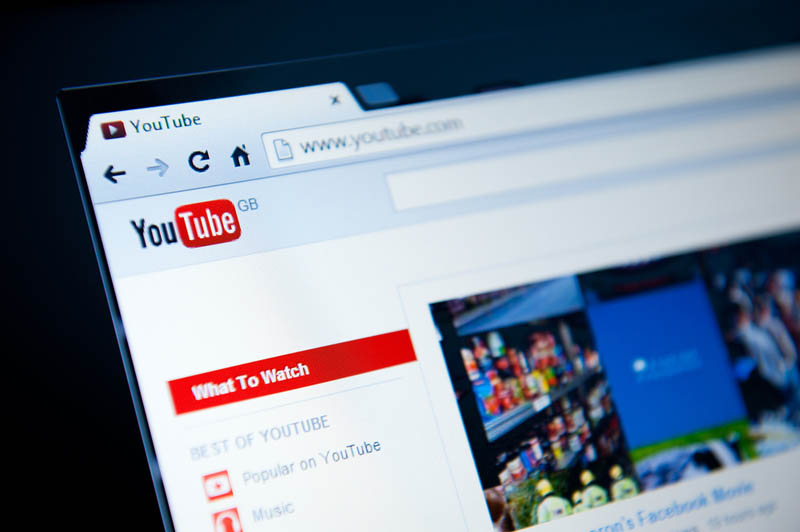 Just like any other content, quality is essential for Youtube. You don't need to create a Hollywood masterpiece but your video needs to have a proper editing and feature a good audio. Needless to say, it must be relevant, original and offer reliable information. Keep in mind that YouTube prioritizes longer videos when it comes to rank in search results. Still, don't overdo it and don't add any unnecessary fillers to your video: if it's good and lasts only 2 minutes, it will be more than enough.
 Doing Youtube SEO the right way
At Website Depot, we have more than 10 years of experience in Digital Marketing and Hollywood Web Design. We are Google Partners and are experts in all the proper techniques to make your website and your video content rank high. If you need assistance and want to have a free consultation with us, call (888) 477-9540.