Useful Social Media Marketing Tips to Achieve your Goals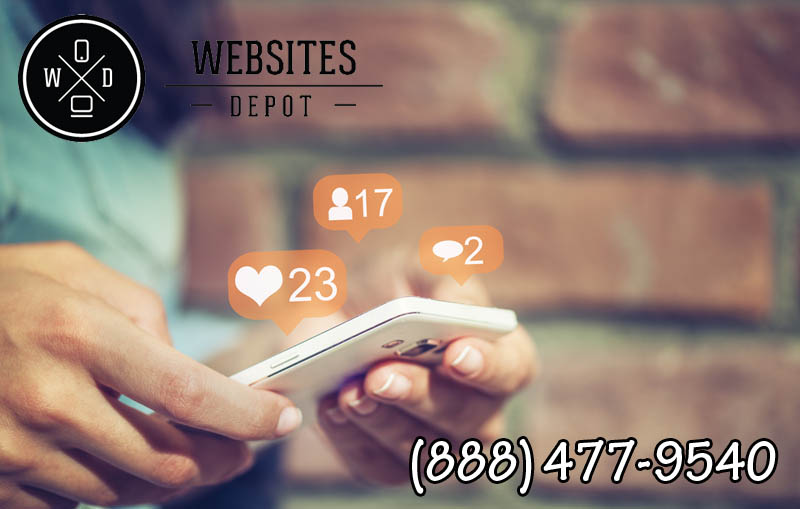 Search Engine Optimization is a top priority for anyone doing Digital Marketing. But Social Media Optimization has become equally important. 88% of the internet users rely on at least one of these platforms to get information about a brand. In fact, YouTube is the second most powerful search engine, right after Google. So it's in your best interest to follow these useful Social Media Marketing tips to make your business grow and achieve your goals.
Social media has around 2 billion active users. So it makes absolutely no sense to rely just on your website to reach online audiences. If you haven't done it yet, you should expand the boundaries of your site and start creating a presence in Social Media. The main goals you need to keep in mind since the beginning are to attract visitors, build a loyal base of followers and convert leads.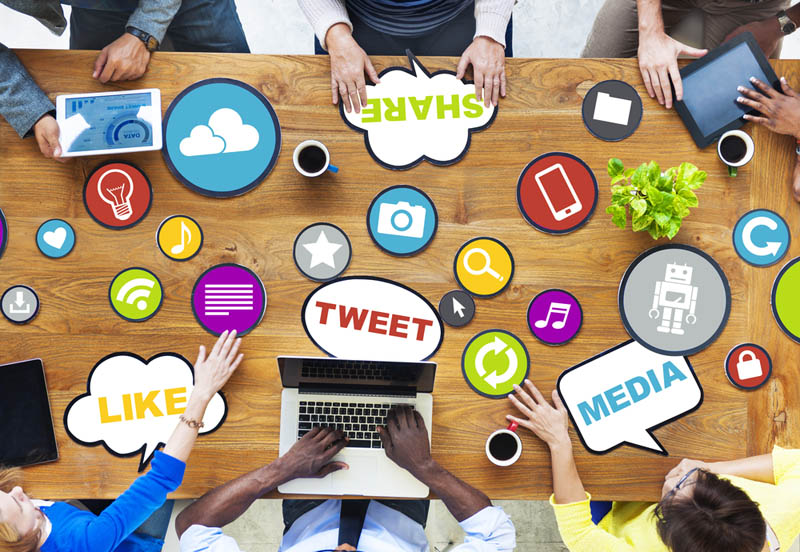 Doing Social Media Marketing the Smart Way
One of the fundamental Social Media Marketing tips that you need to follow is to set specific marketing goals. The more details you have about your target audience, the easier and more effective your choice of Social Media will be. This will also make it easier to aim to the right people, necessarily generates a loyal community, brand awareness and quality leads. You need to follow the SMART criteria:
Specific: target a particular audience.
Measurable: set quantifiable goals.
Achievable: establish challenges that are feasible at your level.
Realistic: be aware of your limitations and the context you're moving in.
Time-related: set a period of time to achieve your goals.
Basing on this information, the next step is to choose the right platforms for your company. 79% of the internet users have a Facebook account, so having a page for your business y almost mandatory. But there's also life beyond the giant Social Network. If you have a concrete knowledge of your audience, it's easier to know where they spend time the most. And then you can choose between Snapchat, Tumblr, Vimeo, Pinterest, Google + and many others that, although not being as massive, are still very popular.
Featuring original, relevant content is as basic as necessary in any Digital Marketing strategy. Social Media doesn't escape this reality. The more original and fresh your content is, the bigger your audience and the more you convert. This content is also an essential part of your online reputation management, as it reflects your expertise and leadership in your industry.
Going Beyond the Social Media Marketing Tips
Now that you know about your target audience and the platforms they use the most, it's time to go to action. Social Media Marketing should be a link between your website and your business to the people you're trying to reach. Your site should have responsive web design in order to receive all those prospects engaged through social media. A strong social media presence and an adaptative design are also ranking factors for Google. So your SEO will also be benefited by these efforts.
If you need assistance on Social Media Marketing, our experts at Website Depot will be more than happy to help you. Call (888) 477-9540 and talk with an Account Executive to discuss any detail to make a solid presence in social media community.