Useful Online Reputation Management Tips you need to Know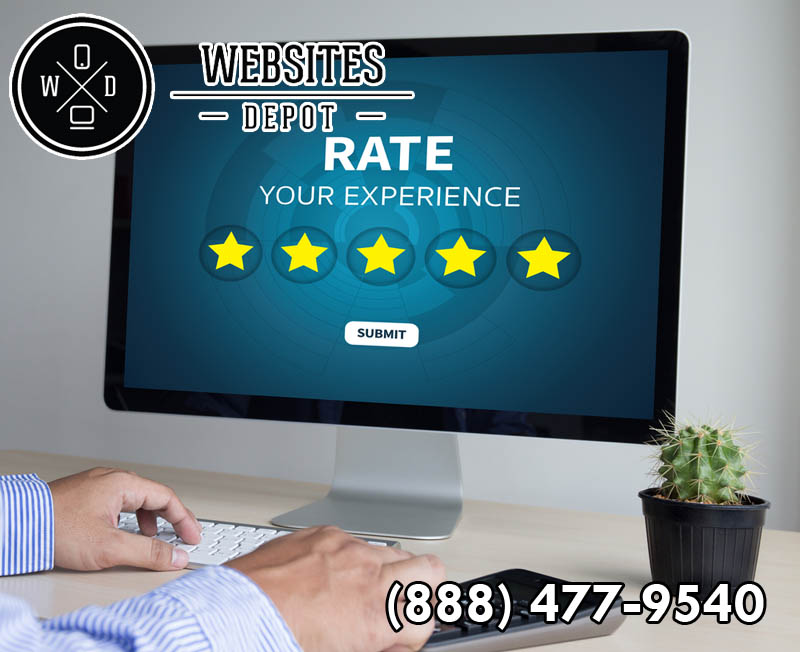 The birth of the digital era and the massive access to the internet made audiences more active than ever. Many new communication channels were born and gave users a voice like never before. Social Media, review sites, Google's reviews and basically every platform that enables people's feedback can make or break any company's reputation. This new conception of audience leads to take in consideration some useful online reputation management tips you need to know.
Companies are starting to understand this new reality and reinforcing their reputation efforts in order to grow and establish. Not taking audience's conducts in consideration can be catastrophic, even for mega corporations. A strong branding is based on transparency, the contribution to the community, honesty and how the brand makes people feel like. Internet's feedback possibilities also make it essential to take good care of the way you treat your staff: bad reviews on job portals like Glassdoor or Indeed can affect your online reputation more seriously that you may think.
Google: your new business card
The very first step to build an online reputation is, basically, to make yourself known.  You may offer the best service and the finest products, but who's going trust you if they don't know anything about you? Search engine optimization is essential to make sure your site ranks high in SERPs, which gives people a certain level of trust in your brand. 91% of searches don't go beyond Google's first page, and if your company's not listed there and doesn't have a Google my Business listing, it will rarely generate any kind of relationship with the audience.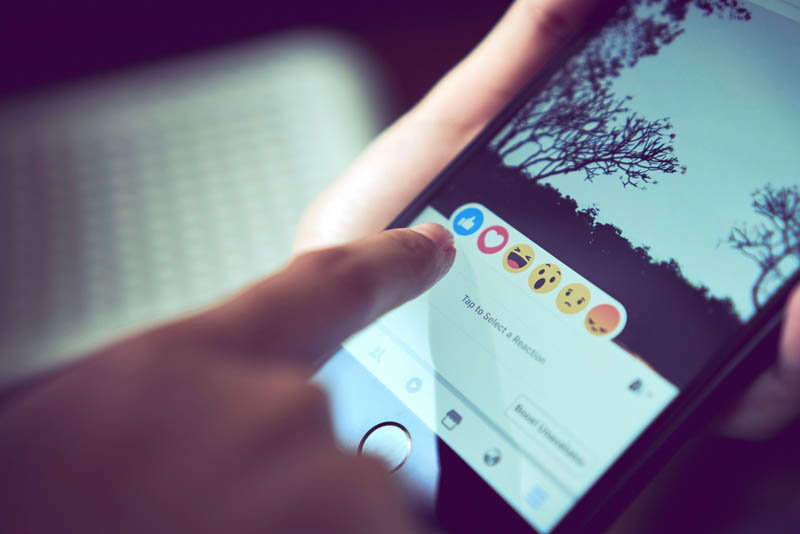 An important part of online reputation management as well as Social Media Marketing is addressing negative feedback properly. Such feedback can come not only from angry clients but also unhappy employees (present or former) and even fake reviews from competitors. Of course, you can't just ignore these bad comments and much less let your anger lead your typing. In these cases, the best thing you can do is try to isolate them with polite, private communication. Your message must be nice but also precise, addressing every accusation with as many facts and data as possible.
In many of these situations, it is important to make an effort to understand how the other person is thinking. What is that motivated certain negative feedback? Was it because of a specific failure on your product or service? Is your audience trying to catch your attention somehow, for a certain reason? Understanding these motivations, you put yourself in a better position. This leads to many benefits: you can resolve certain issue that otherwise you wouldn't have noticed, new and existing followers can address such authority in you and even previously angry clients can recognize your efforts and change their minds.
Going Beyond the Useful Online Reputation Management Tips
Your online presence requires you to constantly monitor your brand reputation. You can't afford to miss what people are saying about you. Otherwise you will miss the chance of not only properly respond to negative comments but also, connect with those who are satisfied with your brand.  If you can't invest time and other resources to do so, you might as well hire experts to do it for you. Call us at Website Depot and talk to our experts to know more about what we can do for your company: (888) 477-9540.