Useful Marketing Platforms You're Ignoring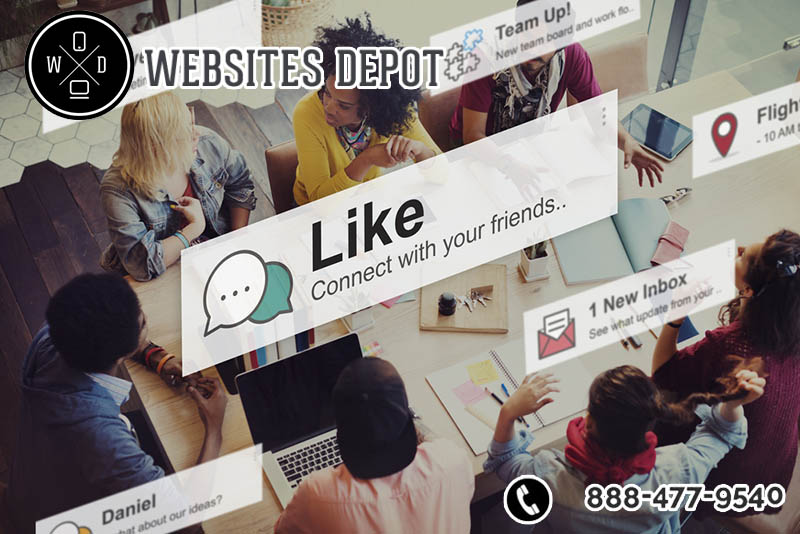 Facebook, Twitter, Snapchat, and Instagram are the first social media platforms that marketers use. They focus their marketing efforts on these platforms in connecting with potential customers and current clients. But it's difficult to compete for users' attention using these oversaturated household names. Even if you're getting their attention, you're still missing out a lot of opportunities from other useful marketing platforms that house millions of customers. In this post, let's take a look at some of those platforms that you're ignoring.
Reddit
It has over 250 million users. Users dictate the content of the platform. Each user activity is separated into distinct communities known as subreddits. The format offers effective branding strategy because it enables businesses to have sponsored posts that can be in different subreddits. All posts are similar to a native content in a way that users can interact with your brand and the content.
Quora
It's a Q&A social media platform. In here, users post questions about a range of topics or provide answers to some questions posted by other users. This tool makes it a great way for you to interact with influencers while boosting your brand's image. Marketers can utilize this platform in gaining an online reputation to be an industry expert. They can post and answer questions. Marketers can also connect with other influencers in the same industry as theirs to help them spread the word about a certain brand. Its monthly users? Over 190 million active monthly users. That's another reason you must try this platform.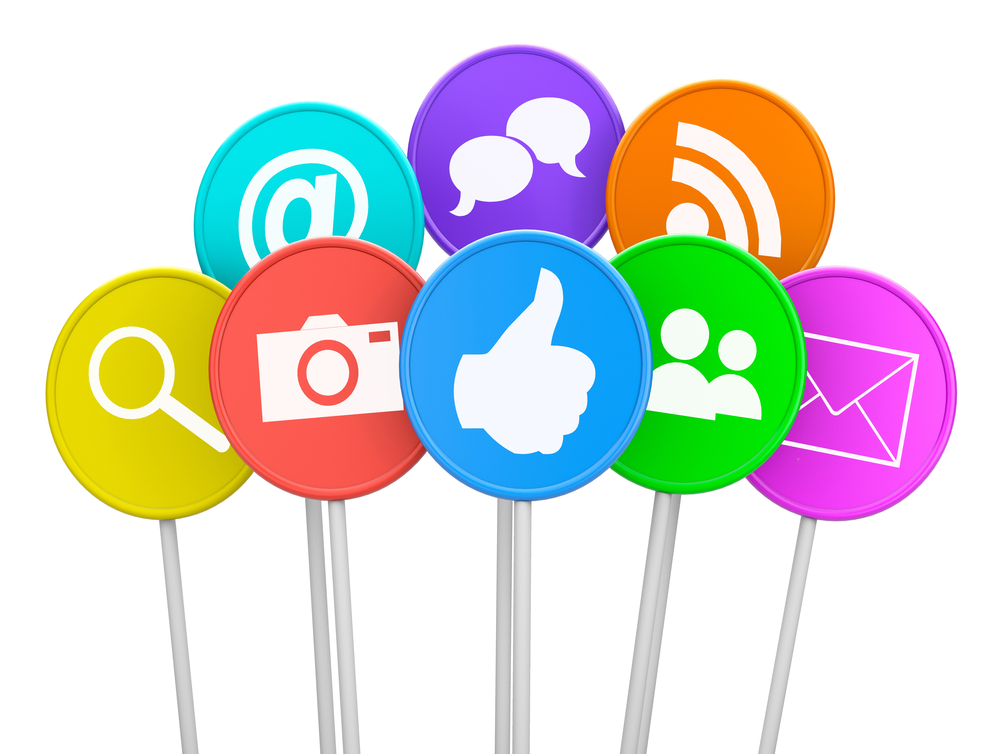 Twitch
With more 100 million monthly active users, Twitch is a hub for tutorials and video streaming. You can use this platform to connect with users by streaming live video of your events or offline activities.
Tumblr
It's not social media per se, but it hosts more than 350 million blogs. That said, you must not dismiss it. It enables individual users to publish visual and written content. Marketers can find and follow blogs so they can reblog their content. In here, you can build long-term connections with various users and encourage them to reblog or follow your brand.
Pinterest
It's been around for many years, but some marketers failed to maximize this tool. This platform is growing allowing it to be an ideal frontier for marketers in connection with a broad audience. Because users can easily re-pin or share images, it's easy to make a content to be viral and spread quickly. The trick here is to have aesthetically pleasing pictures of your products and organized them into boards.
These are just some of the platforms that you may ignore now, but they can offer tons of marketing results. If you need help in managing your social media accounts, please contact our social media managers: +1 (213) 457-3250 or visit our website Websitedepot.com to get more useful information.