Useful Google Analytics Tips for Your Business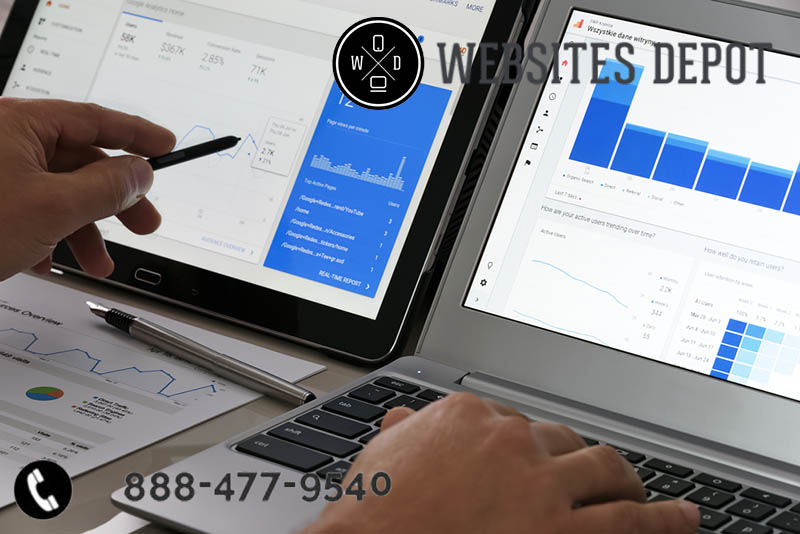 There are around 30 to 50 million companies using Google Analytics. Every leading company uses this powerful tool to evaluate how their websites are performing. You can measure your website traffic, conversions, ad performance and understand how the audience uses your site. Still, there are many useful Google Analytics tips for your business that you might be missing.
Investing time and energy in Google Analytics is a smart thing to do. Otherwise you might be missing the chance to increase your sales. This data can even help you improve your customer experiences. Maybe you don't know how to do it or don't have the time and/or manpower. In that case, you could hire a Digital Marketing Agency like Website Depot. That way, you can take full advantage to your Google Analytics and boost your sales to incredible levels.
Tracking down your visitors
One of the most useful Google Analytics tips for your business is to research the source of your visitors. This will let you know if they arrived to your website accidentally or intentionally. You'll get to know if they used search engines and the type of keywords they typed to find your site. And of course, you can add those keywords to your SEO strategy. You can also know if that person reached your website through another site or referral link.
Google Analytics also allows you to watch your visitor's conducts in your website. How long are they staying on your site? What is their pathway when they navigate? Which content is more appealing to them? When you are able to identify these patterns of behavior, you can use them to make your website more appealing and engaging. You can also do the opposite: track down the 'exit pages', those sections of your website where people usually leave your site.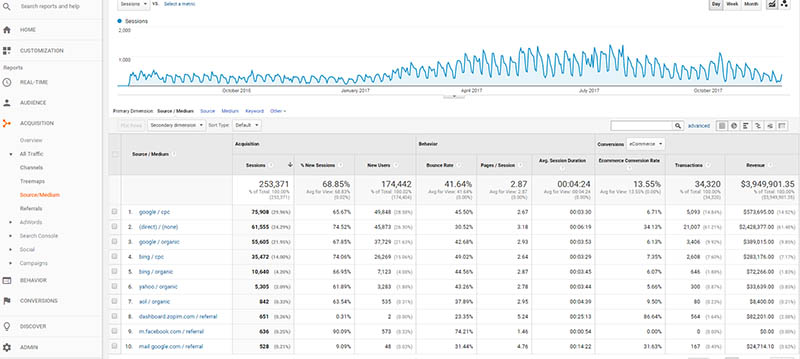 Watching your conversion rate is also one useful Google Analytics tip. It will show you the number of prospects that turned into customers. Conversion rate goes hand to hand with the improvements you get from the proper use of the other analytics. And it's a good habit to monitor your conversion rate over time to evaluate your progress.
A Full-Service Digital Marketing Agency can help you
Website Depot is a Google Partner Agency with more than 10 years of experience in Digital Marketing. We use only White Hat SEO techniques approved by Google and have the know – how to make your business grow. With a smart use of Google Analytics, the proper keywords and phrases and a combination of SEO and PPC strategies, your company will necessarily grow and prosper.
Give us a call at (888) 477-9540 to meet up our experts and talk more about this and many other Marketing strategies.